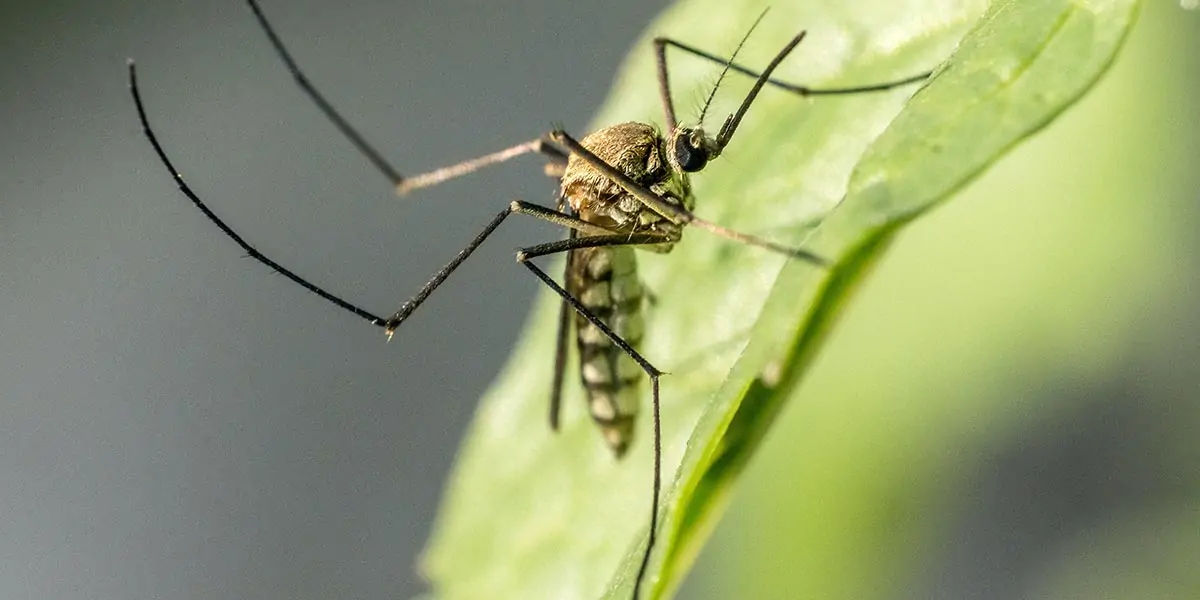 | in Fun Facts About Animals
Fun Fact! Mosquitoes are the most dangerous insects on the earth.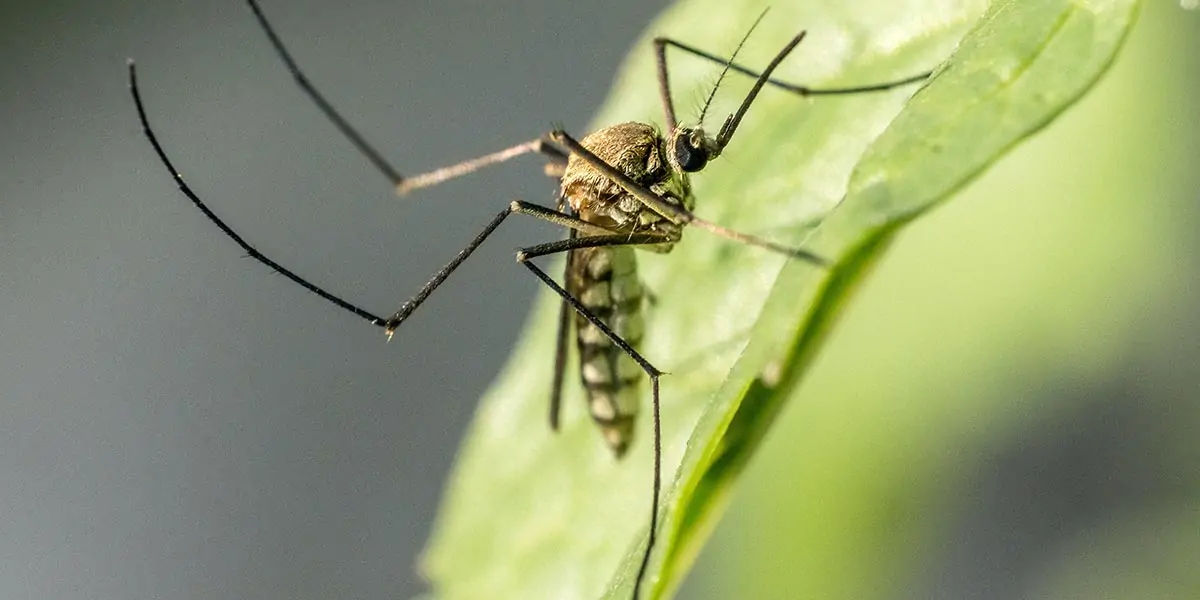 They may be little, but they kill millions of people each year, according to the World Health Organization. This is due to the fact that mosquitos contain and transmit a variety of viruses and illnesses, ranging from malaria to dengue fever to yellow fever. Malaria claimed the lives of 438,000 people in 2015.