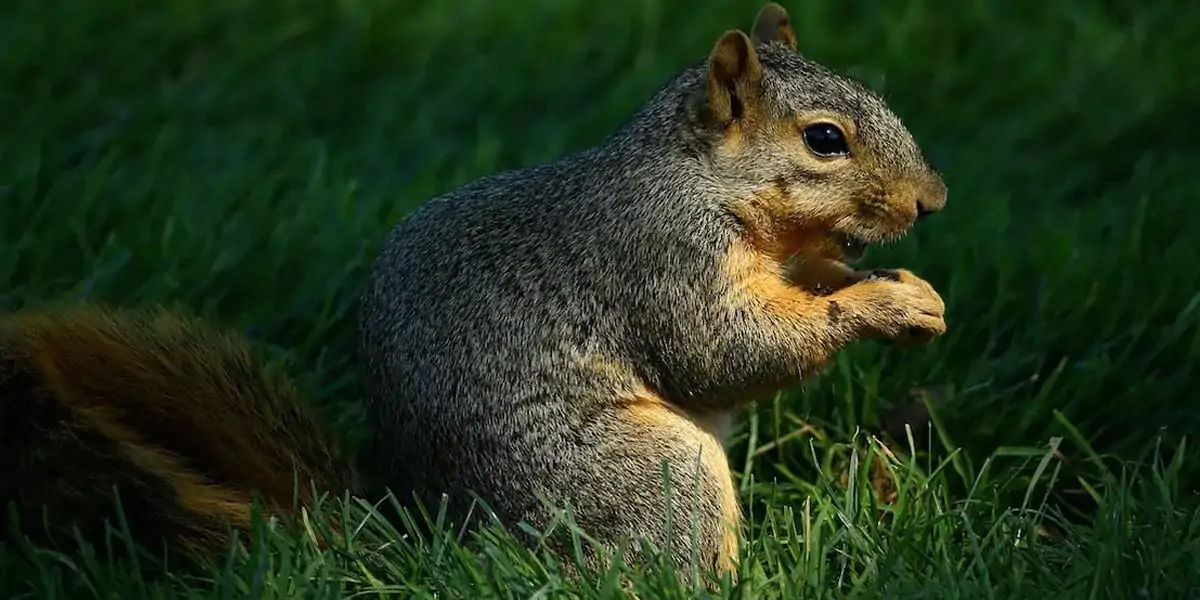 | in Fun Facts About Animals
Squirrels are responsible for 10-20% of power disruptions in the United States.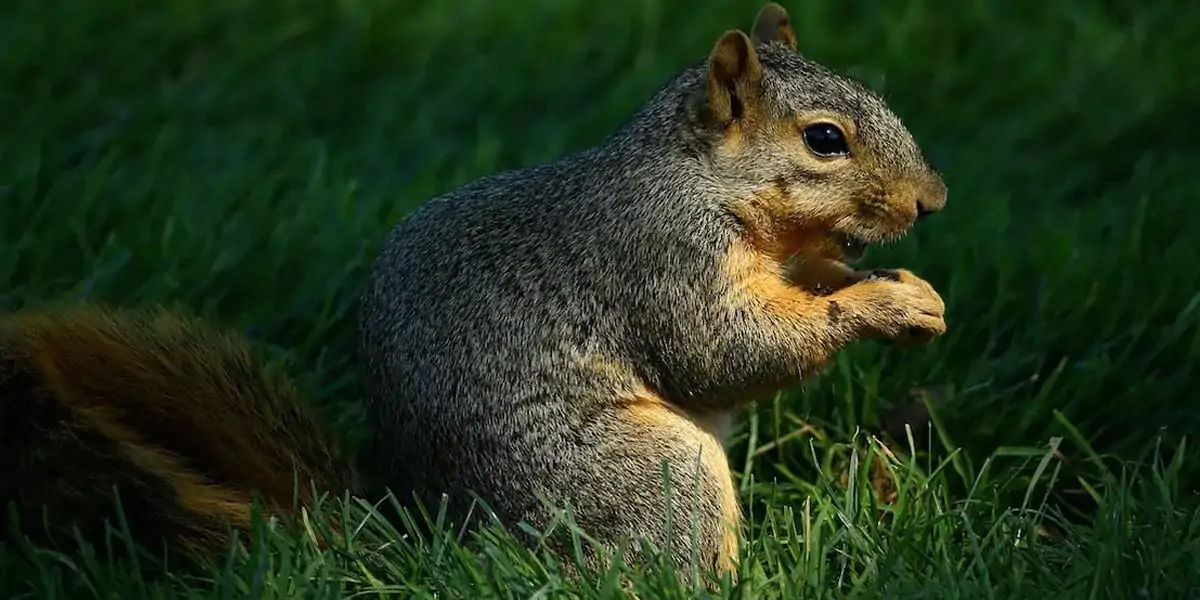 These fluffy little critters, as harmless and cute as they appear, aren't as innocent as you believe! Squirrels have a habit of chewing on objects, but mix this with electricity wires and you've got a recipe for disaster. Squirrel-caused blackouts, on the other hand, are considerably easier to repair. But, let's face it, one squirrel can only cause so much harm. Because there is usually just one wire to replace, these blackouts are substantially less than those produced by storms.