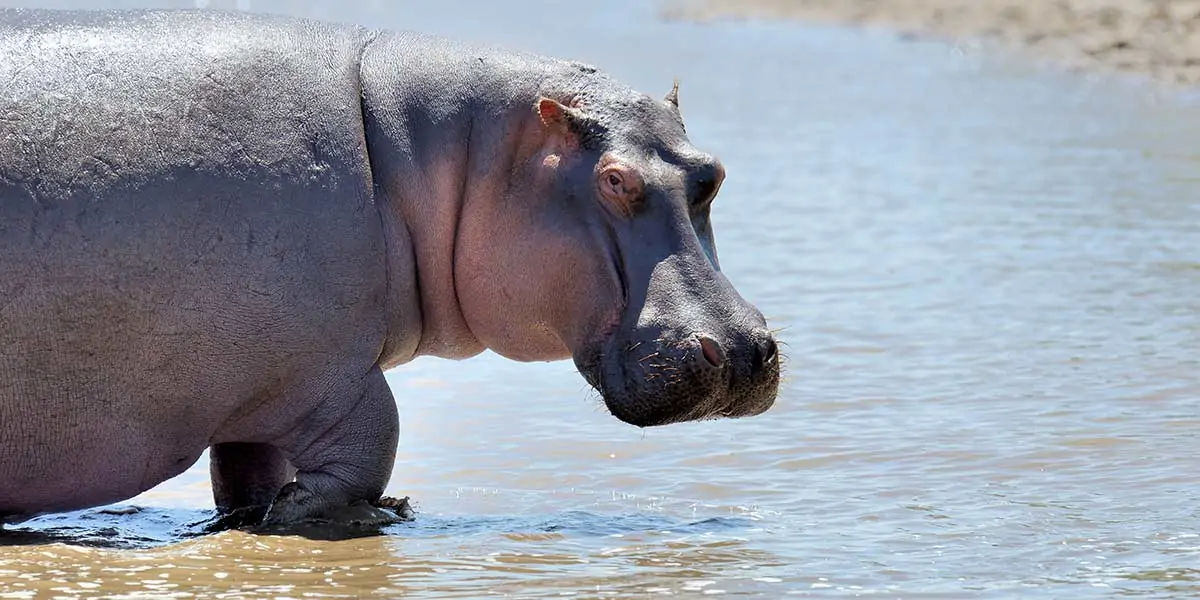 | in Fun Facts About Animals
Fun Fact! Hippos are incredibly quick for their size.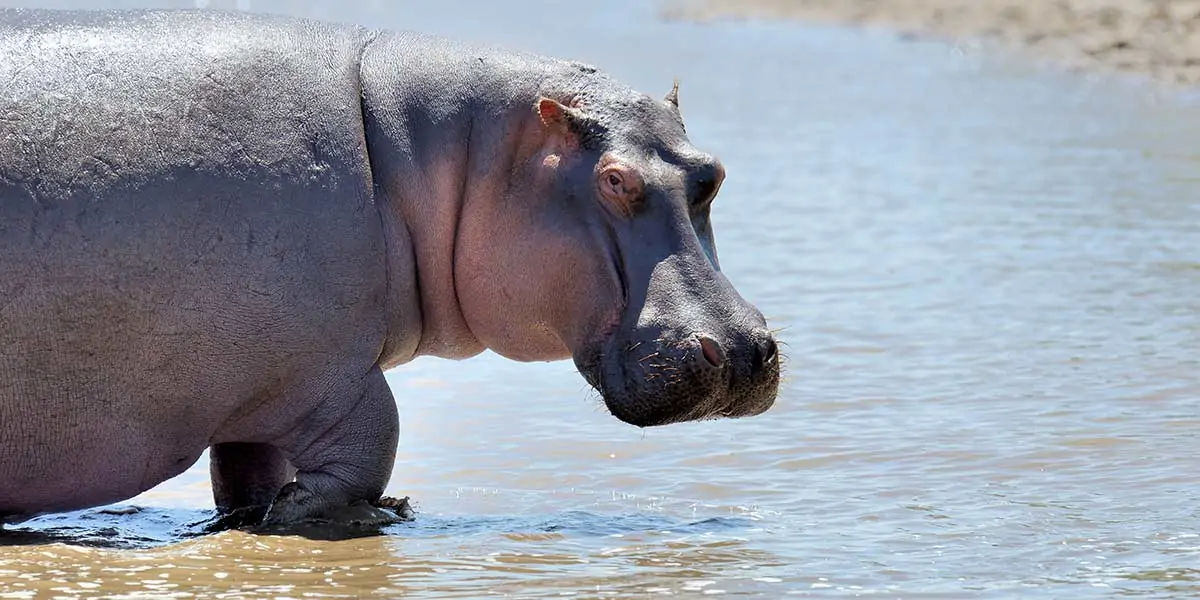 While hippos spend up to 16 hours a day in the water, they also spend time on land (and have been known to be super aggressive). They're also quite fast for their size. You will lose if you try to outrun a hippo. They weigh between 2,000 and 4,000 pounds and can run at speeds ranging from 15 to 30 miles per hour.