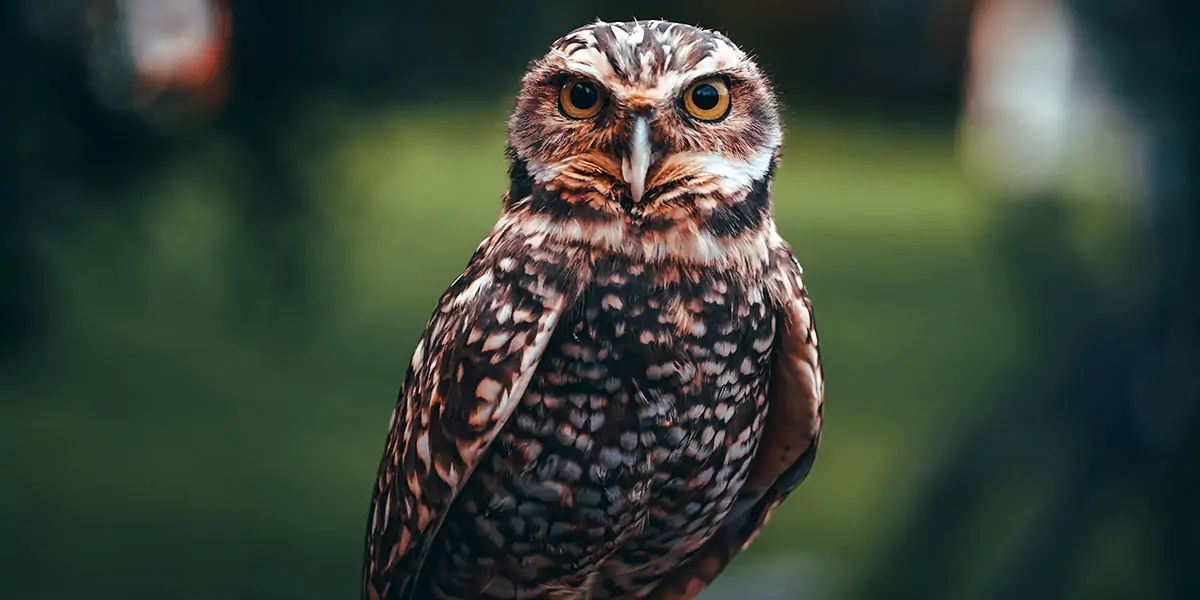 | in Fun Facts About Animals
Fun Fact! Owls have the ability to rotate their heads 270 degrees.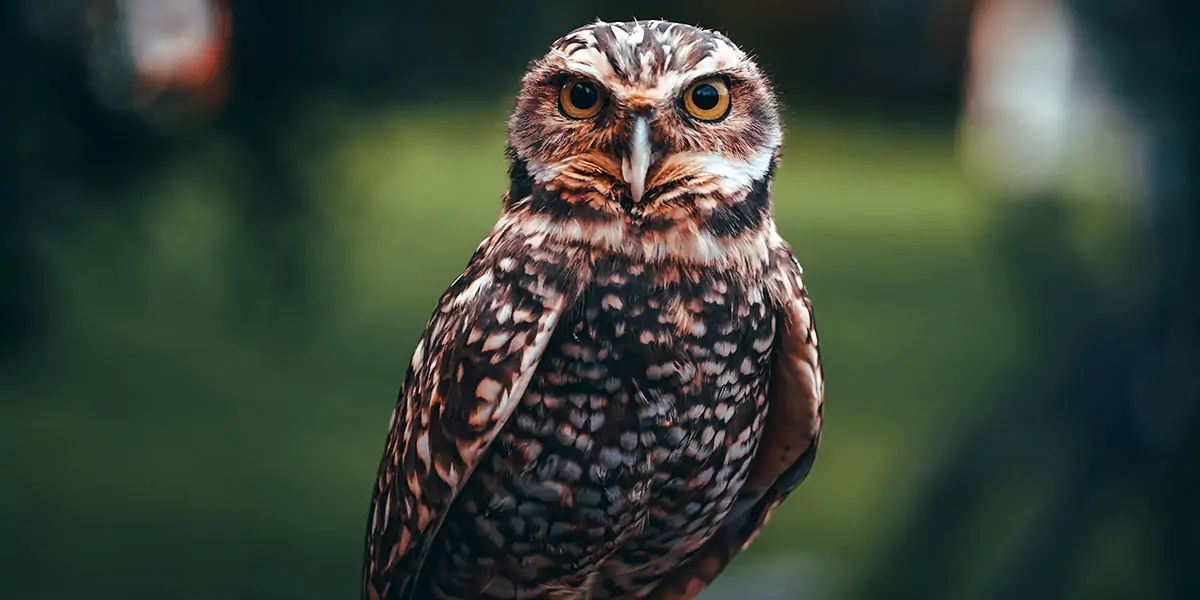 Because of their flexibility and the fact that their heads are only attached by one socket pivot, these birds can rotate their heads almost completely around. Researchers at Johns Hopkins University discovered that owls have backup arteries, which allow them to continue receiving blood and nutrients even when their blood vessels are severed while turning.