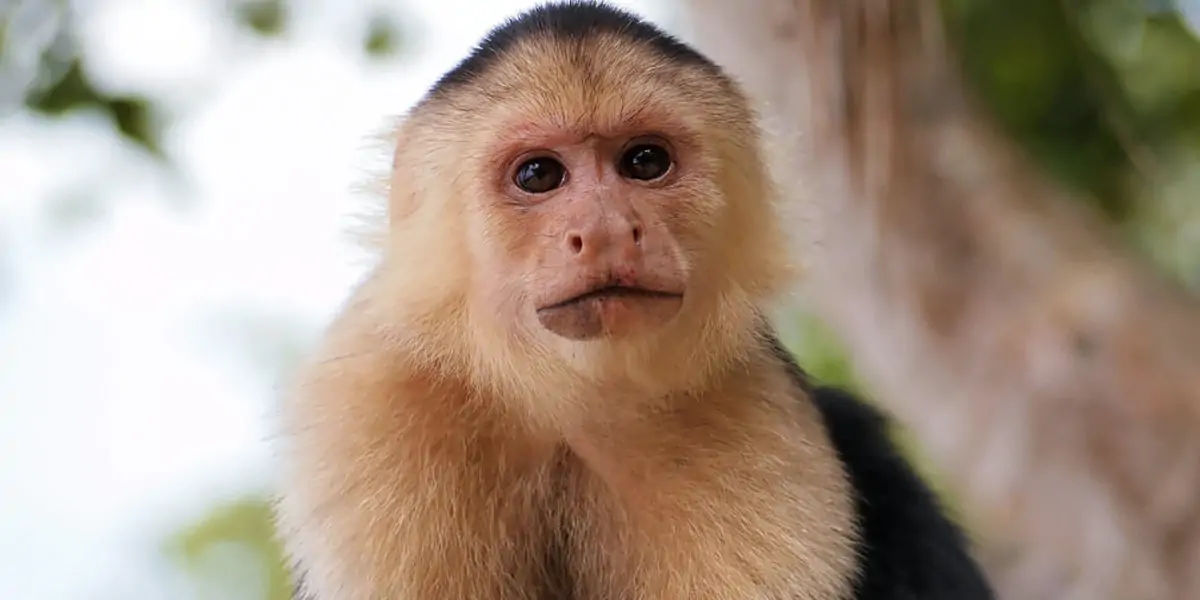 | in Fun Facts About Animals
Fun Fact! Capuchin monkeys use urine to clean their hands and feet.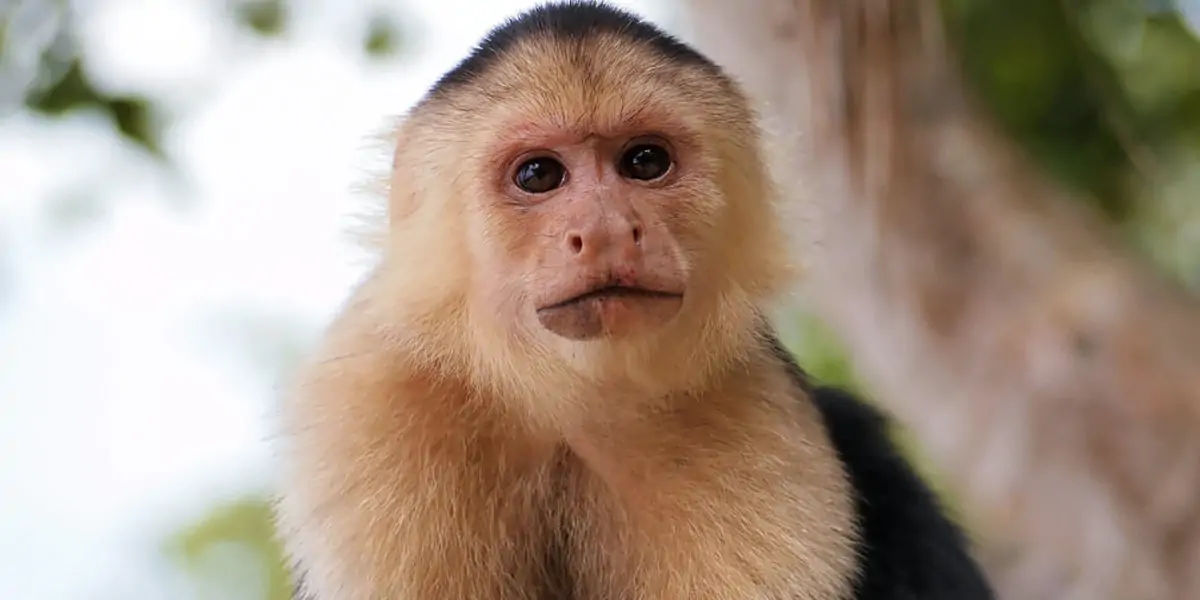 Monkeys are certainly adorable. They may also be rather revolting. When Capuchin monkeys are feeling "randy," they urinate on their hands and feet. "We think the dominant males could utilise urine-washing to send nice, fuzzy sensations to females, that their solicitation is working and there's no need to run away,".