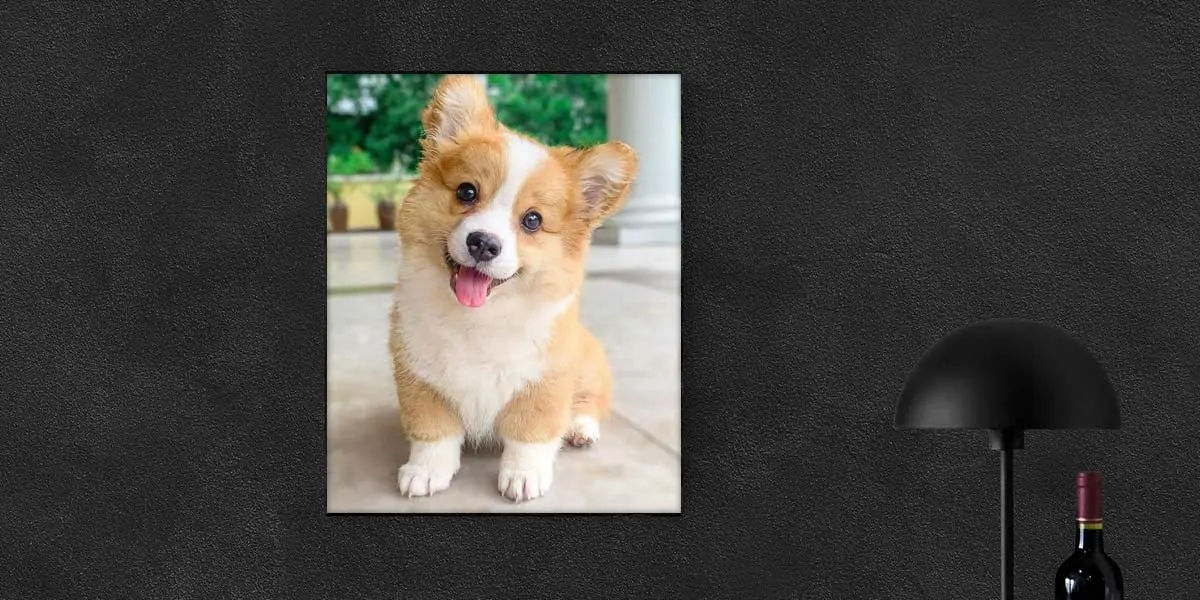 | in Fun Facts About Animals
Fun Fact! According to Welsh folklore, fairies bestowed Corgis on mankind.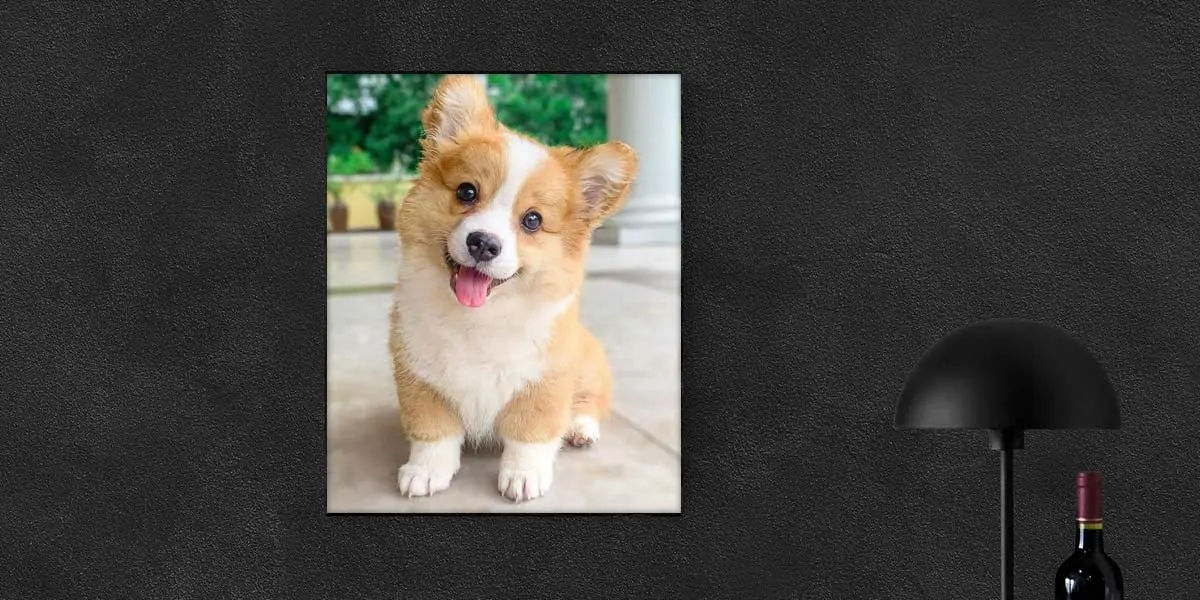 Fairies formerly rode Corgis like cowboys ride horses, according to Welsh mythology. The sprites allegedly enjoyed using the little canines to pull their carts and carriages around, and they would occasionally ride the dogs into combat. The fairies gave the Corgis to human offspring, which is how the dogs got into the mortal realm, according to most versions of the account.