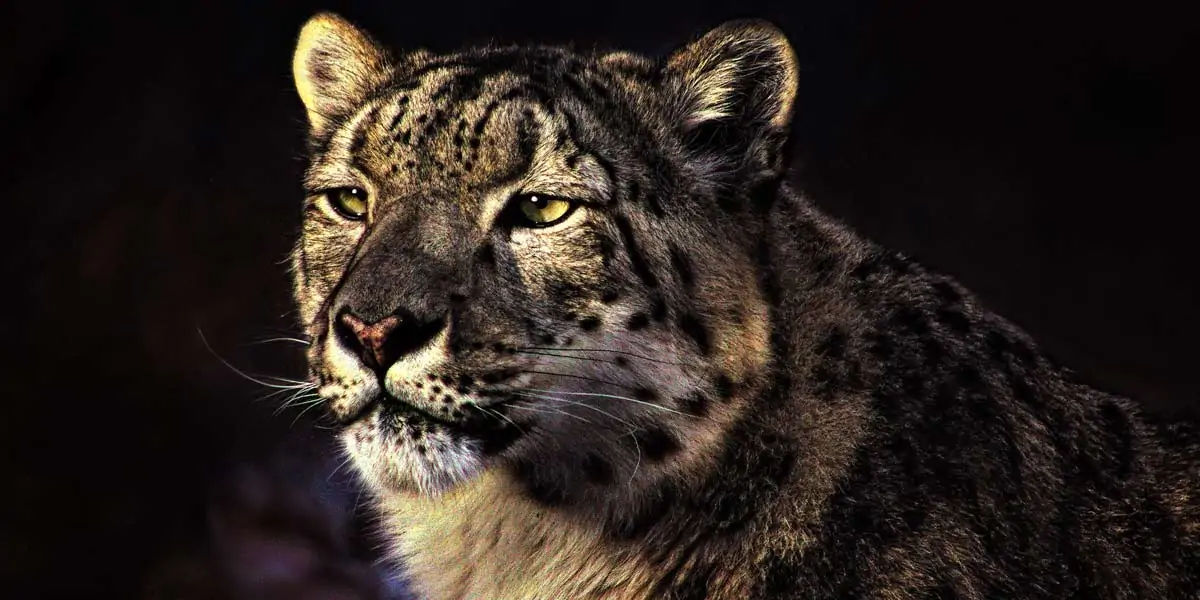 | in Fun Facts About Animals
Fun Fact! Snow leopards do not roar.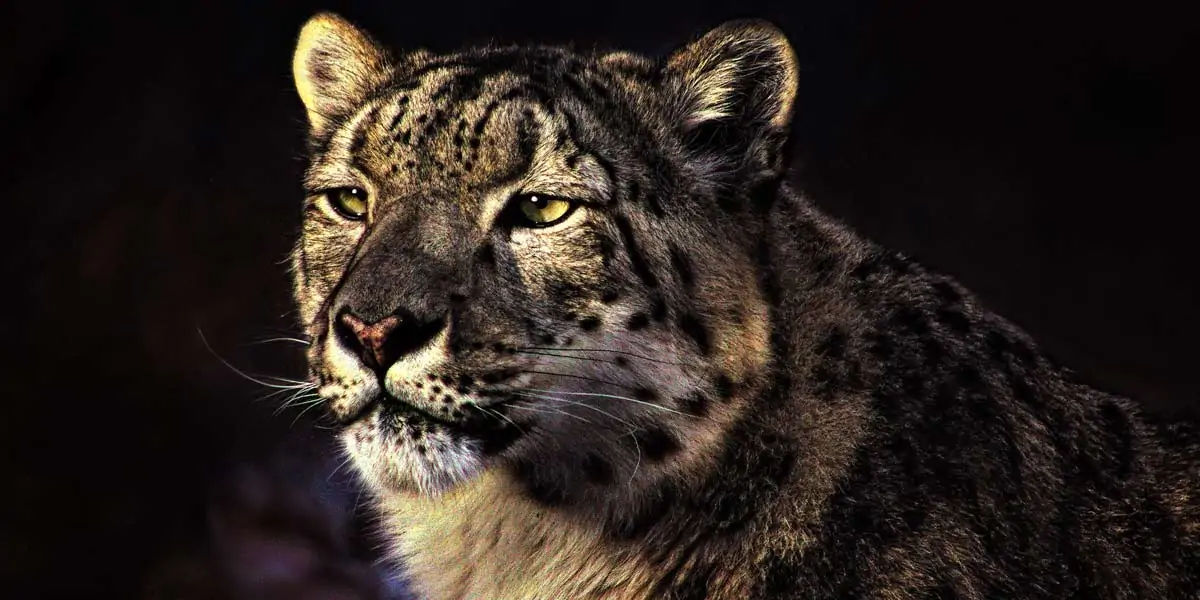 Snow leopards have less developed vocal chords than other large cats, so they can't roar and instead create a purr-like sound termed a chuff. Scientists investigated why certain cats have a higher-pitched meow than others in a 2010 study published in the Biological Journal of the Linnean Society. They discovered that a kitty's call is determined by environment rather than size.