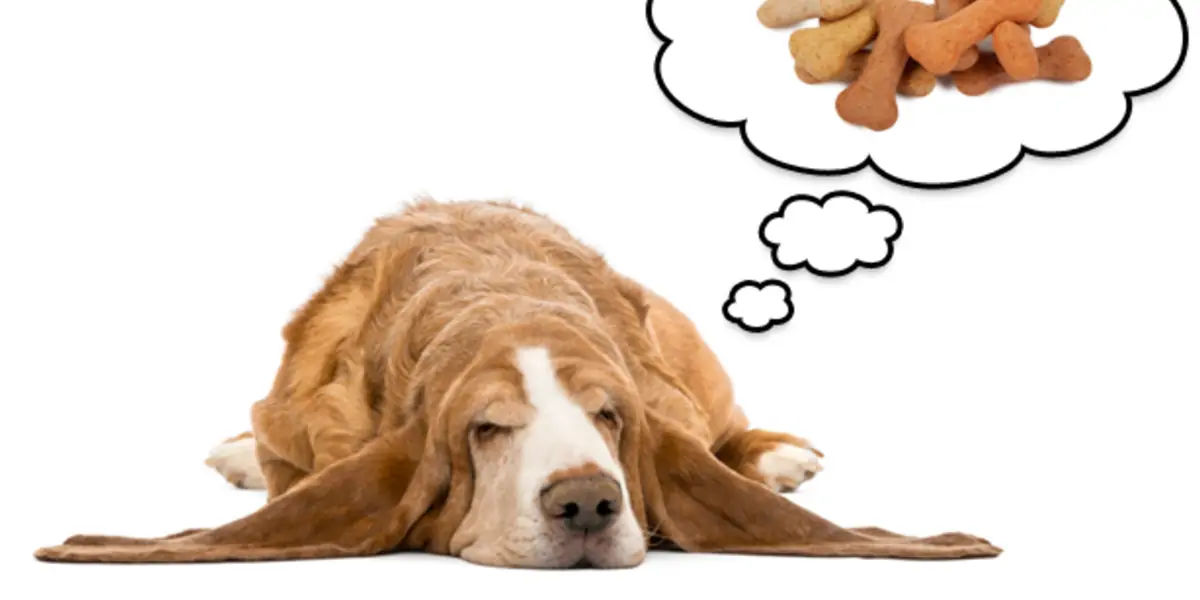 | in Fun Facts About Animals
Did you Know? Animals probably dream too!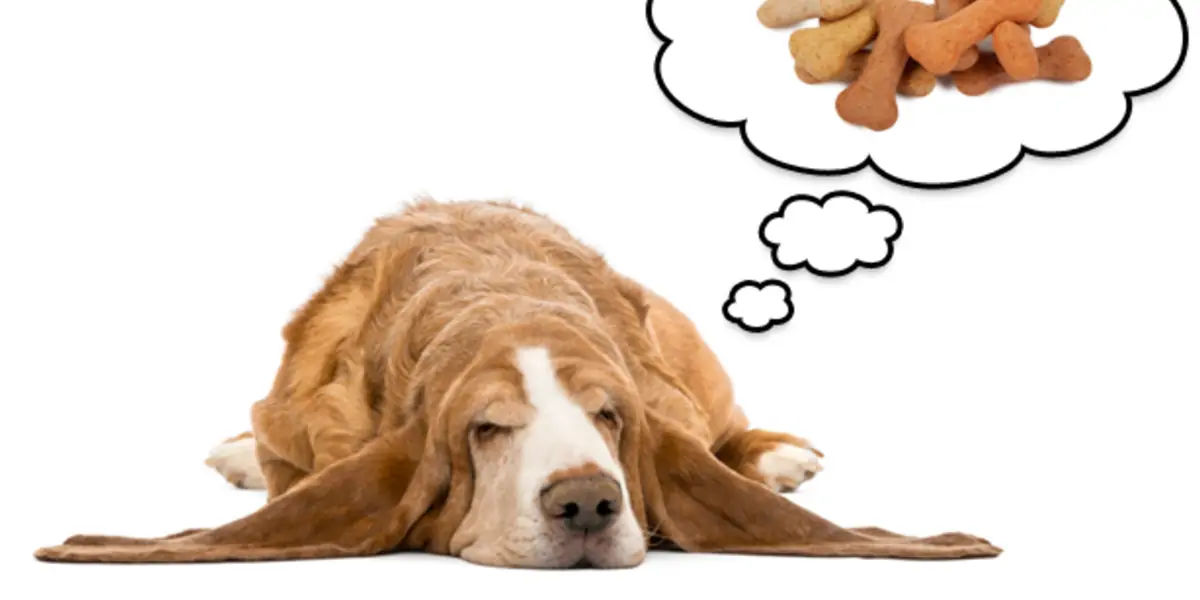 Many people believe that when a sleeping dog or cat wags its tail or swats its paws, it is dreaming. While it's difficult to say for certain, researchers believe that most animals, including mammals, birds, reptiles, and fish, go through sleep stages, including REM and non-REM, and thus dream.