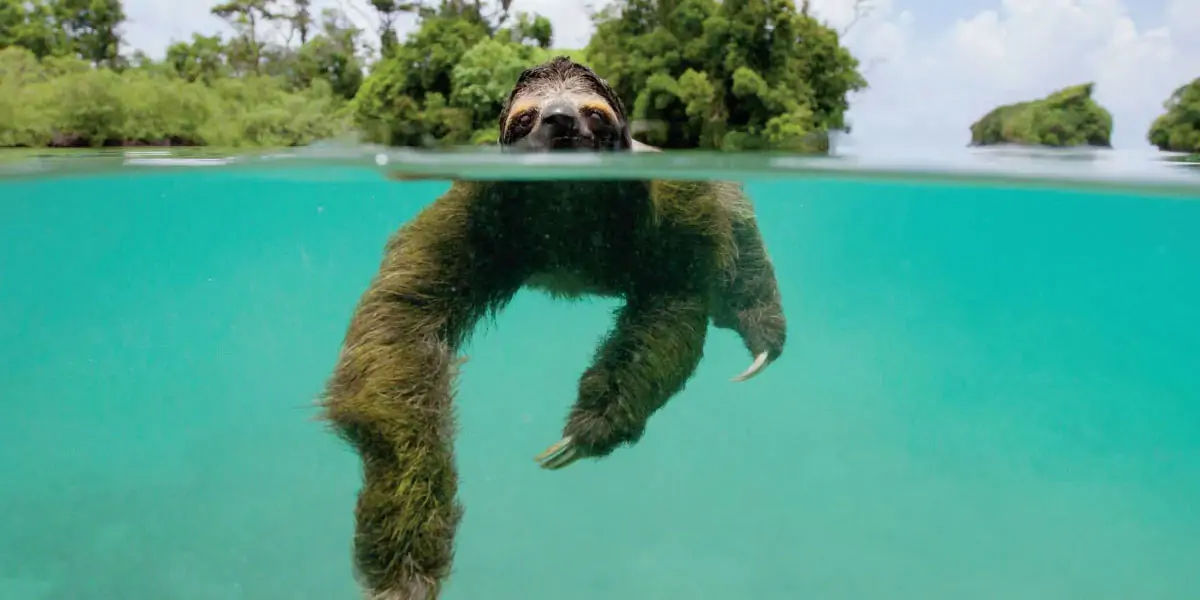 | in Interesting Facts About Animals
To swim underwater, sloths can hold their breath for 40 minutes.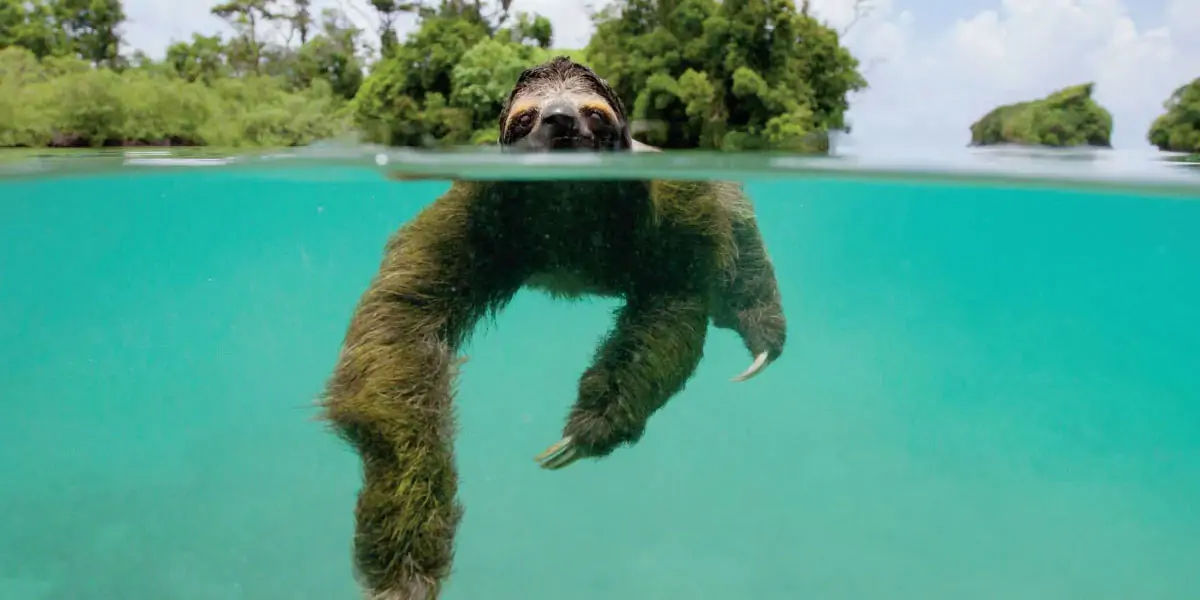 These creatures, renowned for their peaceful lifestyle, like going for a swim. Even though a sloth travels 2 meters per minute on land, it can travel 5 times quicker in the water! Because of their sluggish metabolic rate, animals can go for extended periods without breathing.