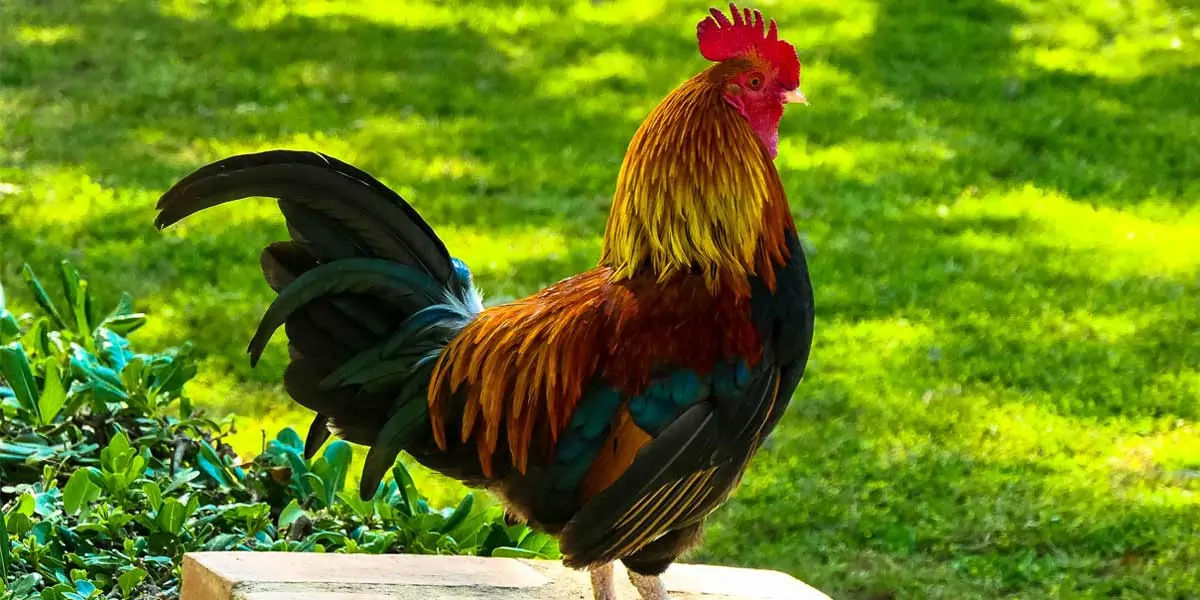 | in Interesting Facts About Animals
Certain breeds of Chickens are on the verge of extinction.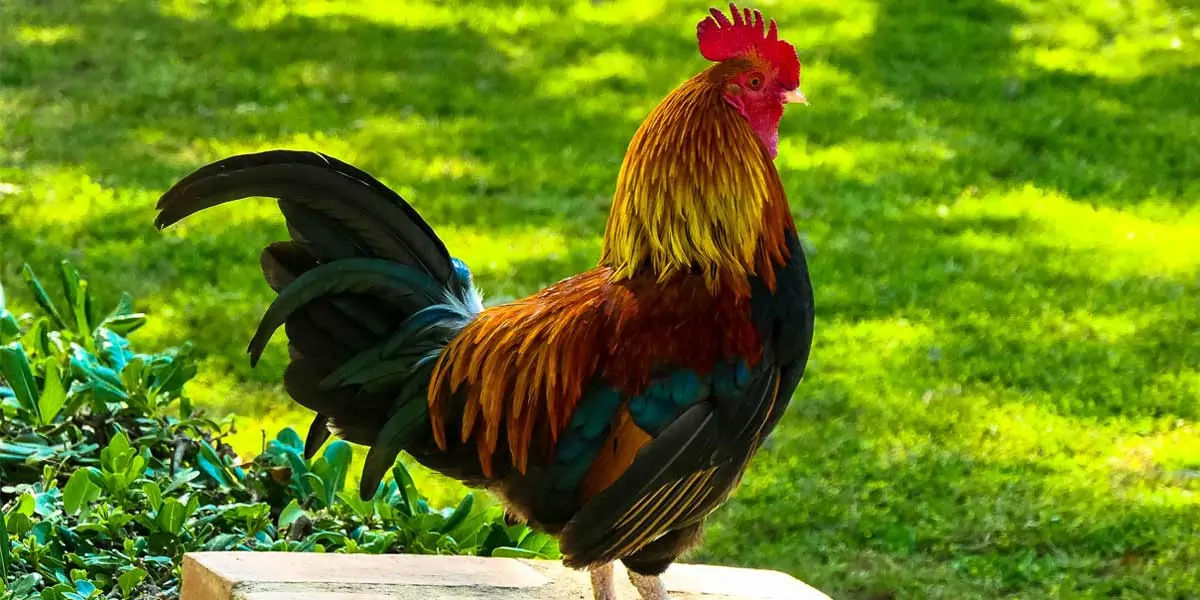 Although there are around 25 billion chickens in the world today, more traditional or "heritage" breeds are increasingly in danger of becoming extinct. This is because industrialized chicken farming (and now factory farming) bred in attributes to improve meat and egg output while paying little attention to retaining the original breed features. It's notfunfun' fact, but it's vital to know.