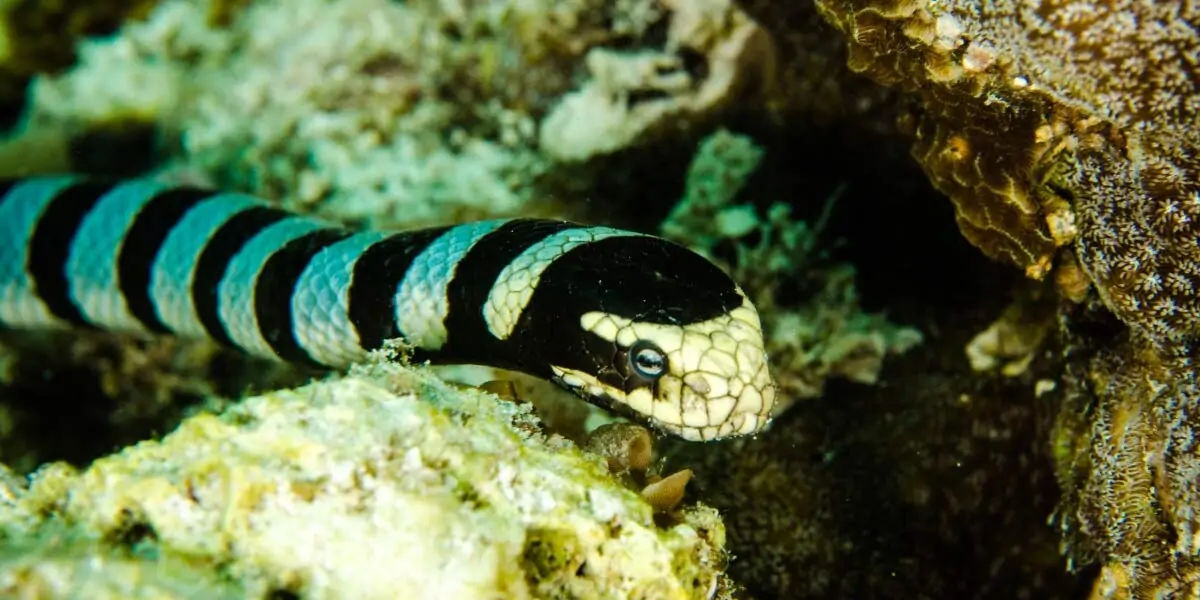 | in Interesting Facts About Animals
Fun Fact! Some sea snakes can breathe through their skin.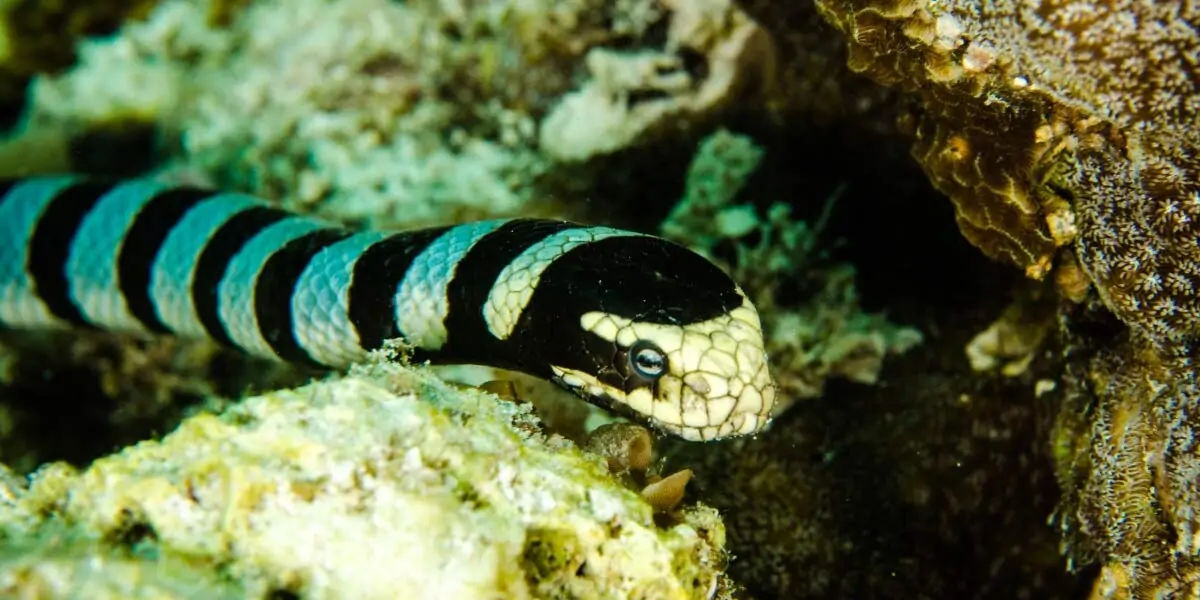 You might think that only fish have gills, but several species of sea snakes breathe through their skin as well. Hydrophis cyanocinctus, for example, has been discovered to breathe through the top of its own head. It has a small hole and a collection of blood vessels at the top of its head that picks up oxygen from the seawater and sends it to the reptile's brain as it moves underwater.