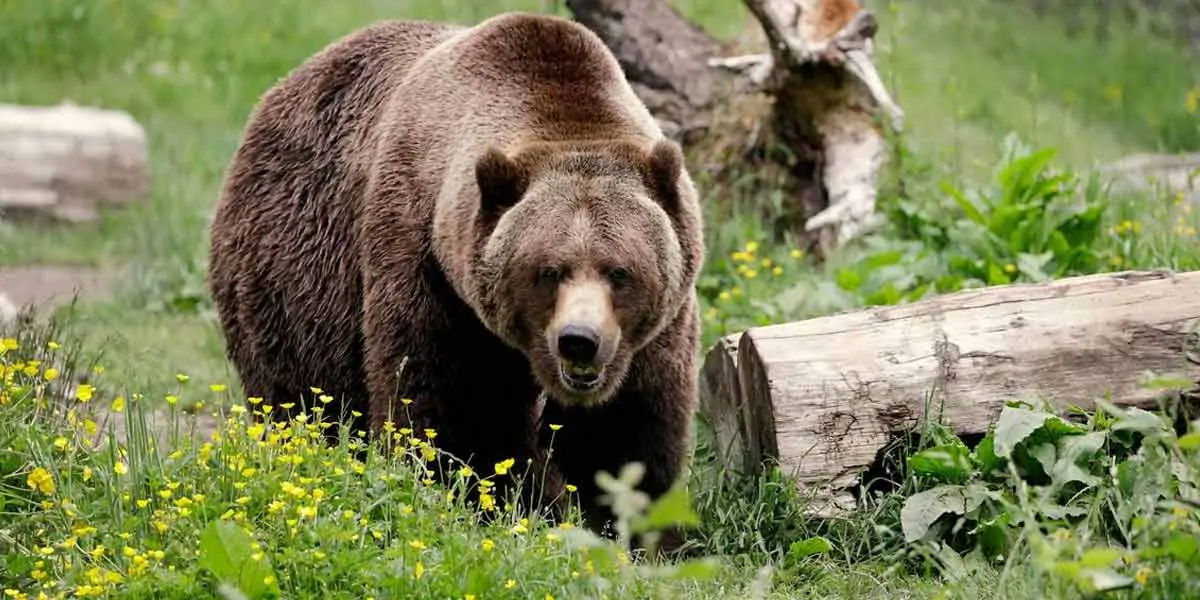 | in Interesting Facts About Animals
The bite of a grizzly bear is powerful enough to destroy a bowling ball.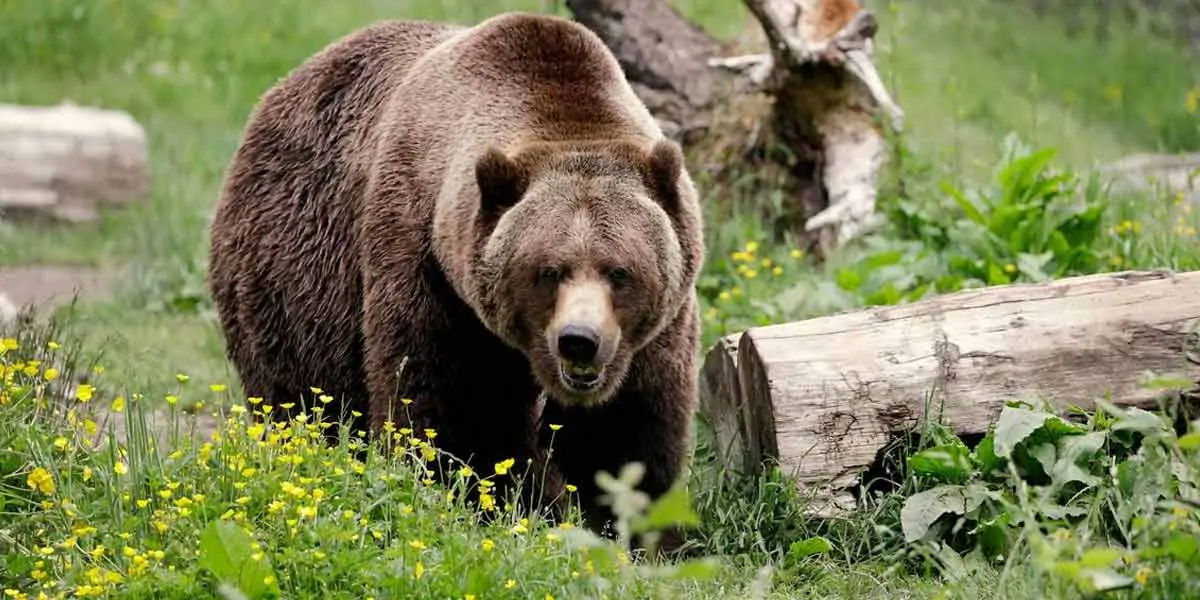 Those who come into contact with a grizzly bear will undoubtedly want to keep out of reach of the animal's razor-sharp claws. They'll also want to stay clear of the grizzly's mouth since, according to National Geographic, these animals "have a bite-force of over 8,000,000 pascals." This indicates that grizzly bears can shatter a bowling ball between their teeth. Yikes!