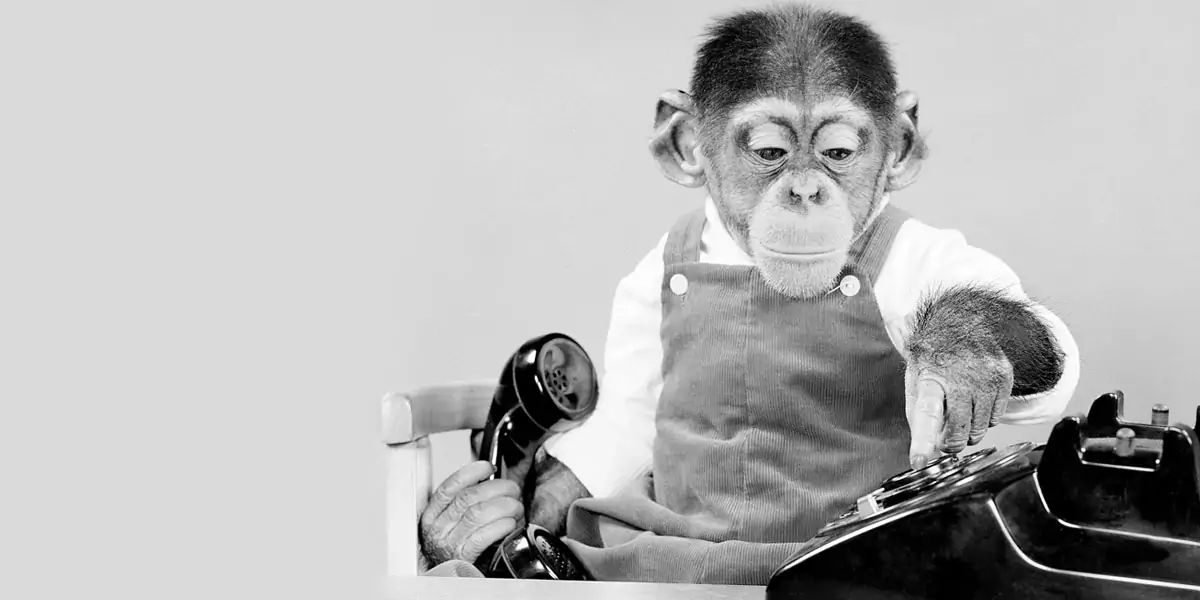 | in Interesting Facts About Animals
In 1931, a scientist decided to undertake an experiment in which he raised a monkey as if it were a person.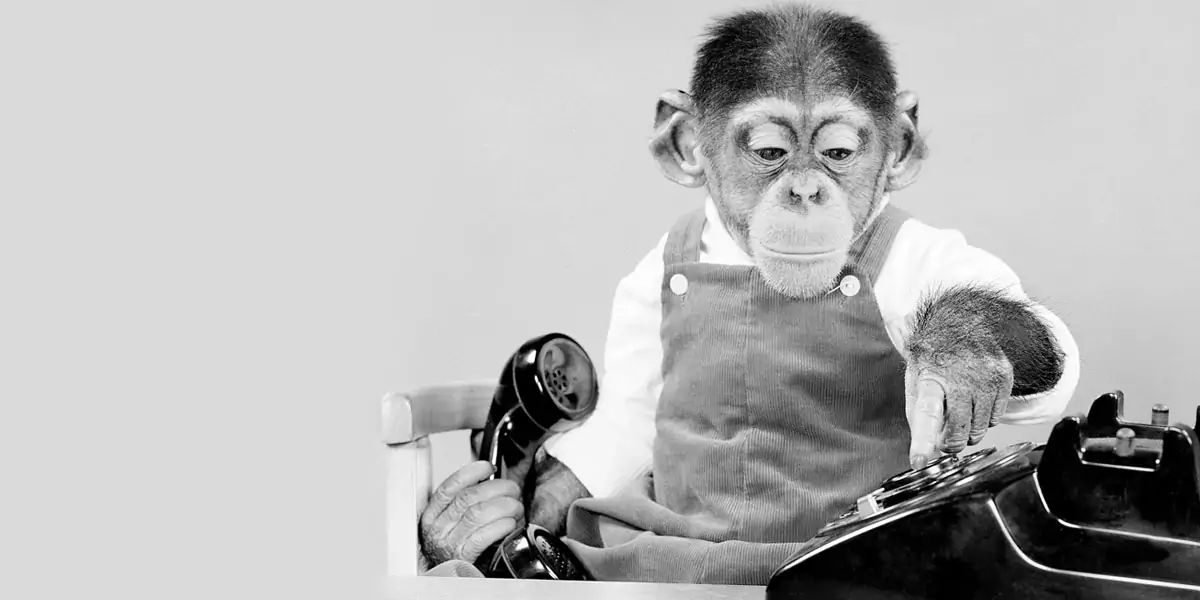 This scientist grabbed a young monkey and began raising it with his 10-month-old kid. It outperformed the boy in all academic tests but was unable to learn to talk. The experiment had to be halted because the scientist's kid began to emulate the chimp's conduct. He made monkey noises when he wanted to eat or drink instead of learning a language.