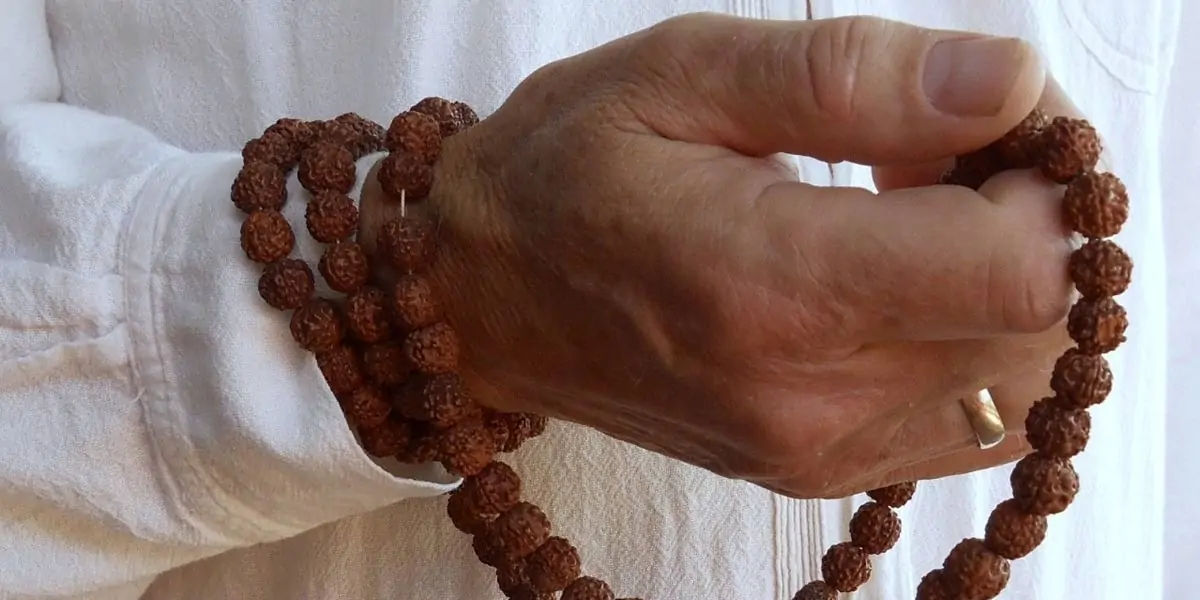 | in Interesting Facts About India
Interestingly! 108 is considered as a sacred number in Hinduism.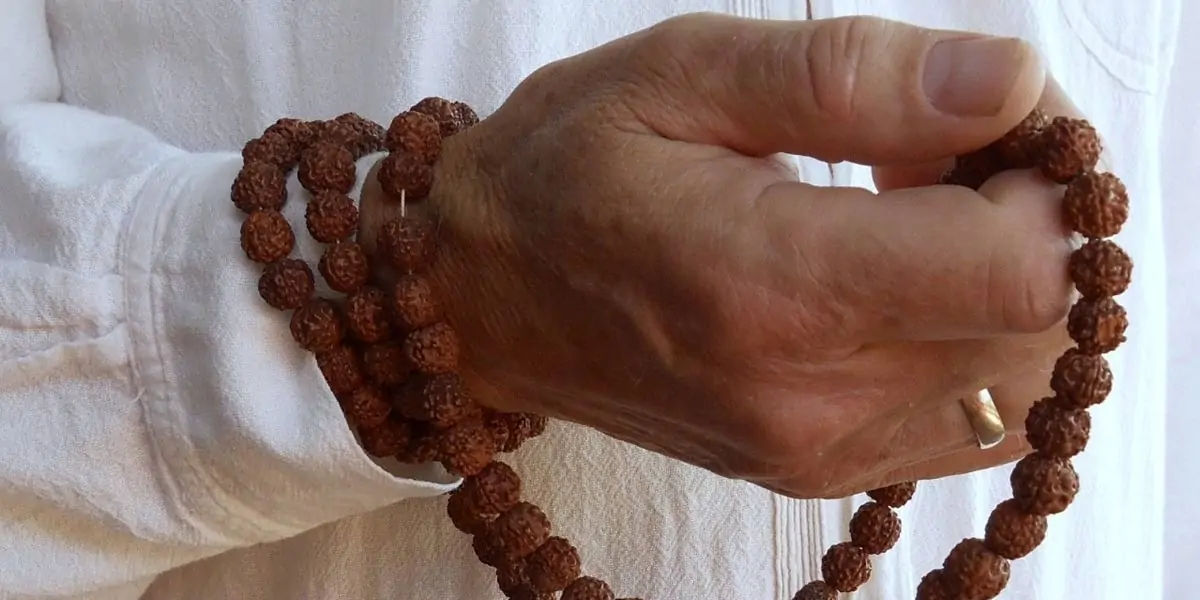 Malas, or prayer bead garlands, are made up of 108 beads strung together. Vedic mathematicians saw this number as a completeness of existence, connecting the Sun, Moon, and Earth. For Hindus, the number 108 has long been considered sacred.