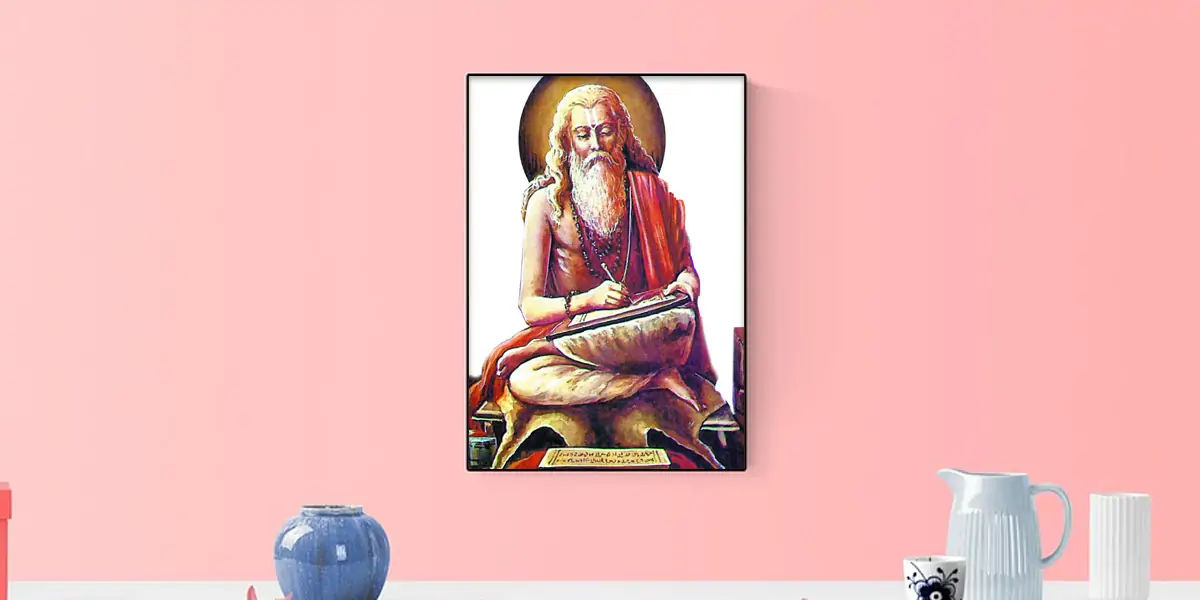 | in Interesting Facts About India
Did you Know? Vedvyas is a position, not a name.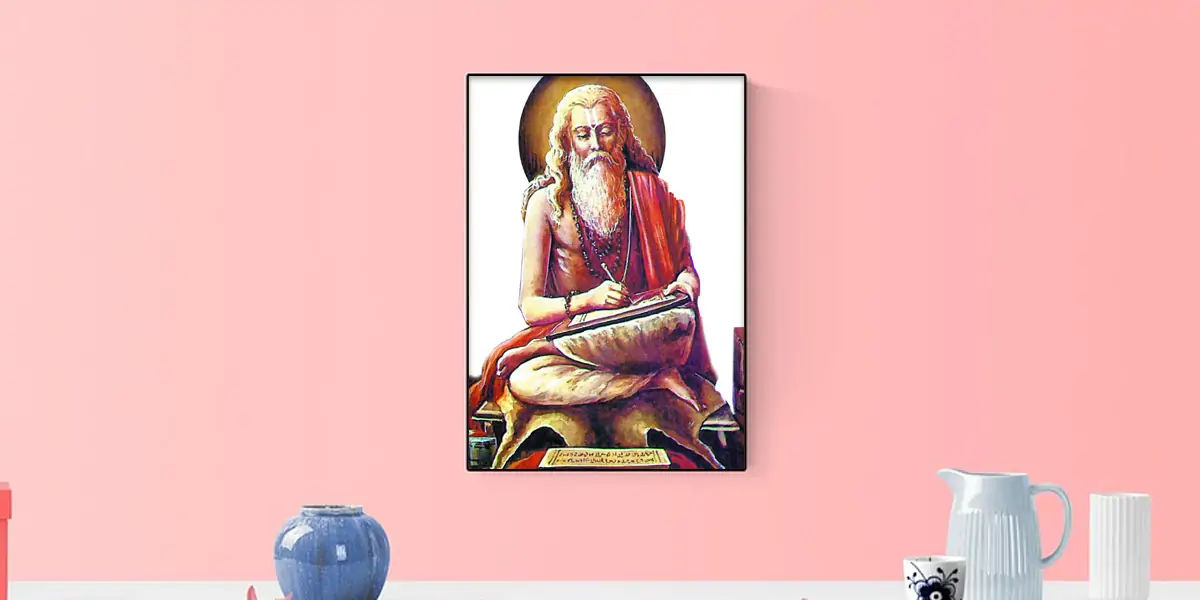 We all know that the Mahabharata was written by Lord Ganesha and compiled by Vedvyas. Vedvyas is a job granted to persons who have knowledge of the Vedas, not a name. Before Krishnadweepayan, there were 27 Vedvyas. And Krishnadweepayan was the 28th Vedvyas, so named because he had the same skin hue as Lord Krishna and was born on an island.