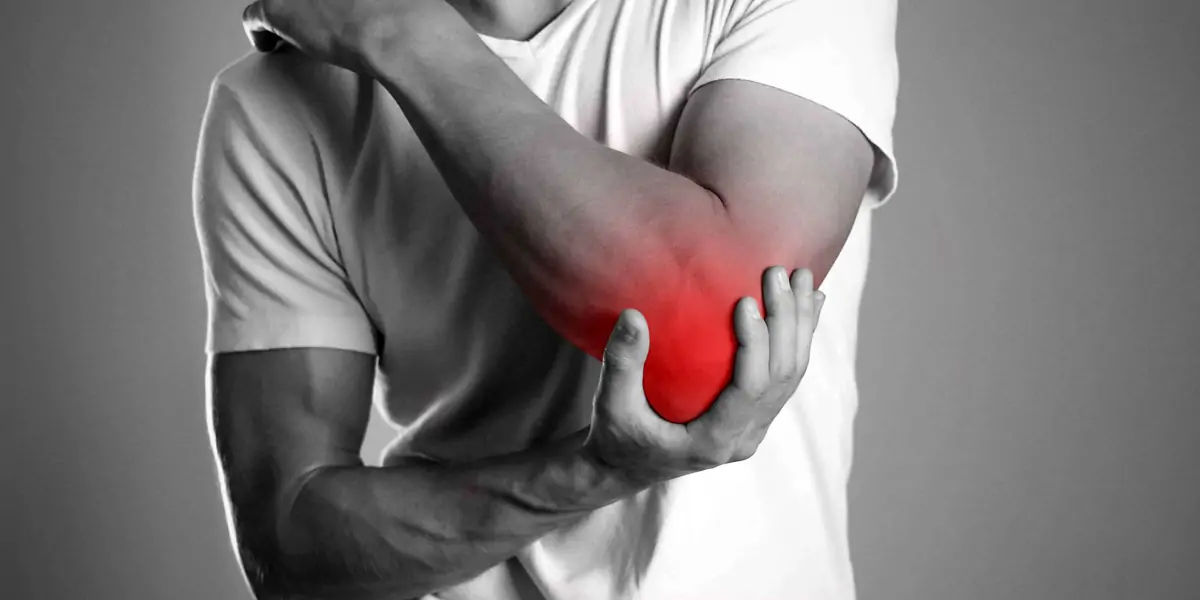 | in Interesting Facts Human Body
Fun Fact! Your "funny bone" is a nerve.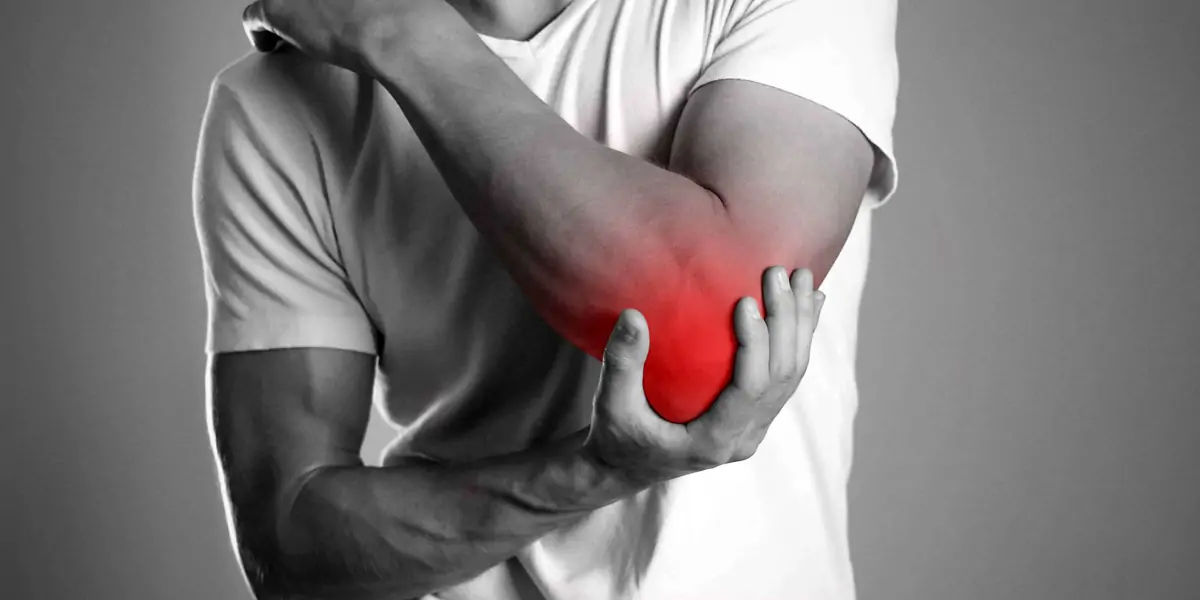 The humoruos bone, which links the shoulder to the elbow, is known as the "funny bone." However, that is not the cause of the tingling feeling you get when you accidentally bump your elbow. It's caused by the humerus bone colliding with the ulnar nerve, which sends signals to the brain regarding sensations in the ring and pinky fingers.