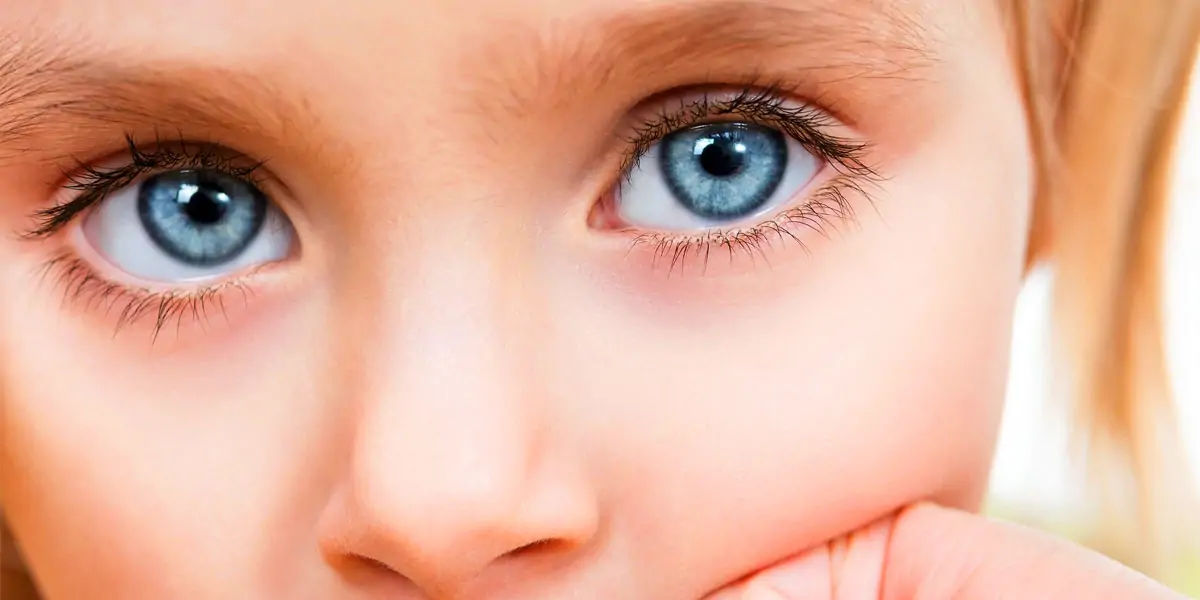 05:10:00 PM, Saturday 16th of October 2021 | in Interesting Facts Human Body
According to research, all blue-eyed humans are linked.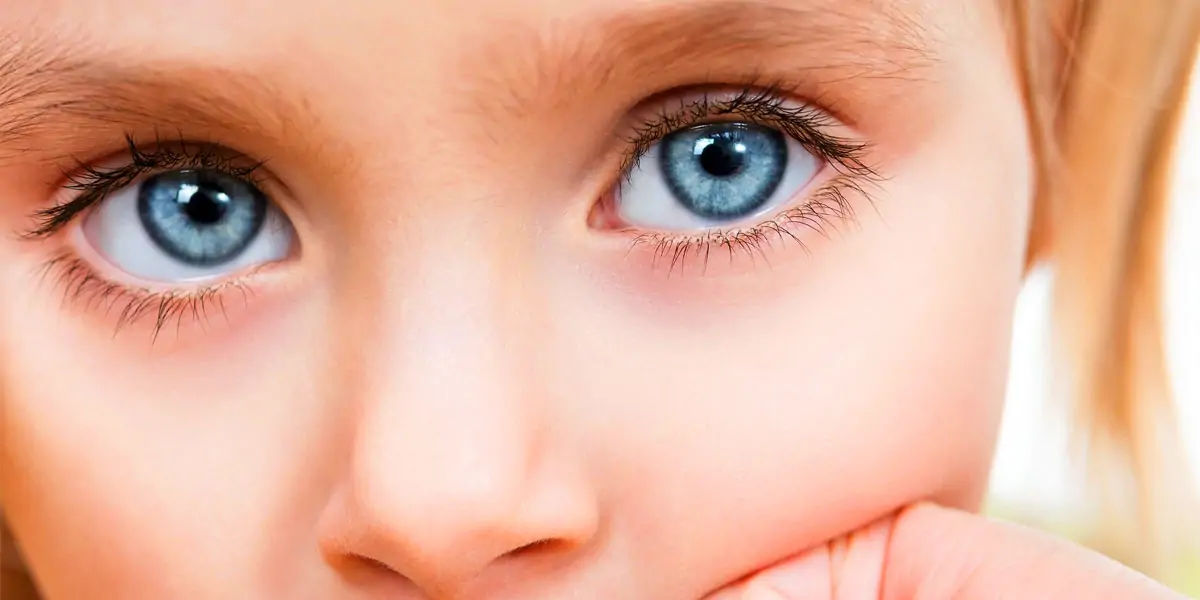 At the very least, they may have a common ancestor. Danish researchers discovered that blue-eyed people from Scandinavia, Turkey, Jordan, and India all have same gene sequences for eye color after examining the DNA of blue-eyed people from those countries. They believe this characteristic originated with a single individual known as the "founder," whose DNA altered between 6,000 and 10,000 years ago. Previously, everyone had different hues of brown eyes.