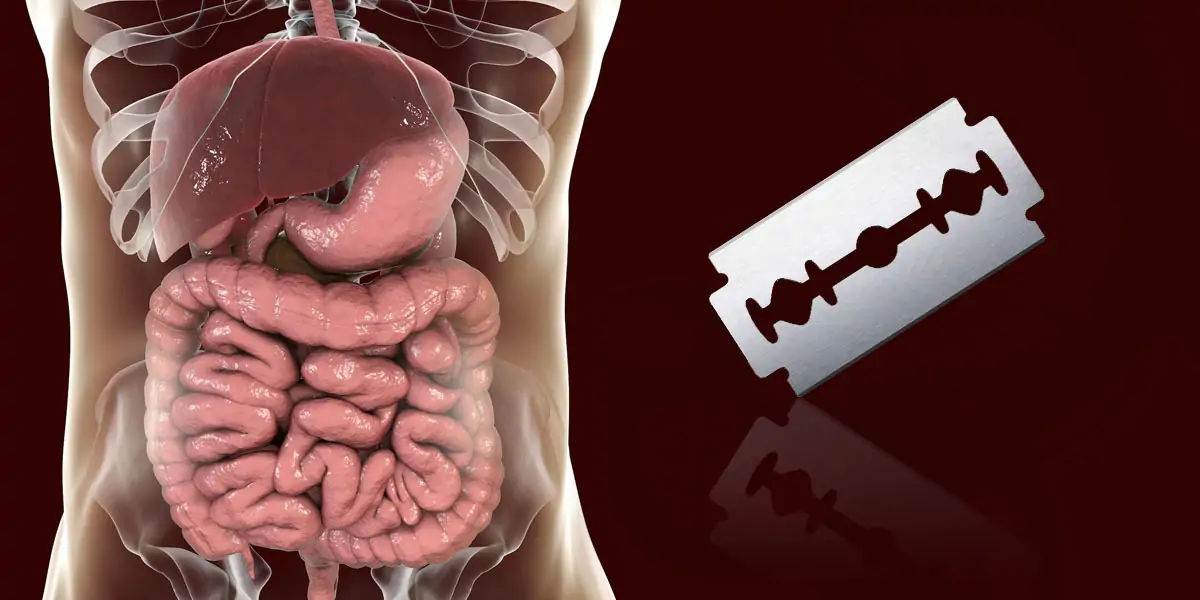 | in Interesting Facts Human Body
Razor blades may be dissolved in the human stomach.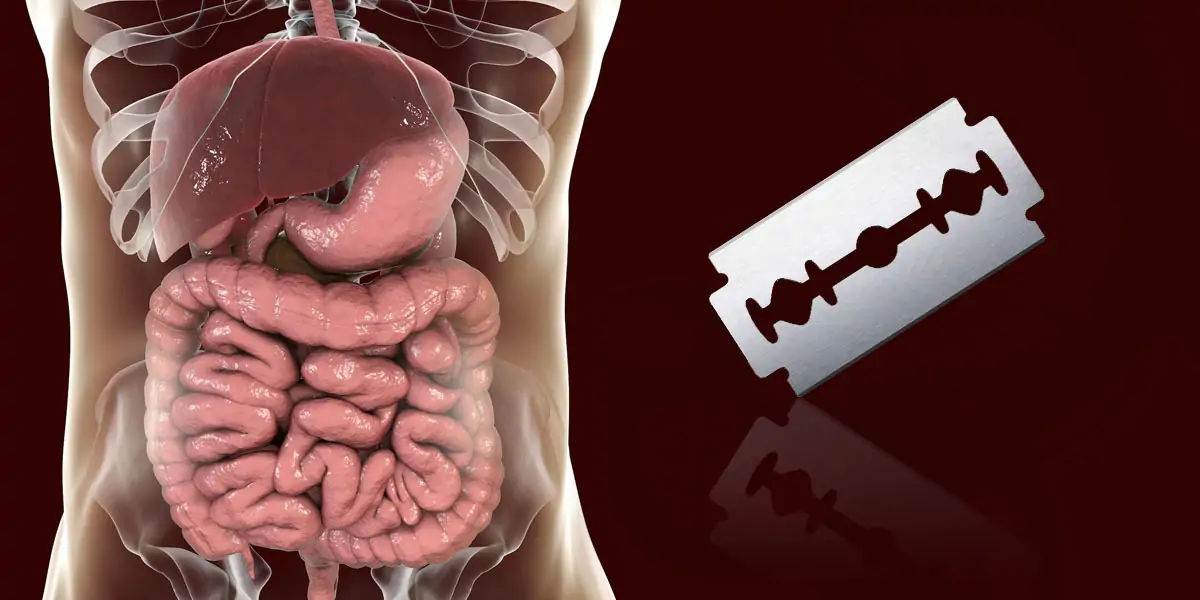 Don't worry if you accidentally swallow a razor blade. The human body is far more competent than you may believe. Acids are graded on a range of 0 to 14; the lower the pH, the stronger the acid. The pH of human stomach acid is 1.0 to 2.0, showing that it is powerful. Scientists discovered that the "thickened back of a single-edged blade" disintegrated after two hours of immersion in stomach acid in research.