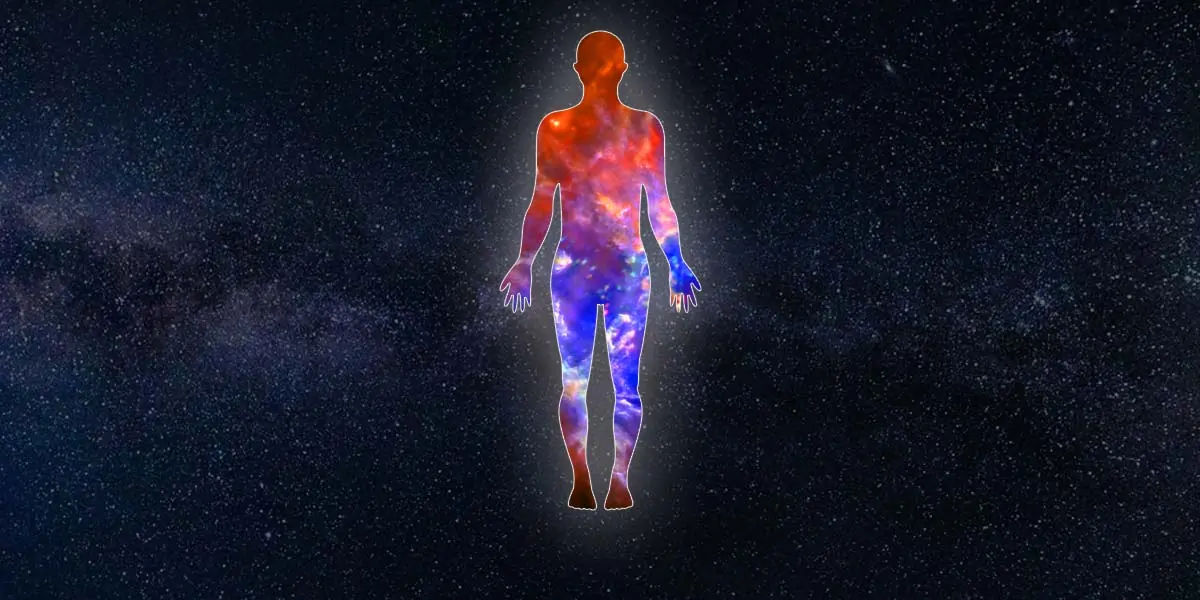 04:40:00 PM, Friday 17th of September 2021 | in Interesting Facts Human Body
The majority of the atoms in our bodies are formed of billions of years old stardust.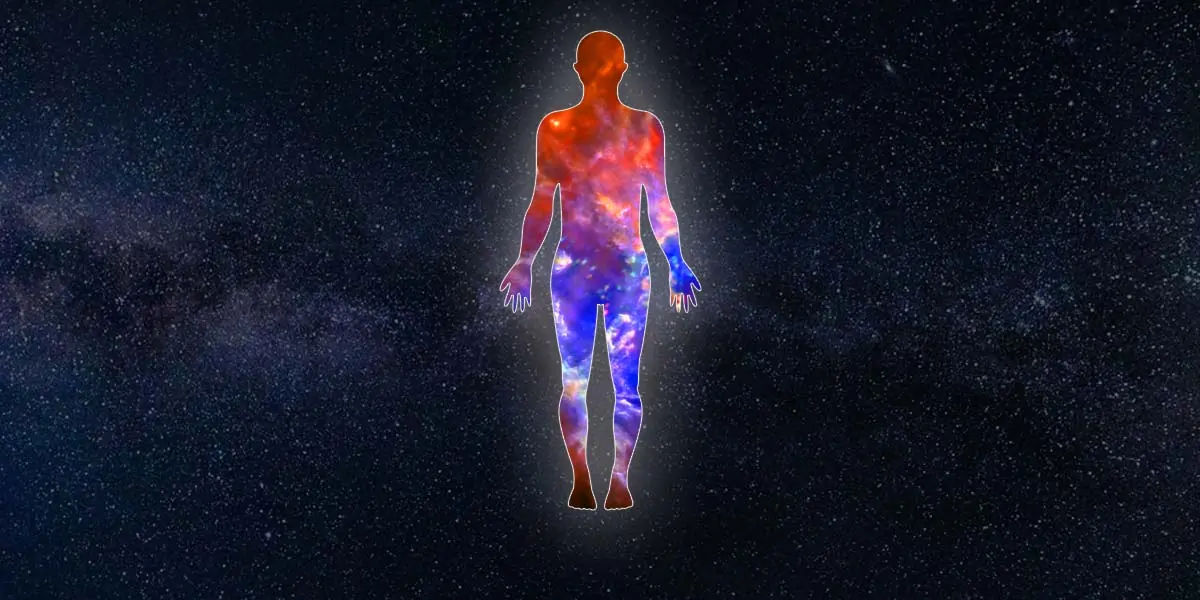 We are a part of the cosmos, and scientific study backs up this claim. Aside from hydrogen, which is big bang dust, all other elements in our bodies are made of stardust. After completing the math, this would imply that 97 percent of our bodies are made out of stardust.