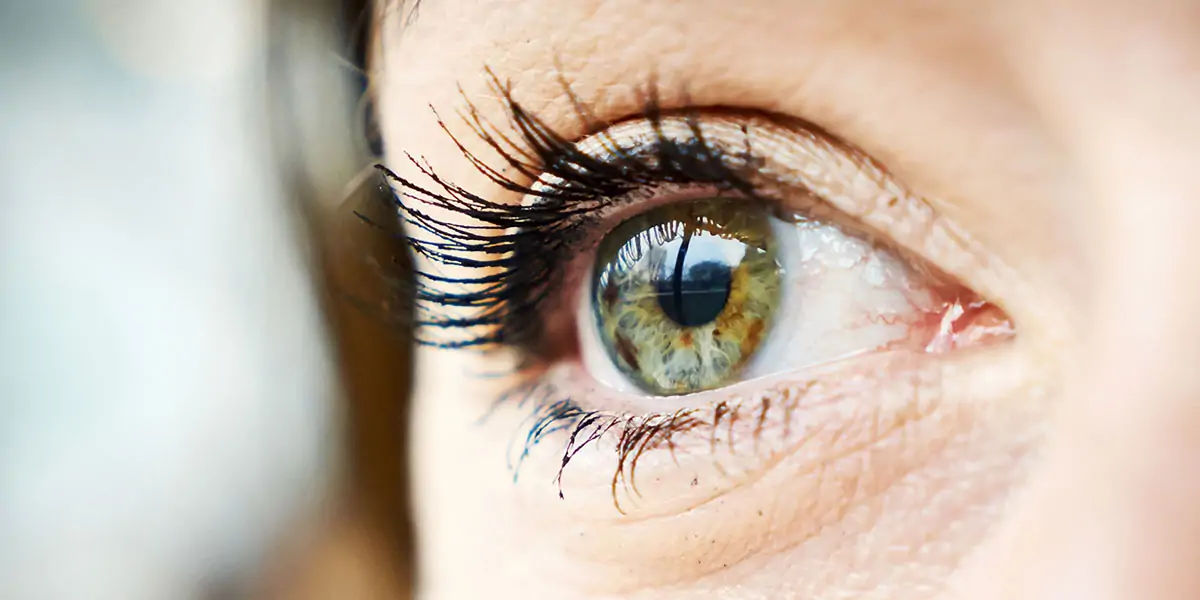 | in Interesting Facts Human Body
Depending on how old you are, it is pretty likely that you have eyelash mites.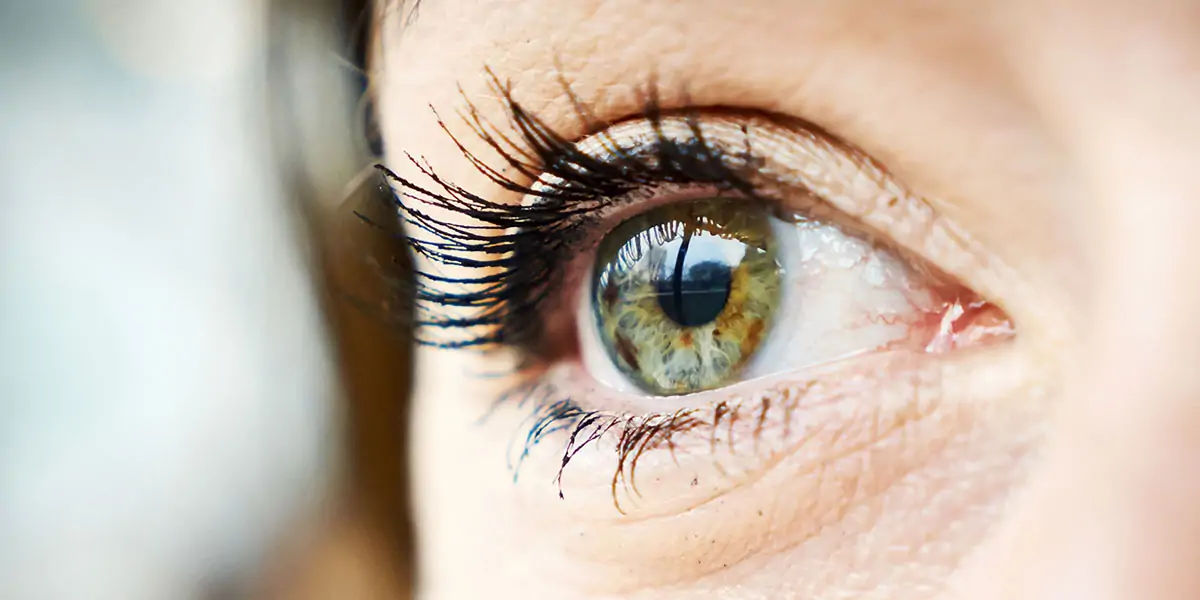 It's very likely that you have eyelash mites, depending on your age. These microscopic organisms feed on dead skin cells and the natural oil (sebum) produced by human hair follicles. They are usually harmless, though a small percentage of people may develop an allergic reaction to them. Eyelash mites typically grow to a third of a millimetre in length and are nearly transparent, making them difficult to see with the naked eye. However, if you examine an eyelash or brow hair under a microscope, you may find them, as they spend the majority of their time at the base of the hair, where it meets the skin. They are present in approximately half of the population, with the proportion increasing with age.