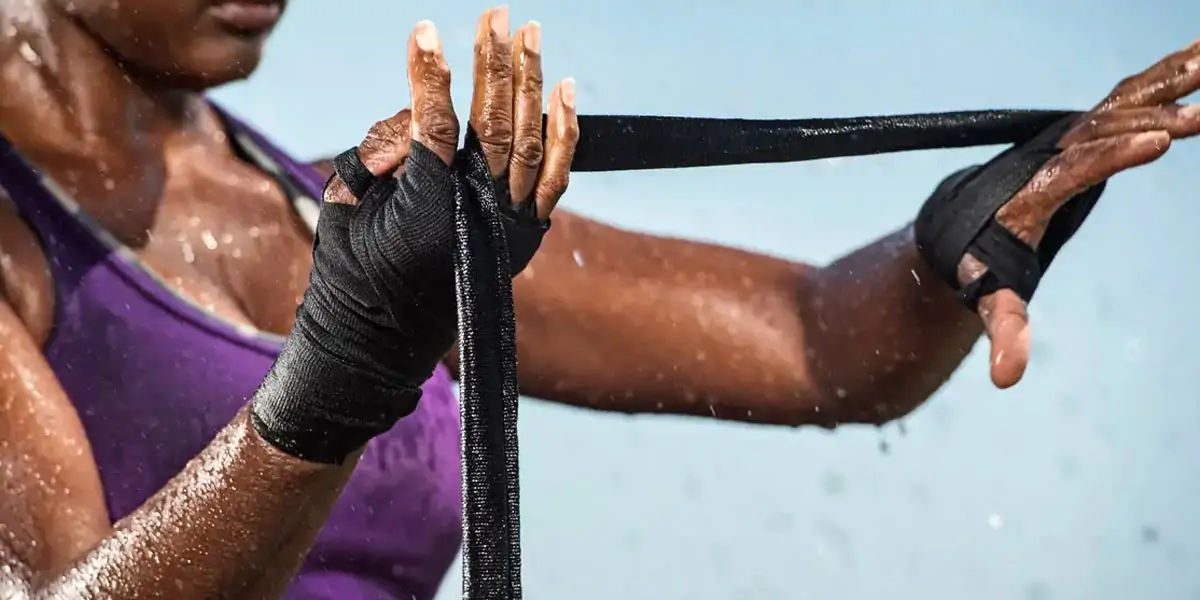 11:10:00 AM, Wednesday 13th of October 2021 | in Interesting Facts Human Body
Finally We know... So this is why you sweat so much.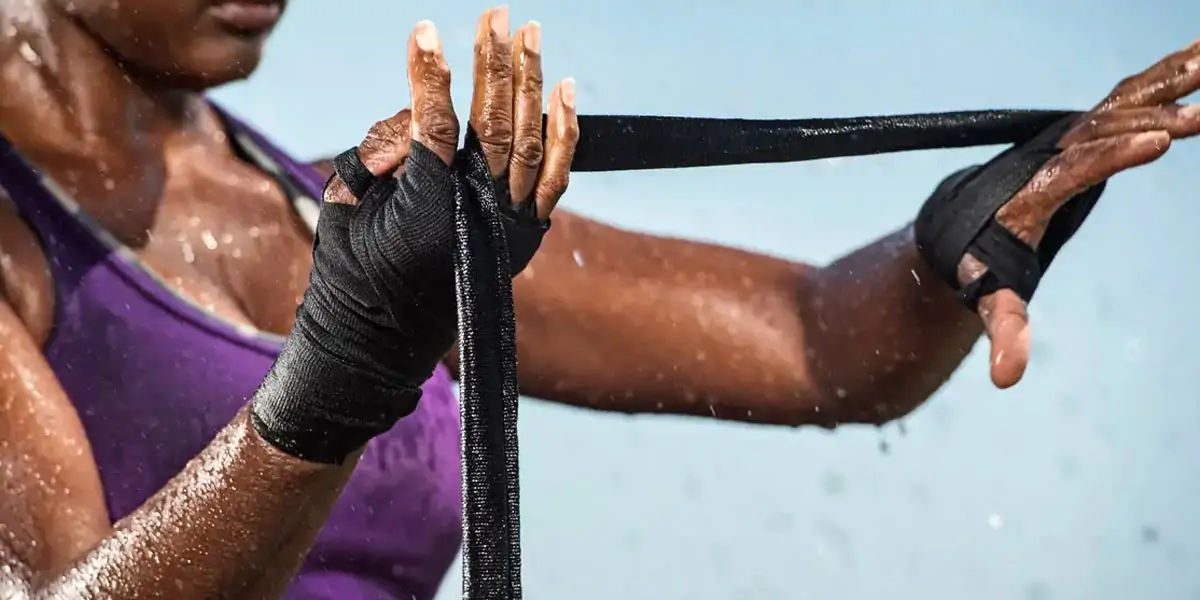 Please pass the deodorant: According to the International Hyperhidrosis Society, you have two to four million sweat glands all throughout your body. The majority of them are non-stinky and may be found on the soles of your feet, palms, forehead, and cheeks. Do you consider yourself to be the "sweaty" type?