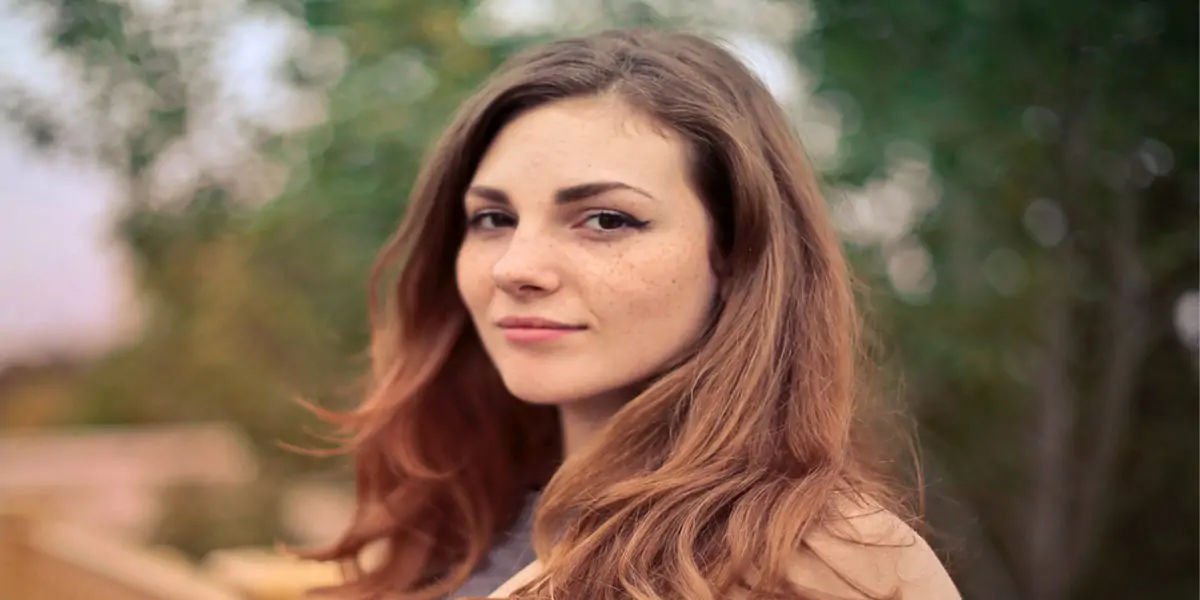 | in Interesting Facts Human Body
Women have a great command of the language.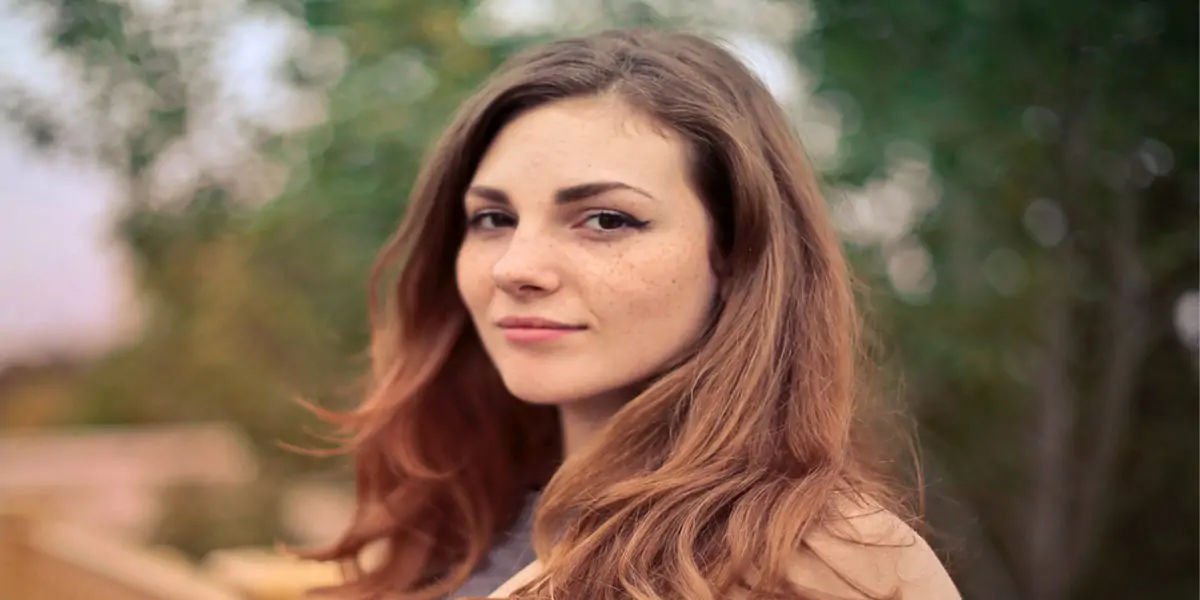 Nobody compares to women when it comes to expressing oneself. It turns out that this phenomenon has an anatomical explanation: women have bigger frontal and temporal regions of the cortex, a brain region considered to impact language abilities. Women also have more FOXP2, often known as the "language protein." This high protein intake allows the average woman to say 20,000 words per day, 13,000 more than the average guy.