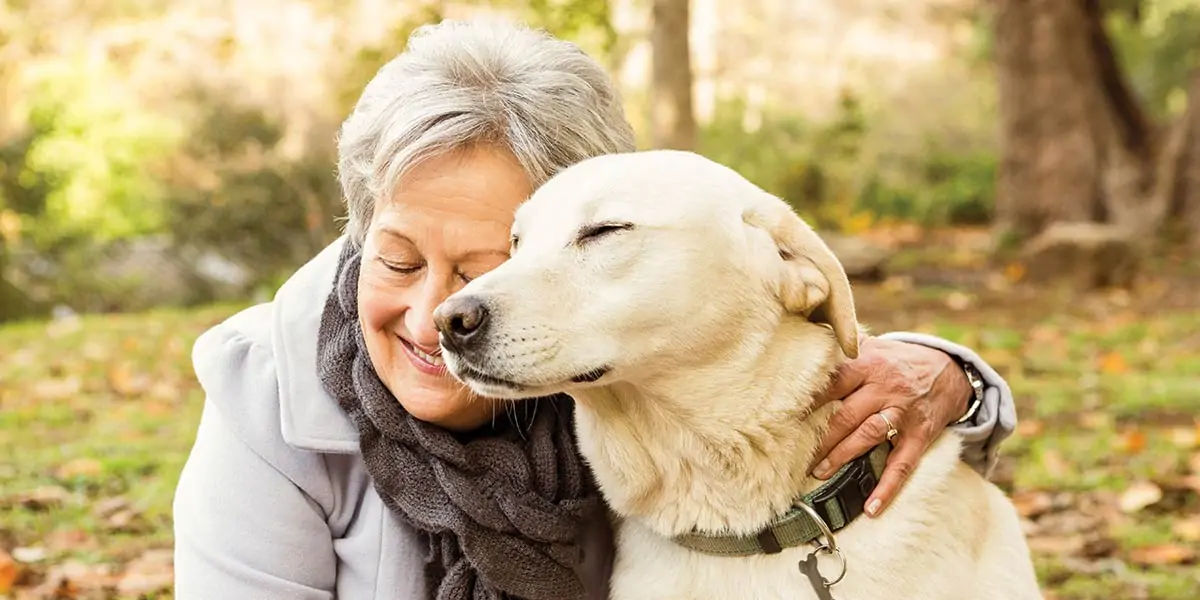 | in Did You Know Facts
Did you Know? Dogs can assist their owners in living longer lives.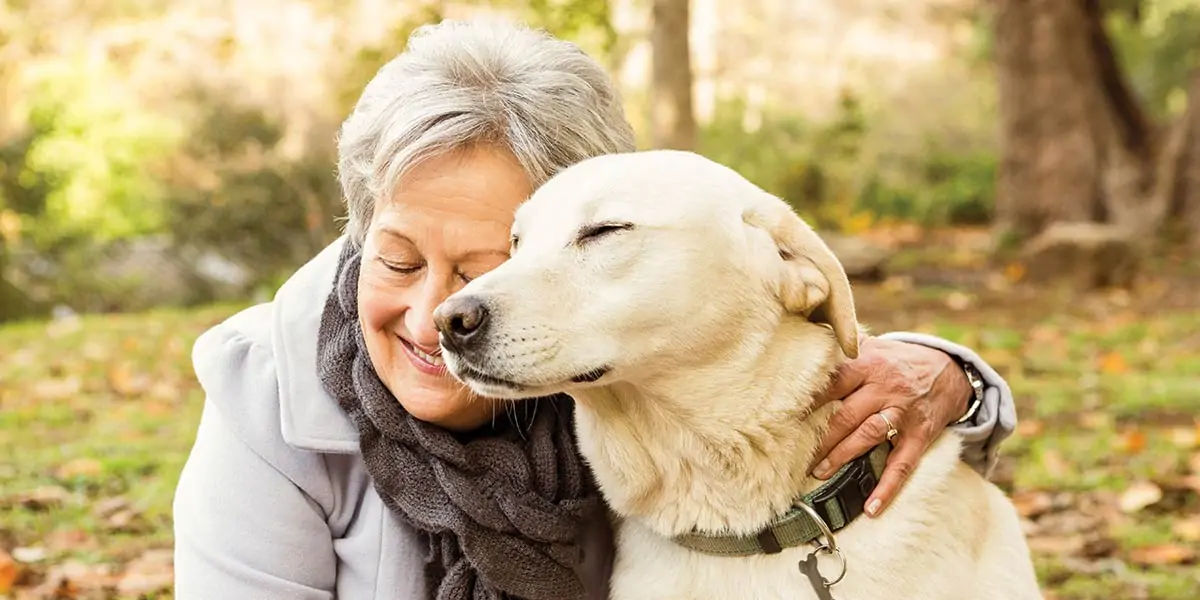 Not only do dog owners live longer lives than non-dog owners, but they are also more likely to survive and recover from catastrophic health crises such as a heart attack or stroke. Why? According to the American Heart Association, "interacting with dogs can increase your production of 'happy chemicals' such as oxytocin, serotonin, and dopamine." "This can result in a higher sense of well-being as well as a reduction in levels of the stress hormone cortisol. Having a dog can also help decrease blood pressure and cholesterol, as well as alleviate depression and enhance fitness."