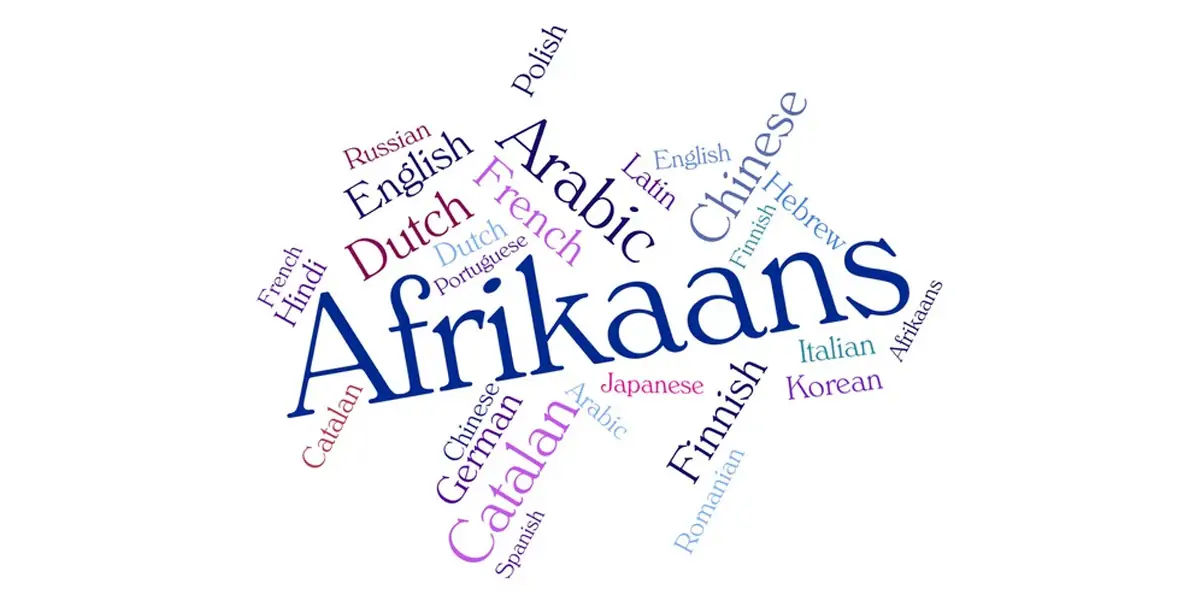 | in Did You Know Facts
Afrikaans was a protected language throughout the Apartheid era.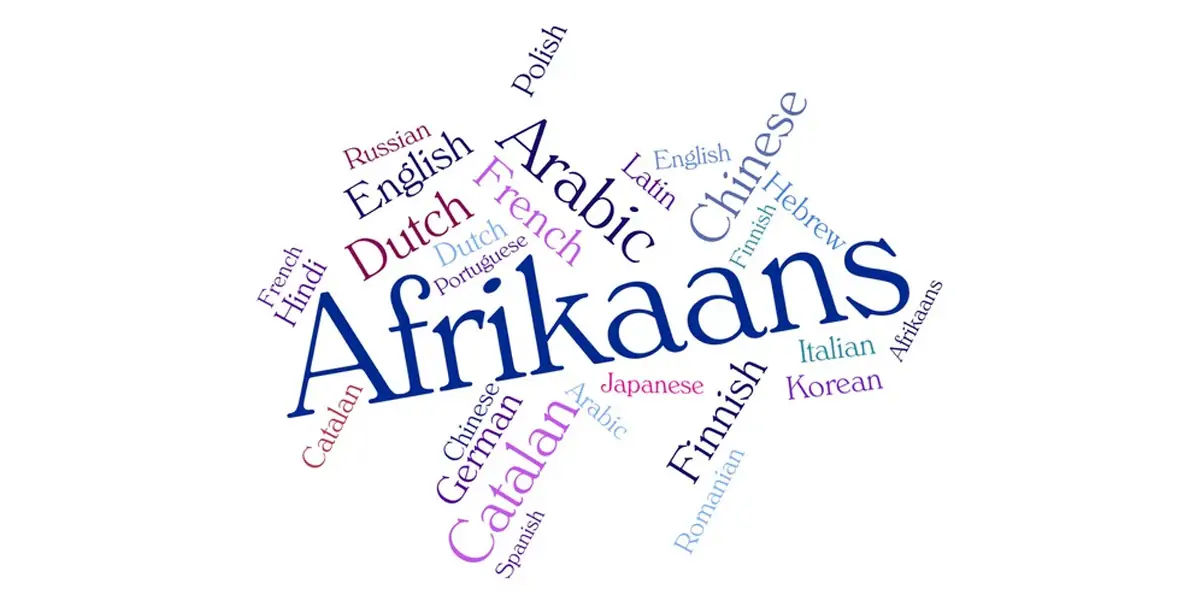 Afrikaans-only instruction was mandated in schools by the National Party since it was thought to be a protected language. In 1994, it was added to the list of South Africa's 11 official languages following the end of Apartheid.