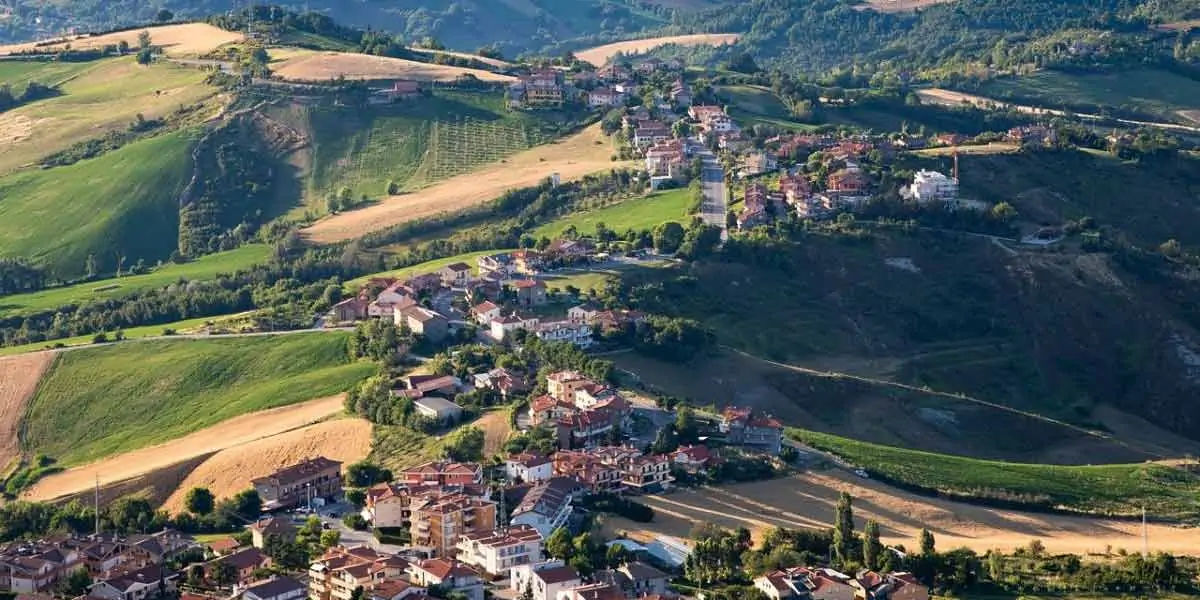 | in Did You Know Facts
San Marino is made up of nine municipalities.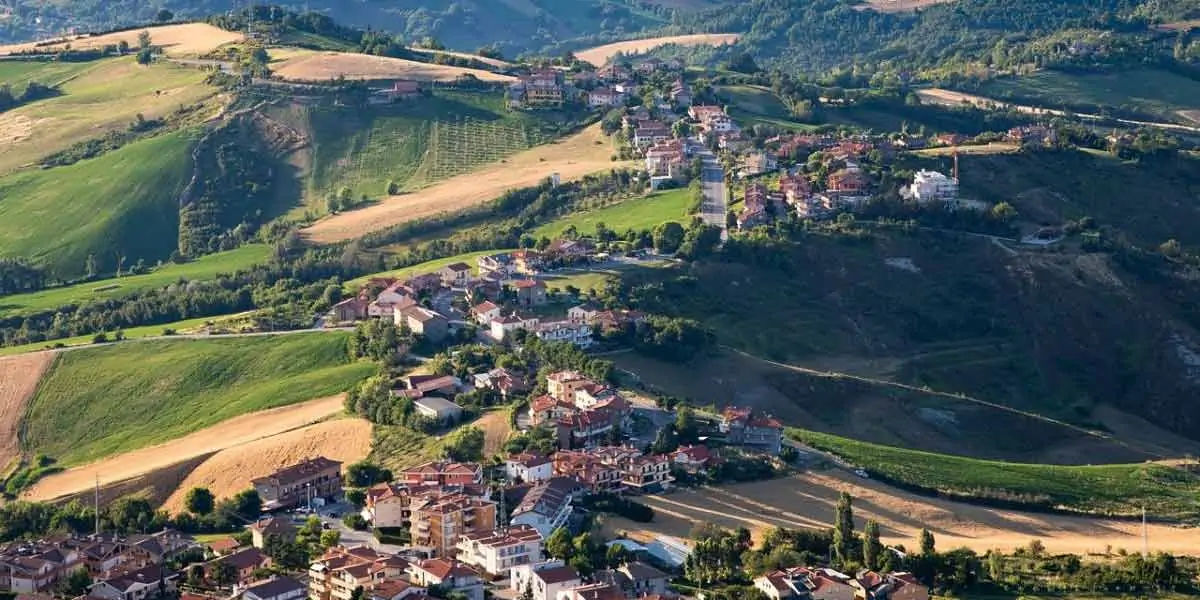 San Marino is made up of the nine municipalities listed below, which are also known as Castelli, which means "castles" in Italian. San Marino, also known as Citta di San Marino, is the country's capital. There are also eight smaller municipalities. Chiesanuova, Acquaviva, Borgo Maggiore, Domagnano, Faetano, Fiorentino, Montegiardino, and Serravalle are some of the towns in the area. Dogana, the Republic's main hamlet, is part of the Castello of Serravalle and is not an autonomous Castello. Each Castello, like an Italian comune, consists of a capoluogo, the Castello's administrative centre, as well as a few smaller villages known as frazioni.