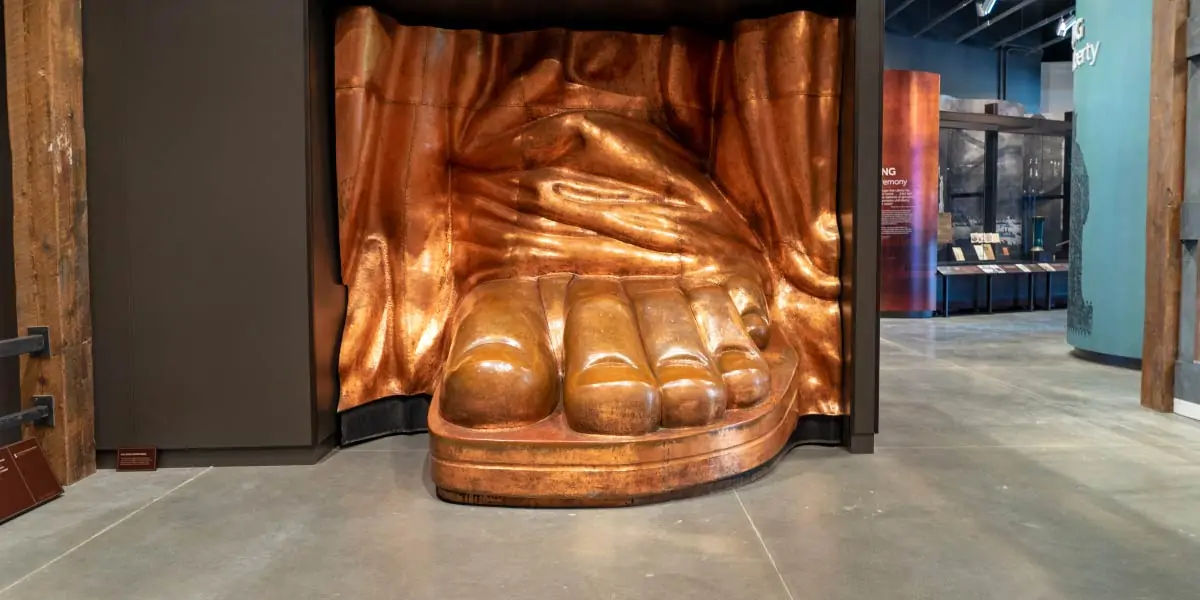 | in Did You Know Facts
The copper content of New York's Statue of Liberty exceeds 80 tonnes.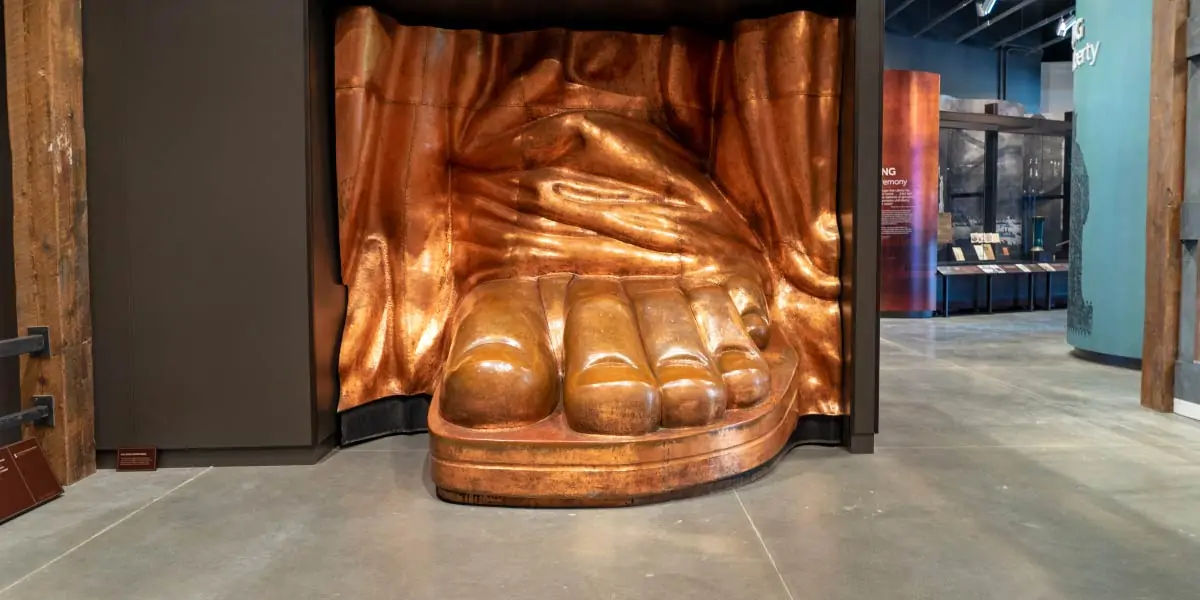 The mined materials originated from Norway, and the material was created by French workers. Copper withstood the lengthy journey from France to America, even surviving the spray of salty sea and the wind of salty air. Furthermore, from its inception in 1886, the statue's naturally green patina has protected it from corrosion.