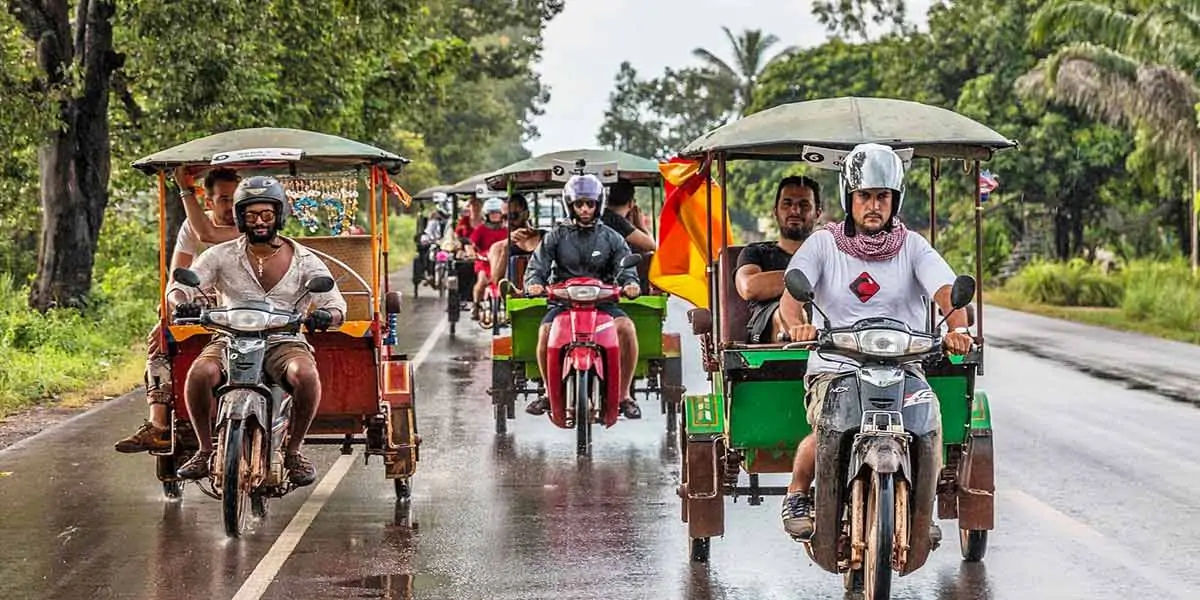 | in Did You Know Facts
A tuk tuk can take you almost everywhere in Cambodia.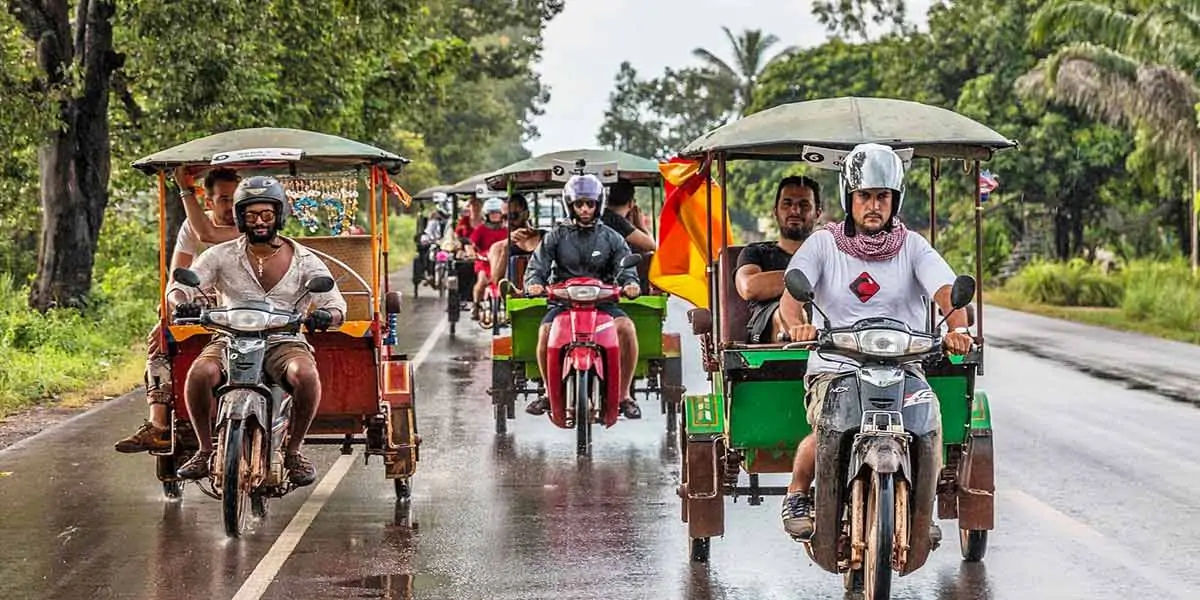 When you arrive in Siem Reap or Phnom Penh, the first thing you'll notice is the enormous queue of tuk tuks at the airport and on practically every street corner. While the route might get your pulse racing (standard driving laws are ignored), it is a faster method to explore the cities. In addition, tuk tuks are more common in various places. But remember to haggle the price before entering!