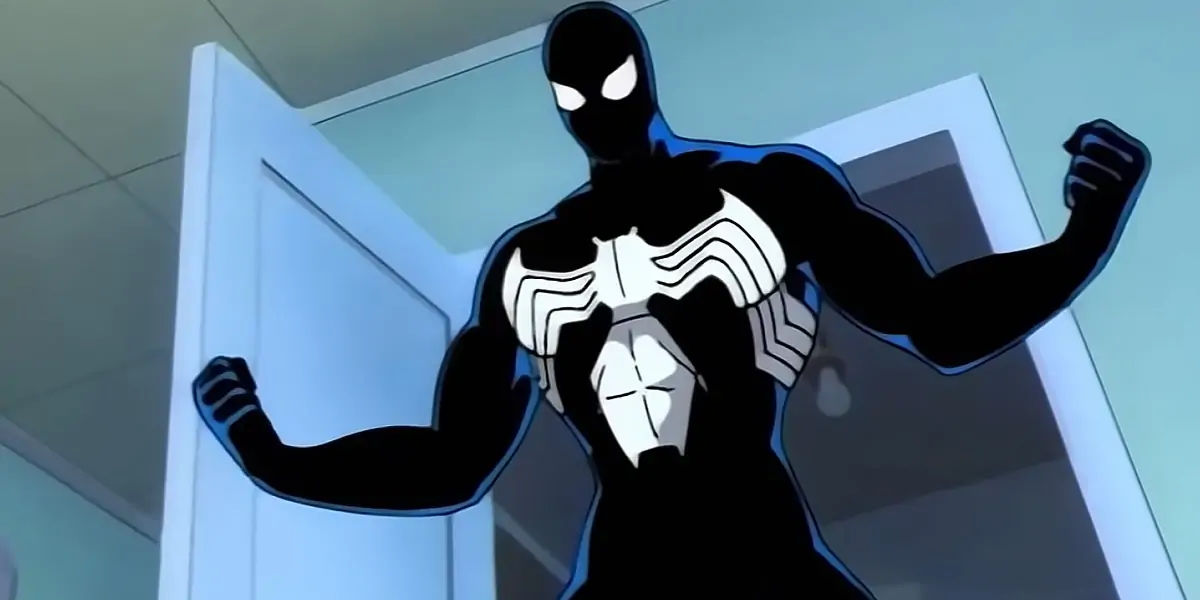 | in Did You Know Facts
Did you Know? The Black Spider Suit was created by a fan.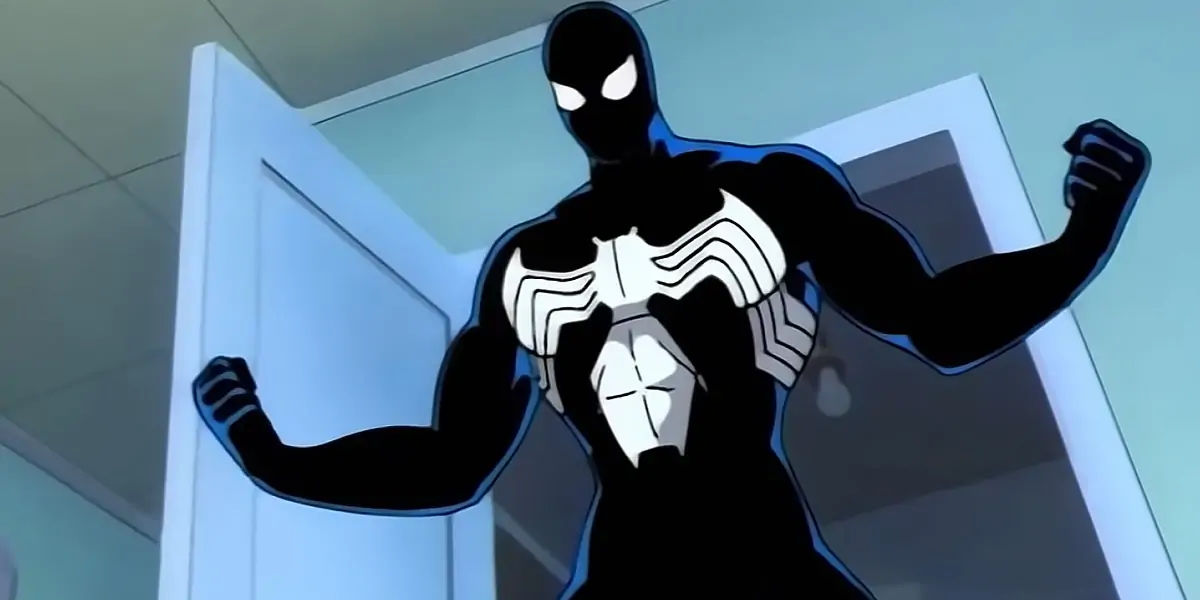 Marvel launched a fan competition in the 1980s to find young writers and artists. One fan proposed a stealth outfit for the web-head, designed by Reed Richards and fashioned by Janet van Dyne. The concept didn't work out, but Marvel liked the costume and compensated the fan $220 for it. It appeared in comic books and even in films such as 2007's Spider-Man 3.