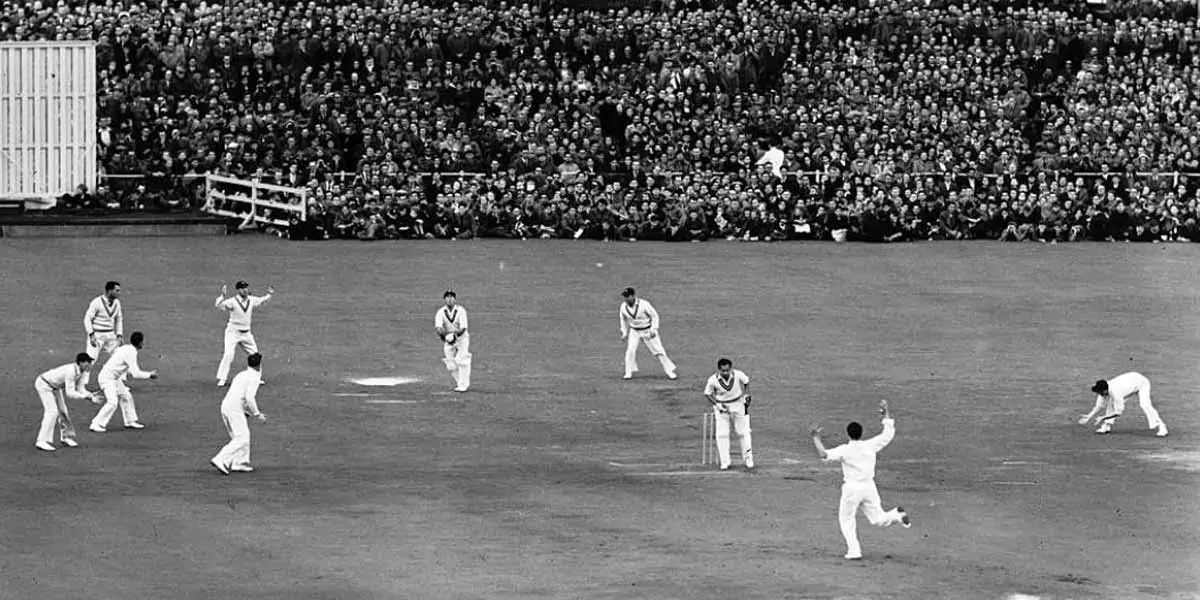 | in Did You Know Facts
In 1952, the greatest Test cricket upset occurred.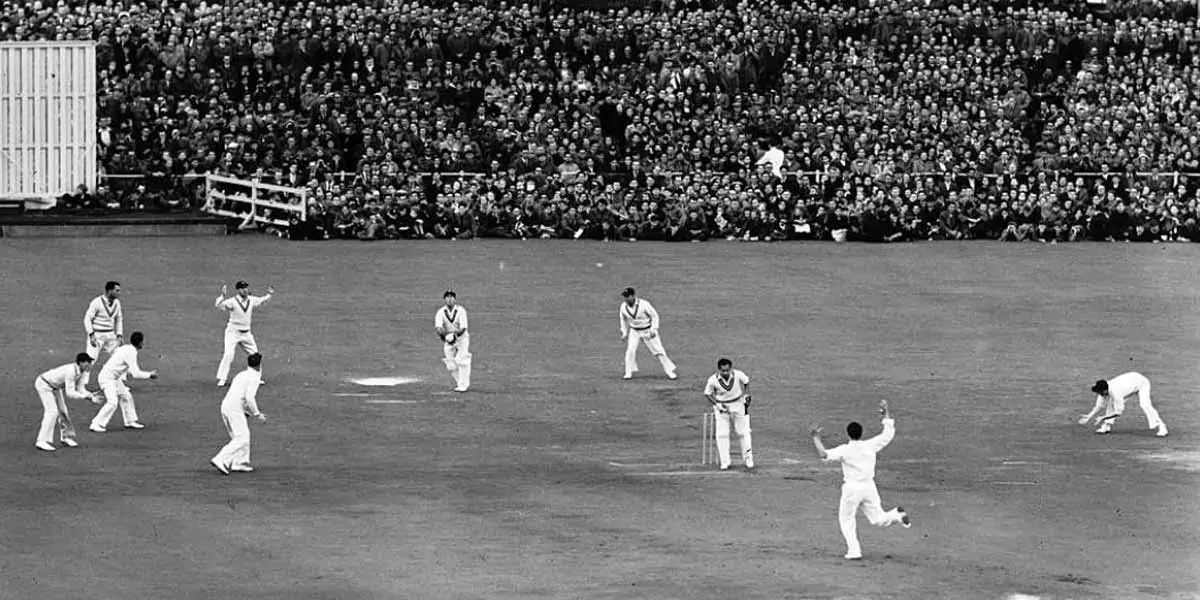 Australia played South Africa in a Test match in Melbourne in 1952. South Africa appeared untested and poor, to begin with, with only one victory in their previous ten test matches. Despite the disadvantage, South Africa scored 370 runs and took 13 wickets. It could go down as one of the biggest test cricket upsets ever.