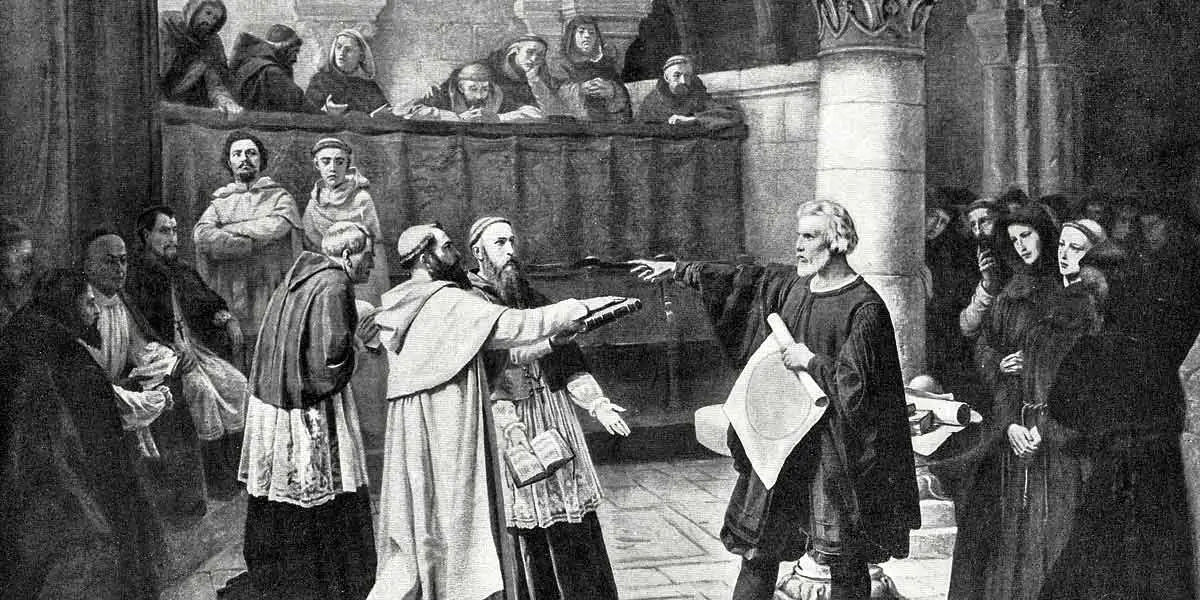 | in Did You Know Facts
The Catholic church excommunicated an astrologer.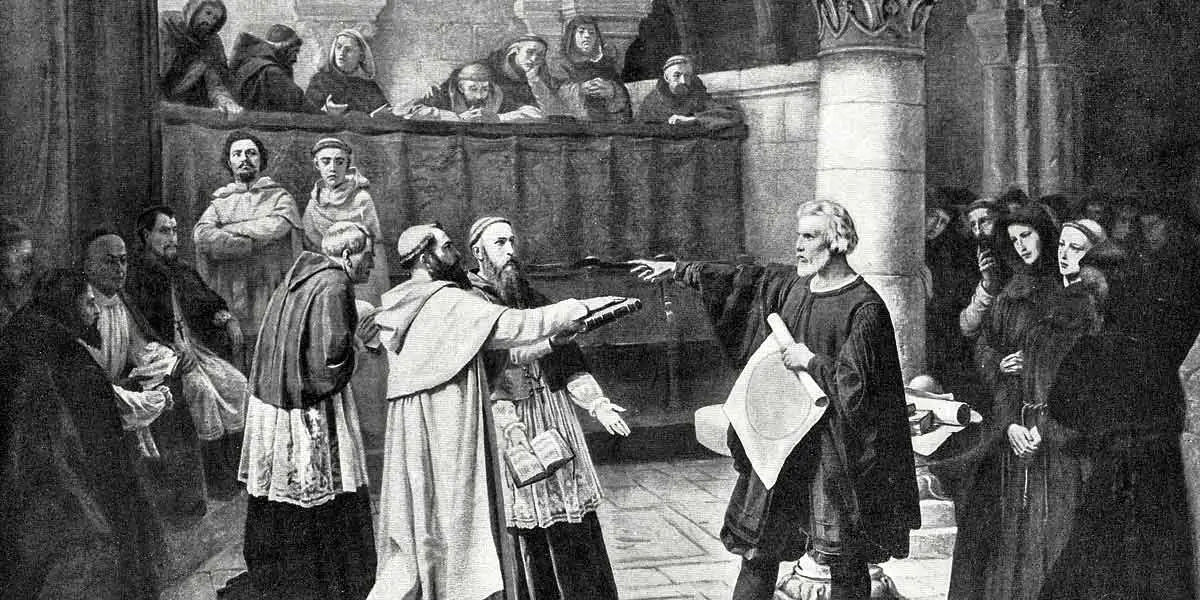 While it's become incredibly common and is not considered a serious sin now, one prominent Catholic, mathematician Aquila Ponticus, was excommunicated from the church in 120 A.D. for practicing astrology. Some Catholic popes in the Middle Ages even officially denounced astrology to discourage the faithful from even looking into it.