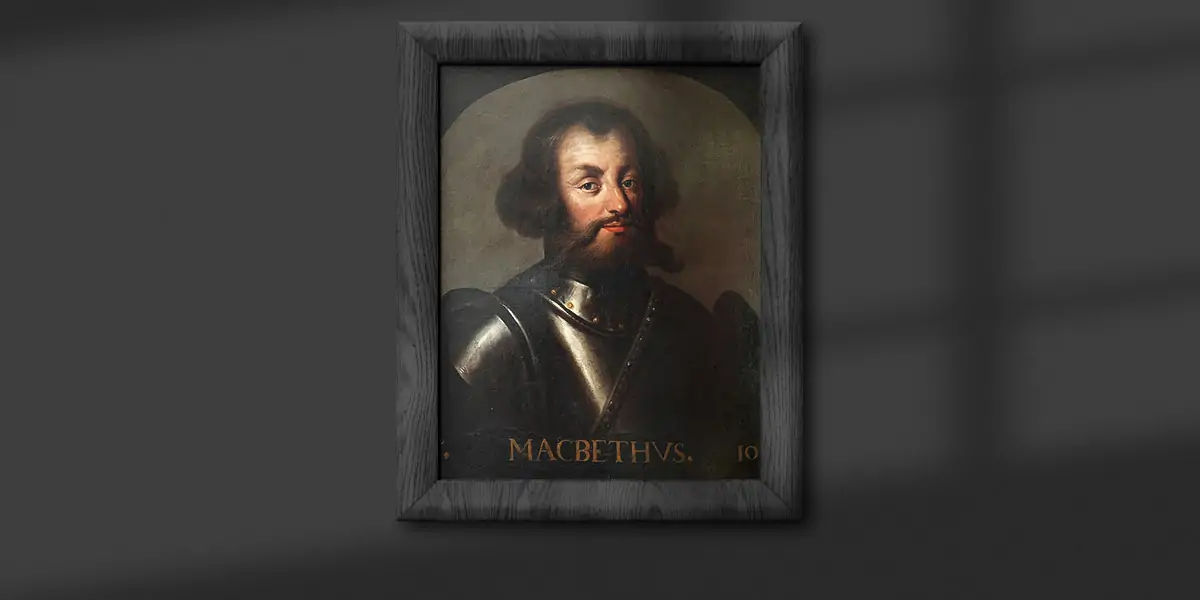 | in Did You Know Facts
Did you Know? Macbeth was loosely based on a real king.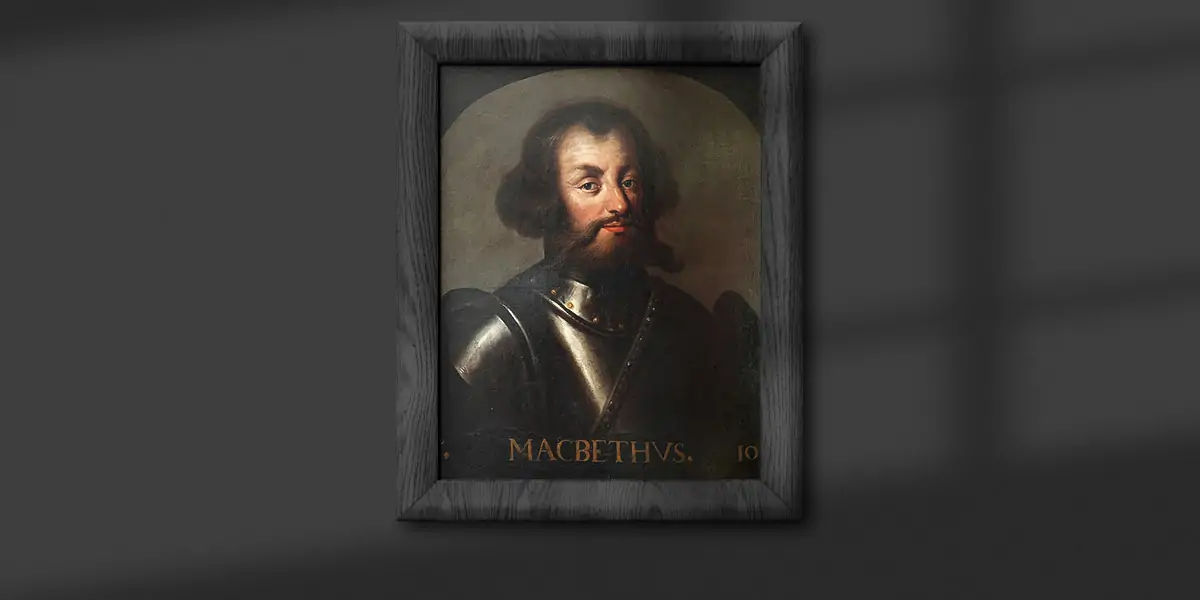 The character of Macbeth was loosely based on Mac Bethad mac Findláich, a Scottish King in the 11th century. There are some significant differences between Shakespeare's storey and reality, and while the Bard portrays Macbeth's reign as brief and bloody, the real king was widely regarded as a successful and fair ruler, reigning from 1040 to 1057.