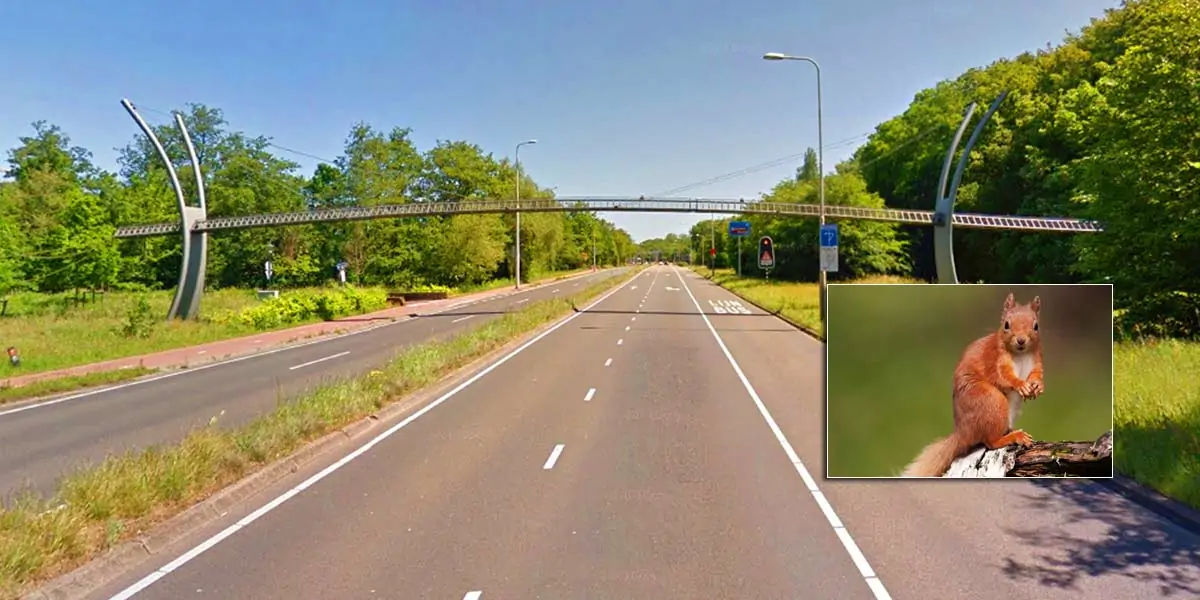 | in Did You Know Facts
Did you Know? There's a bridge just for squirrels.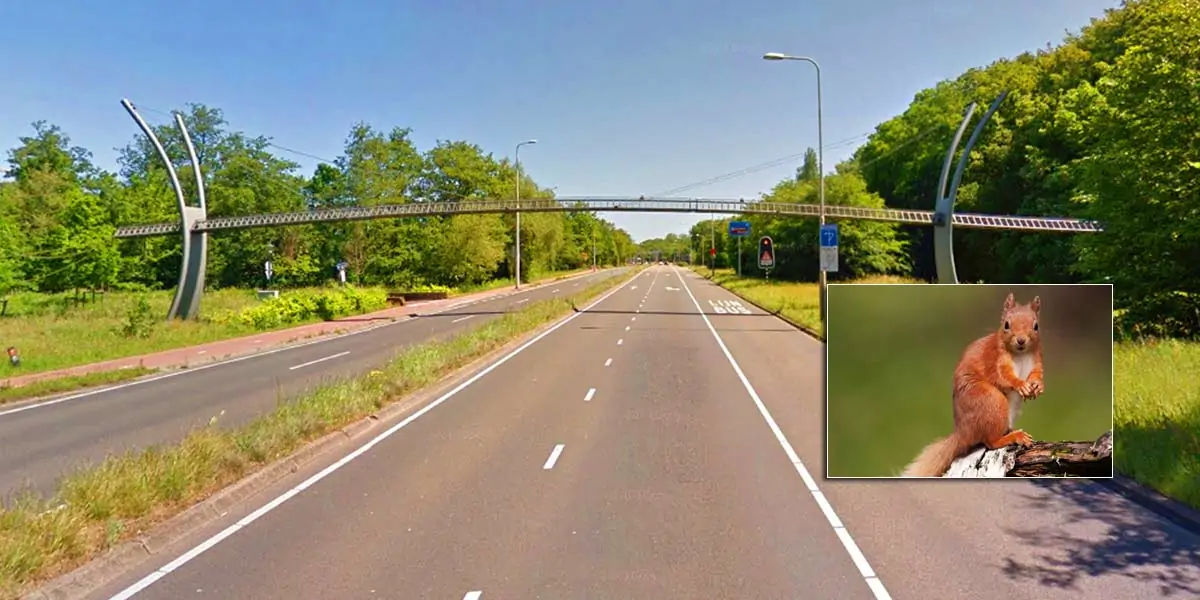 Officials in the Netherlands erected a rodent-only bridge to ensure safe passage for squirrels attempting to cross the N44 highway. While it was a generous gesture, it may not have been the most cost-effective: the bridge cost £120,000 and was utilized by only five squirrels over a two-year period. "Three squirrels were observed on the bridge in 2014, and two squirrels were spotted in 2015," the ministry stated in a statement.