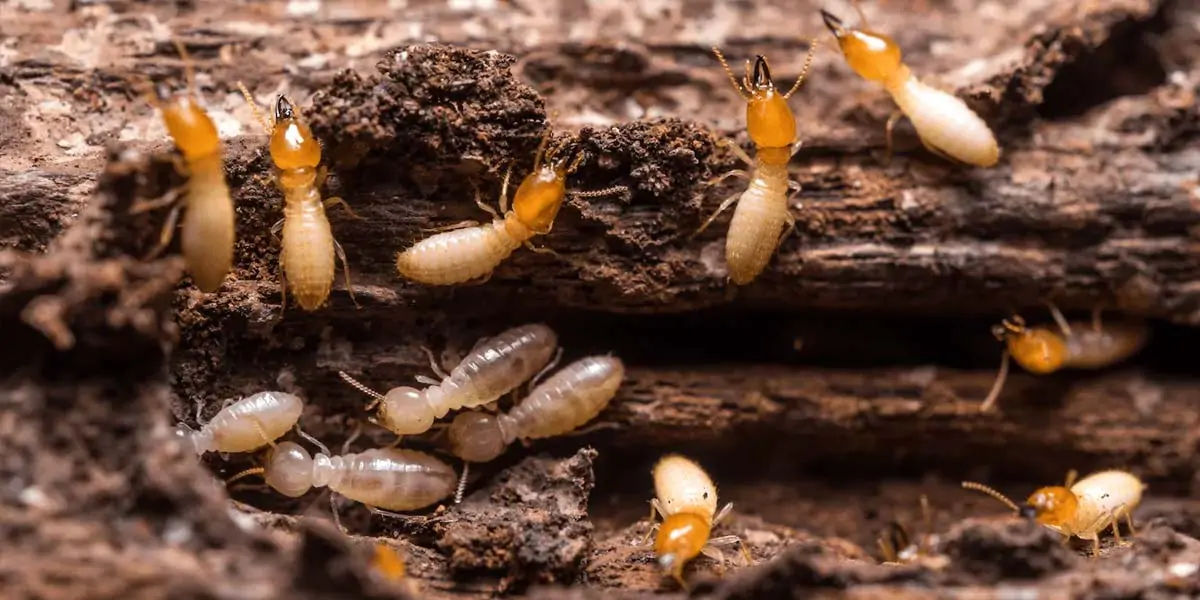 | in Did You Know Facts
TERMITES HARMFUL ACTS COST BILLIONS.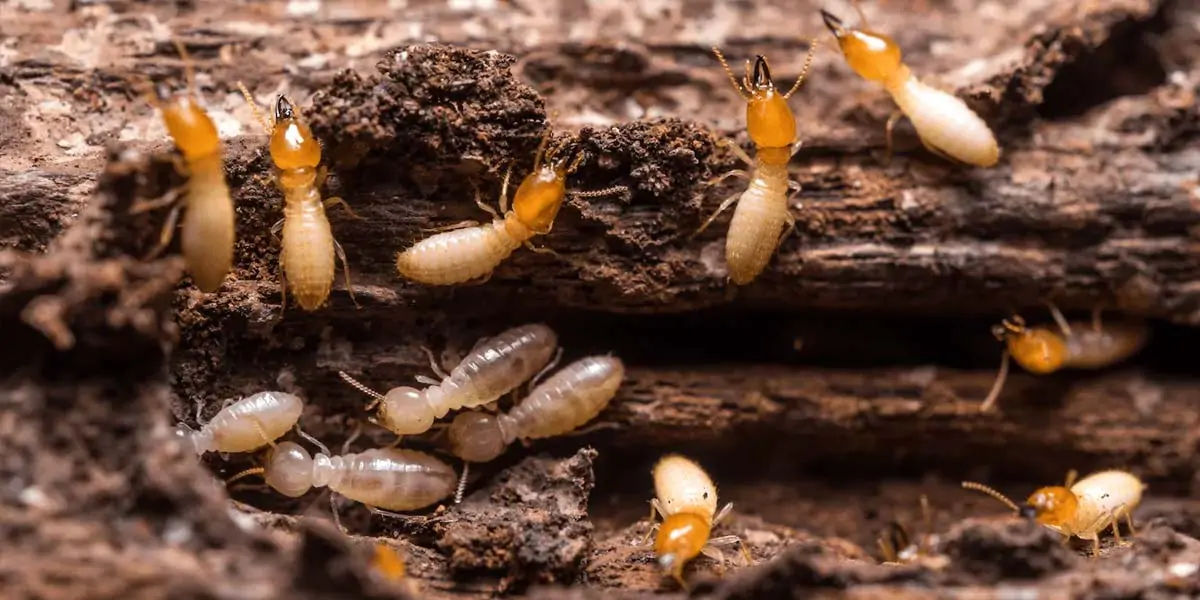 Despite their small size, they work extremely hard and it shows. If given the chance, their voracious appetites can obliterate entire homes and businesses! Termites damage property every year to the tune of billions of dollars, as was previously stated. Termites alone damage structural property in the US to the tune of $5 billion. Don't ignore the issue and incur unanticipated costs. You must have an inspection performed as soon as you suspect termites or another pest. Wood emits vibroacoustic signals that help pests decide which food source to infest next.