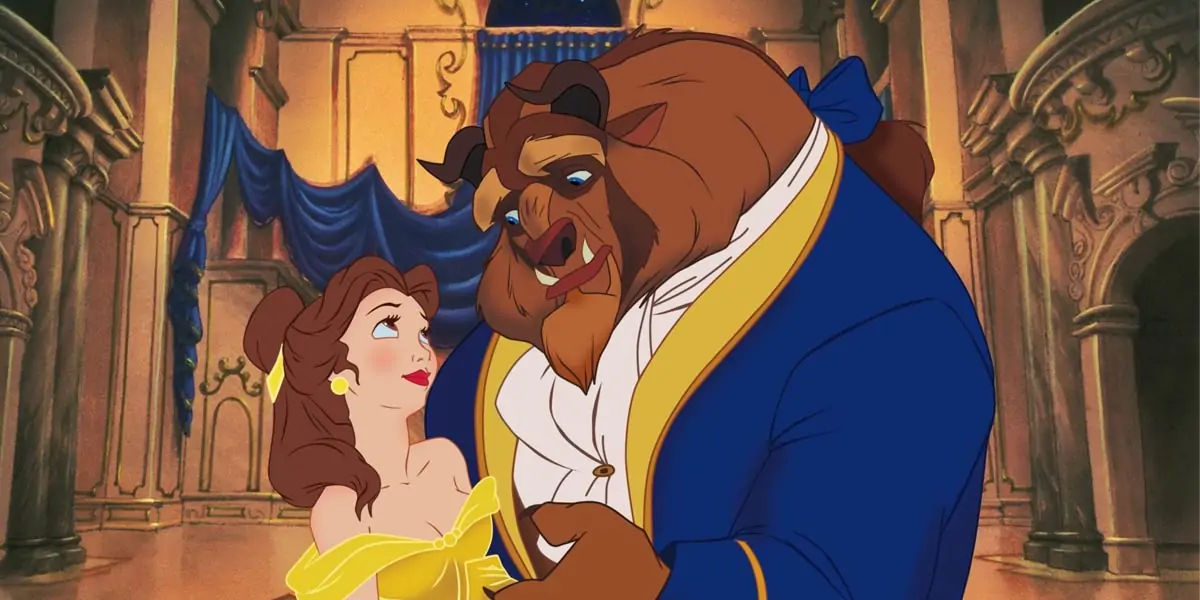 | in Did You Know Facts
The story of Beauty and the Beast was developed to aid young girls accept arranged marriages.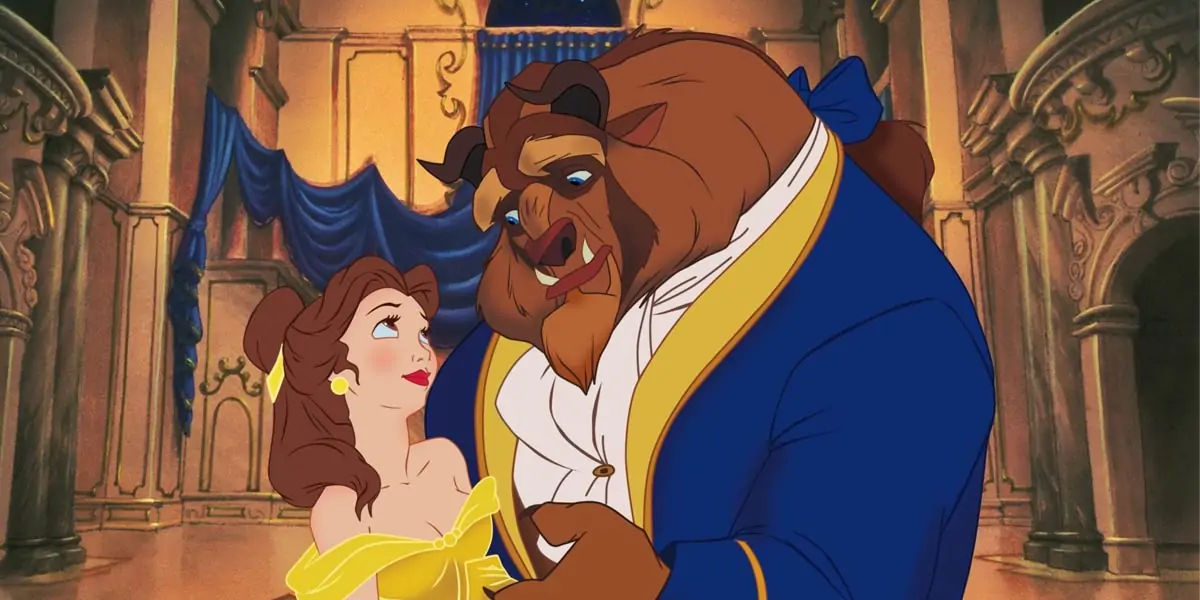 The original Beauty and the Beast fable was written in 1740 by French author Gabrielle-Suzanne Barbot de Villeneuve, and the beast was a horrible mix of an elephant and a fish. The story was designed to persuade girls to accept arranged marriages, "for an alliance that entailed effacing their own wants and surrendering to the will of a monster," according to children's literature expert Maria Tatar.