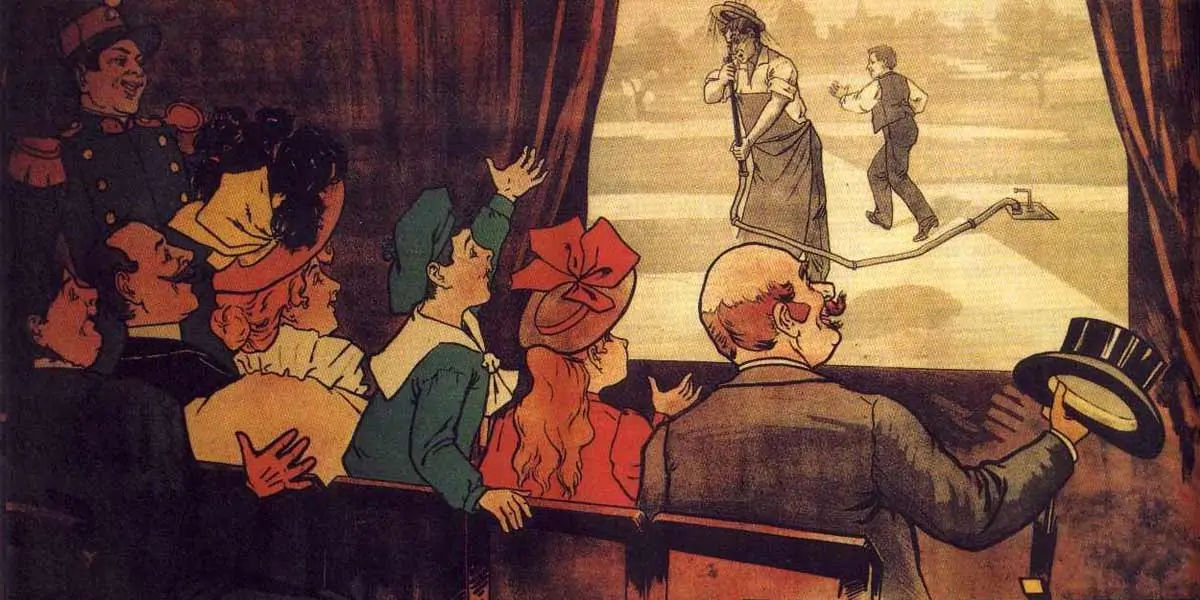 | in Did You Know Facts
Did the French Create Film?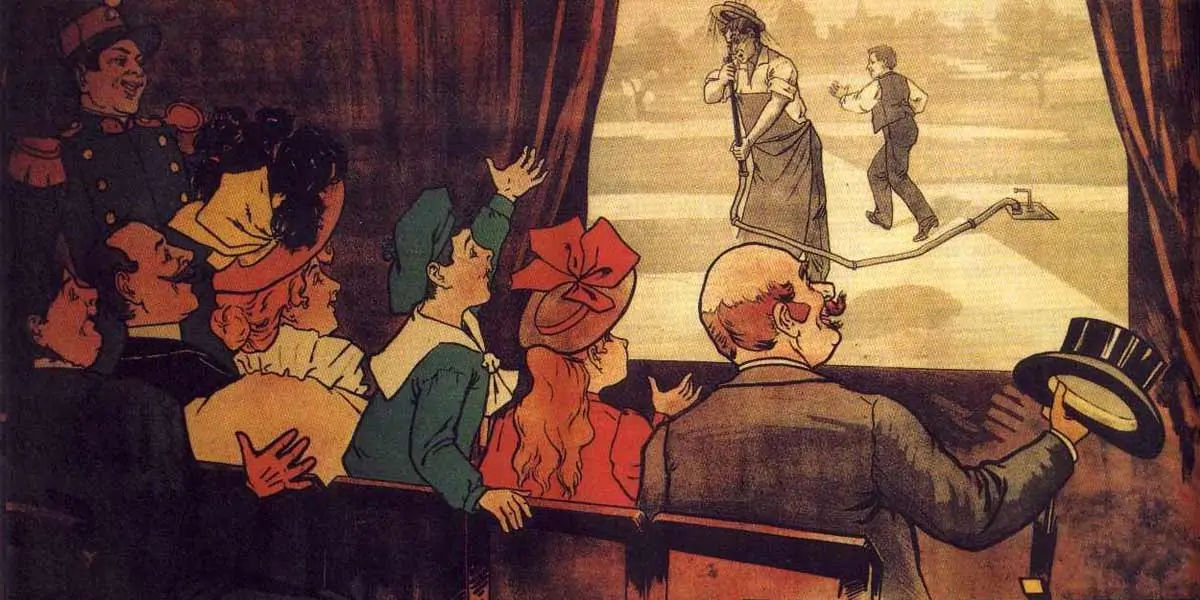 In 1895, the Frenchmen Auguste and Louis Lumière are credited with creating cinema. They applied for a patent for their Cinématographe, a device that could not only capture moving pictures on film but also display them on a screen. This breakthrough transformed the entertainment business, giving rise to the modern film industry as we know it today.