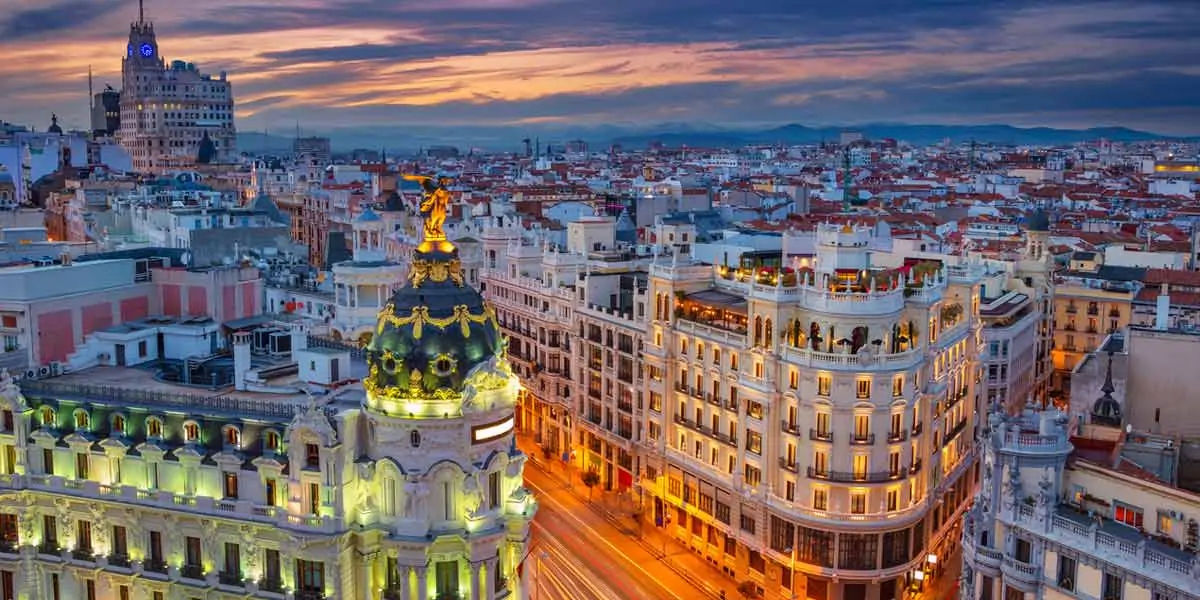 | in Did You Know Facts
Around 406 million people in the world speak Spanish.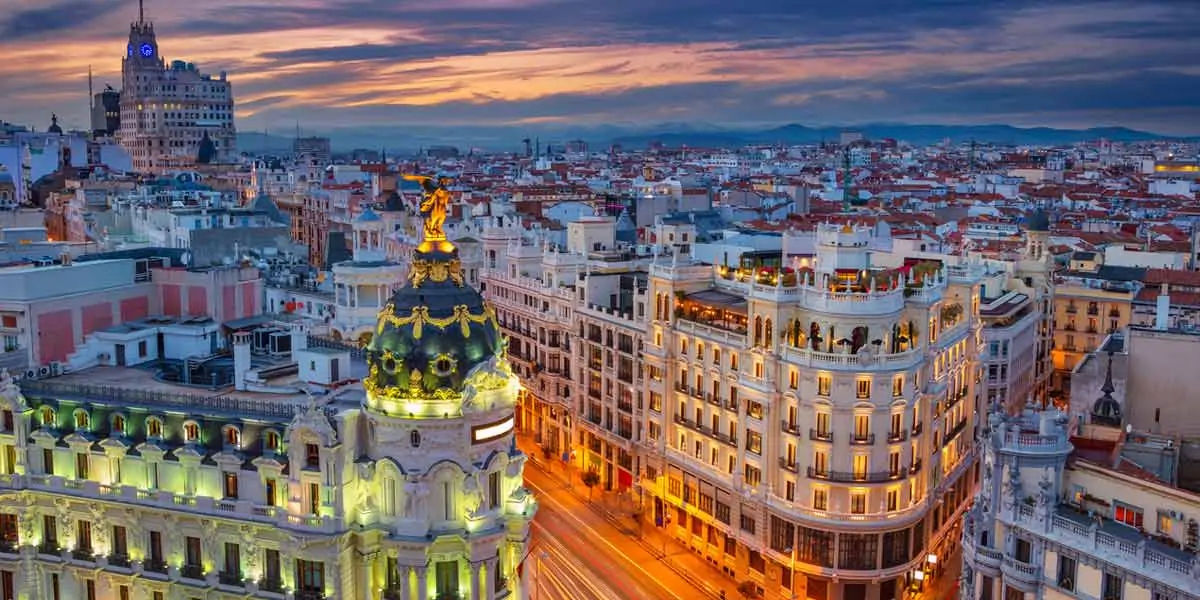 A fun fact about Spanish is the second language in the world with more native speakers. It comes right after Chinese and right before English. Spanish was born in Spain, but today it is spoken throughout the American continent and in some places in Africa and Asia.