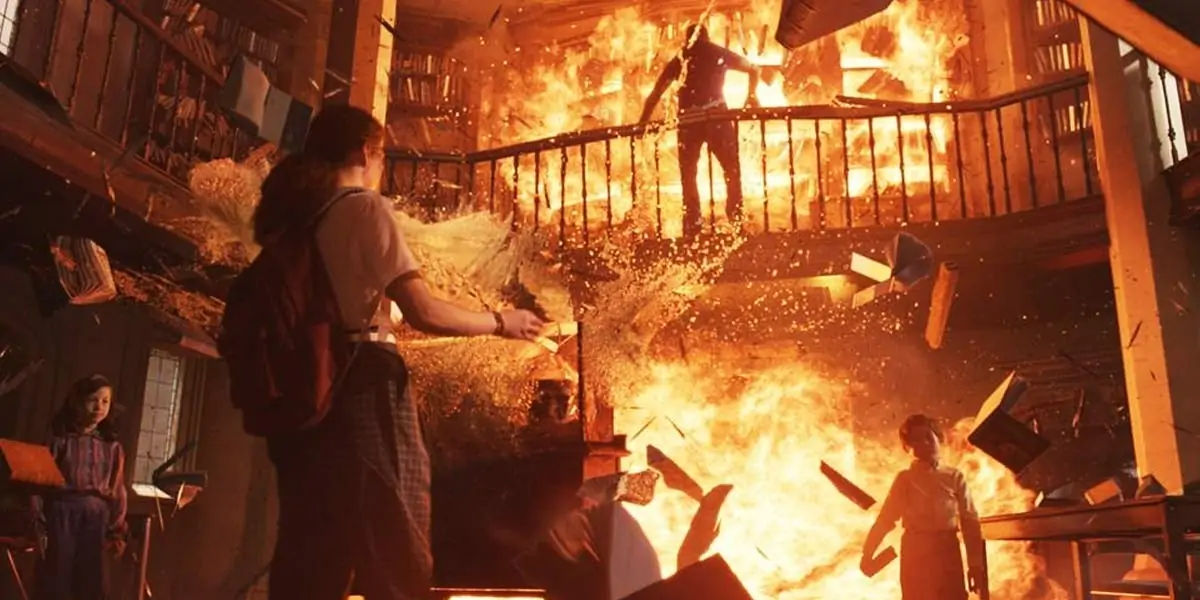 | in Did You Know Facts
Did you Know? The Xavier School is prone to exploding.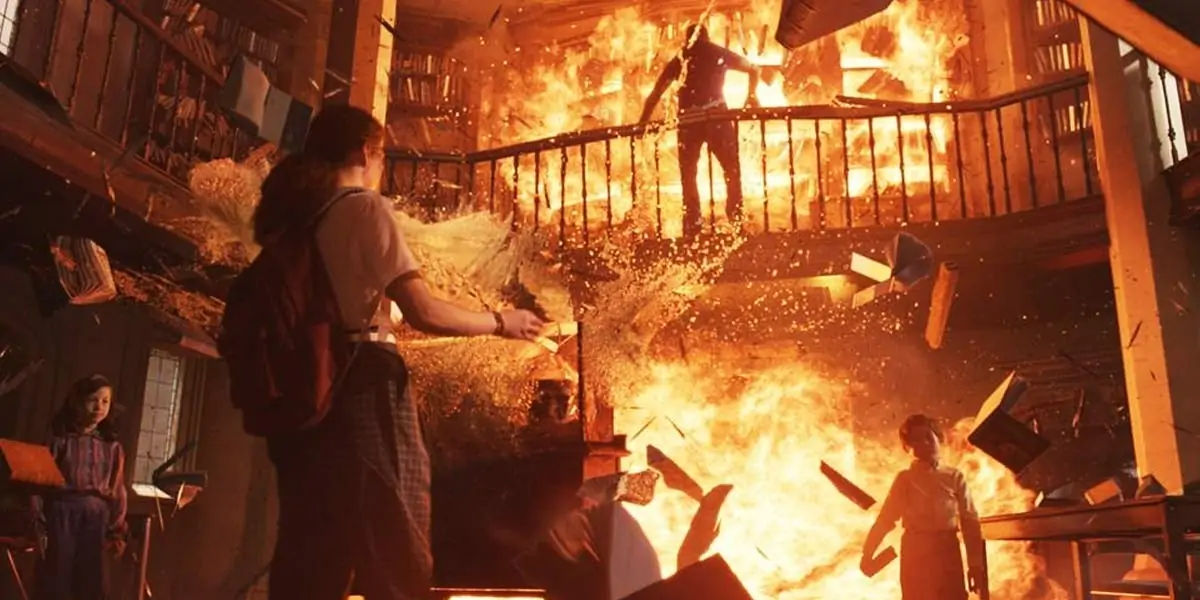 It's a recurring gag in X Men that Xavier's School for Gifted Youngsters is frequently destroyed. Juggernaut, the Skrulls, Onslaught, and Phalanx have all assaulted it at least seven times. The majority of adaptations in movies, TV series, and video games have the school being attacked at least once.