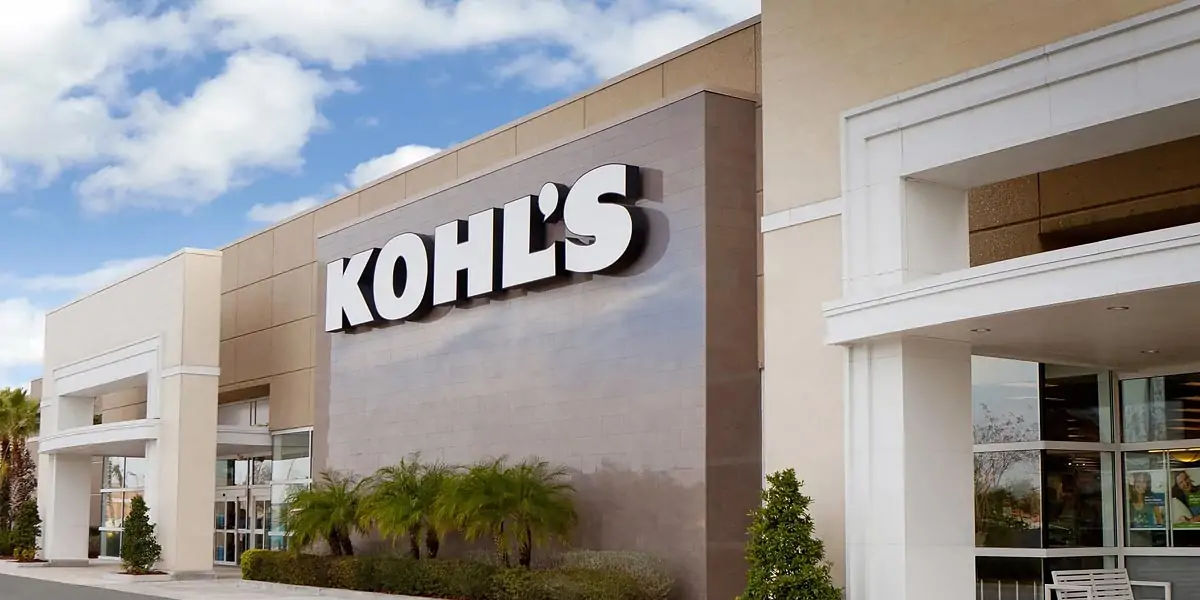 | in Did You Know Facts
Books have a more forgiving return policy than a January Kohls.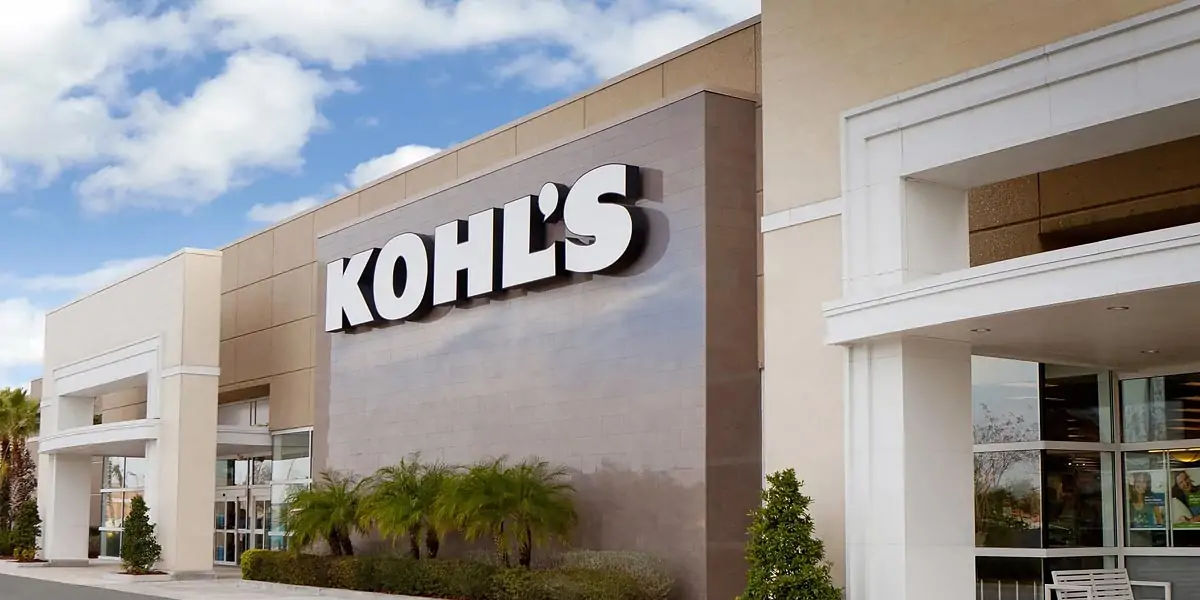 Books are an interesting market in part because they offer a 100% return policy. So, if a publisher sells 50 copies of a fresh new book to, say, Target or a local independent bookshop, that company has the option of returning all 50 copies to the publishing house if they don't sell. Isn't that crazy? 50 copies aren't much, but when you get into the hundreds, you can see how this can be a difficult market to predict.