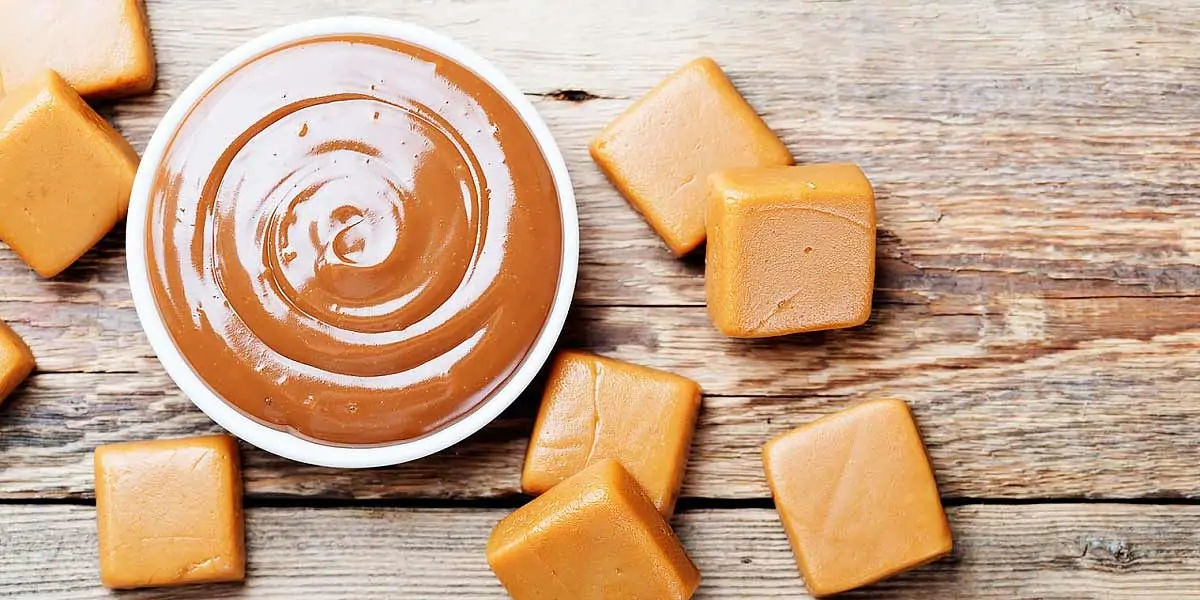 | in Did You Know Facts
What Is the Distinction Between Caramel and Butterscotch?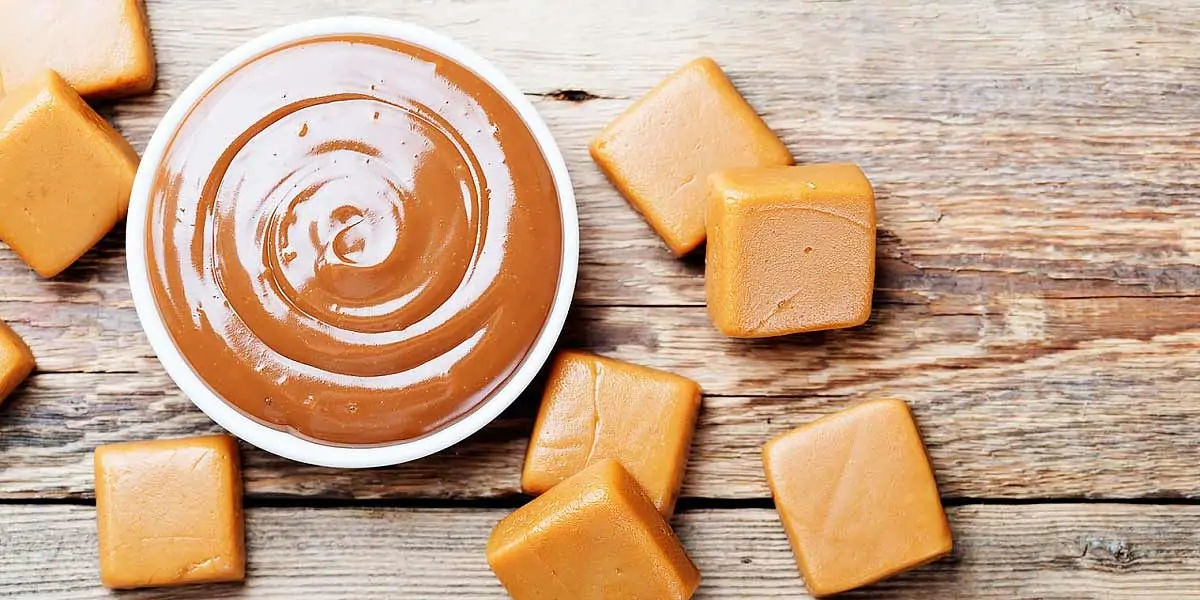 Butterscotch is created using brown sugar, whereas caramel is made with granulated sugar. Caramel is just sugar that has been cooked and melted until it is dark but not burnt. The key distinction between the two is that butterscotch has a deeper flavour due to the addition of brown sugar.