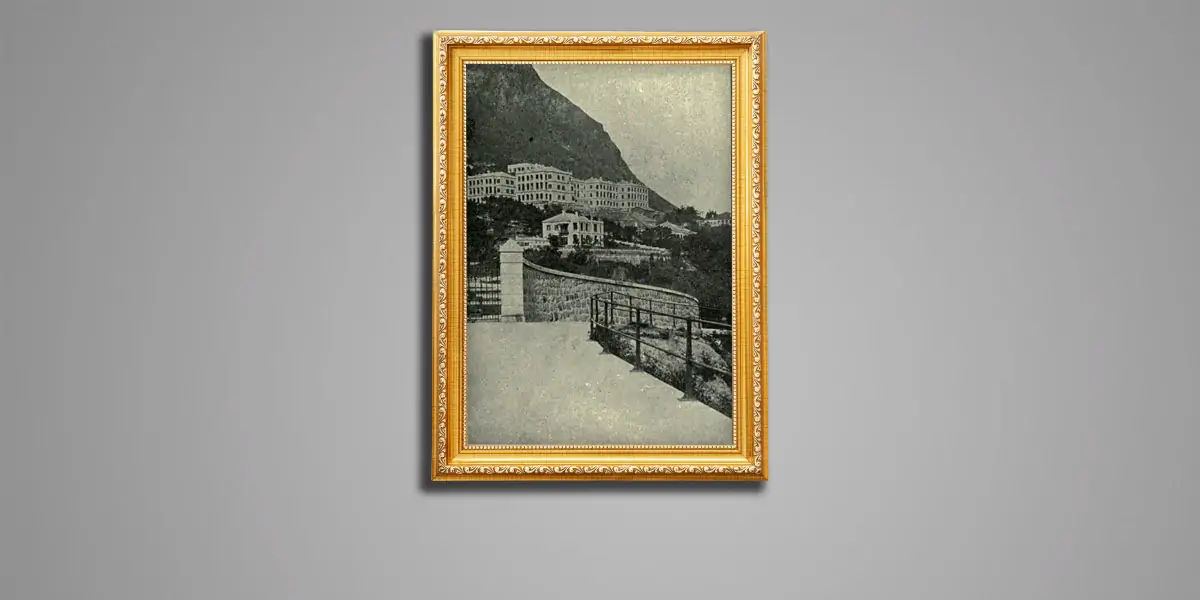 | in Did You Know Facts
Hong Kong was leased to the United Kingdom for 99 years.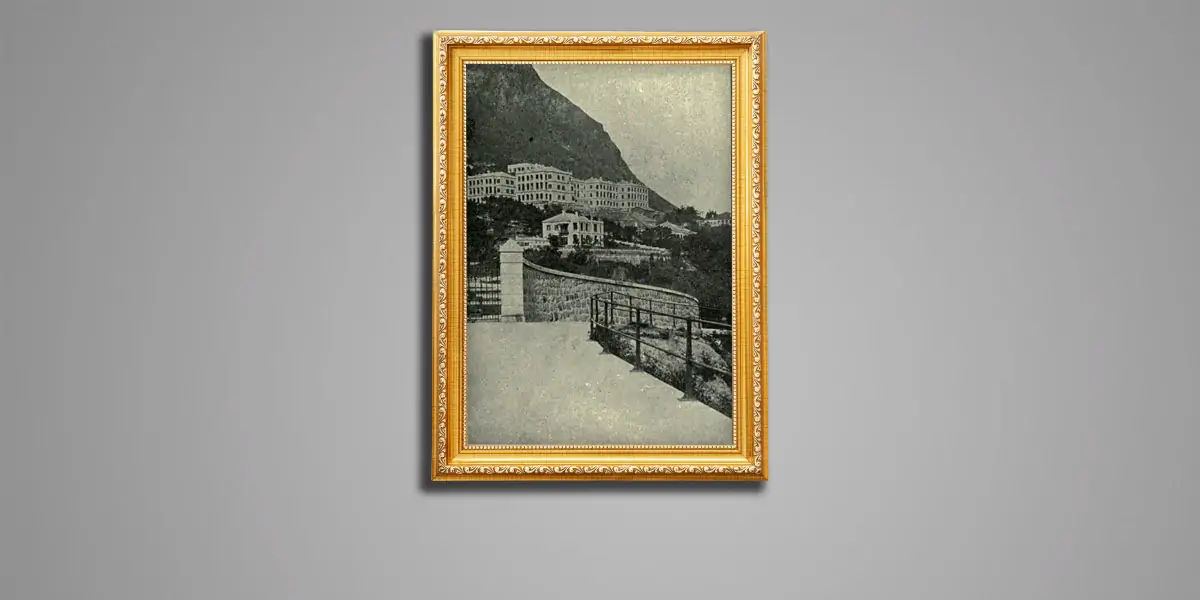 A treaty was drafted between the two countries in 1898, leasing Hong Kong to Britain for 99 years. As a result, Hong Kong became a Chinese Special Administrative Region on July 1, 1997.