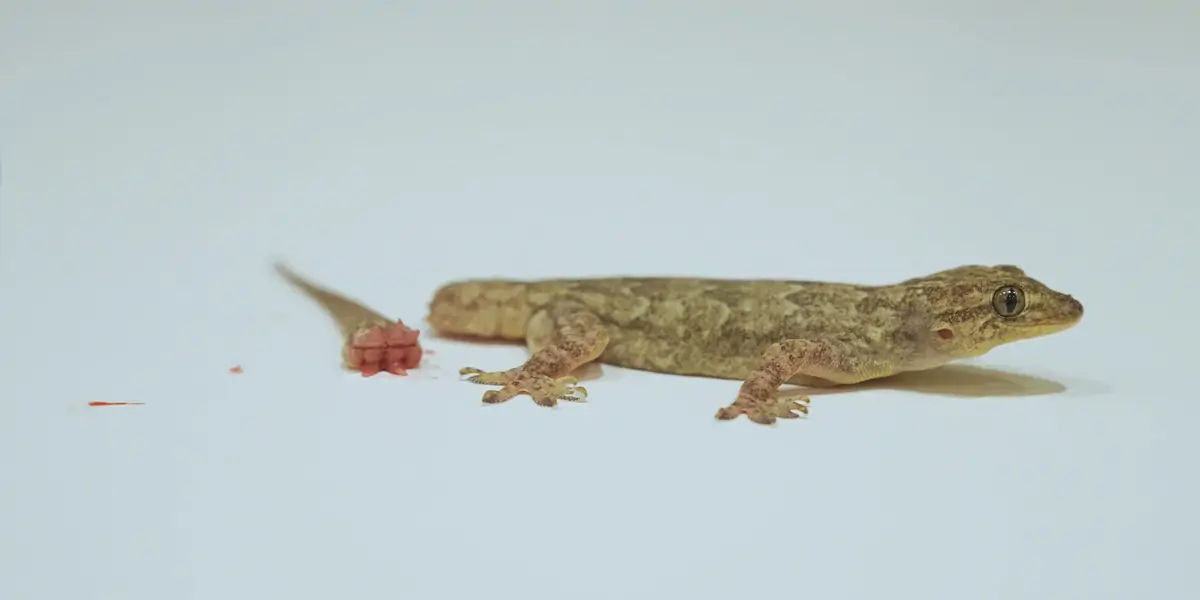 | in Did You Know Facts
If they are taken off guard, some lizards can detach their tails.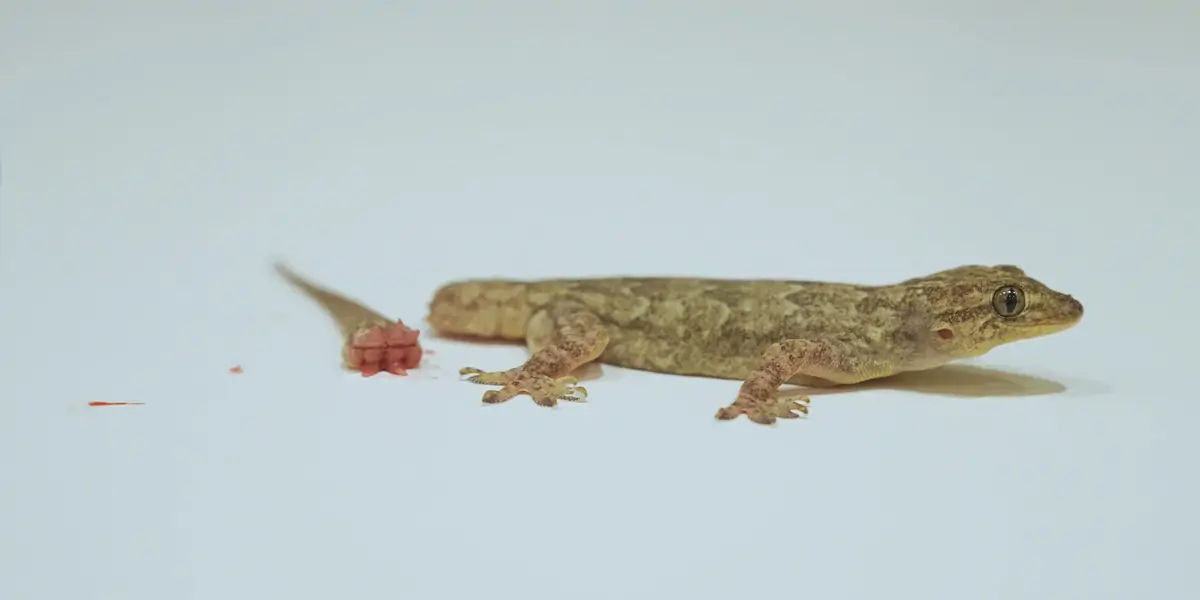 A lizard may opt to separate their tail from their body as a last-ditch attempt to escape a predator. This is known as autonomy, and it is a left-over response from their wild counterparts, who may use it to escape. This reflex is still present today and is frequently noted by pet lizard owners in times of extreme stress. It can be found in a variety of species, including Bearded Dragons and a variety of Gecko species. If this happens to your pet, it could be a sign that an event or series of events has pushed their stress levels over the edge. Don't worry, your pet's tail will grow back in time!