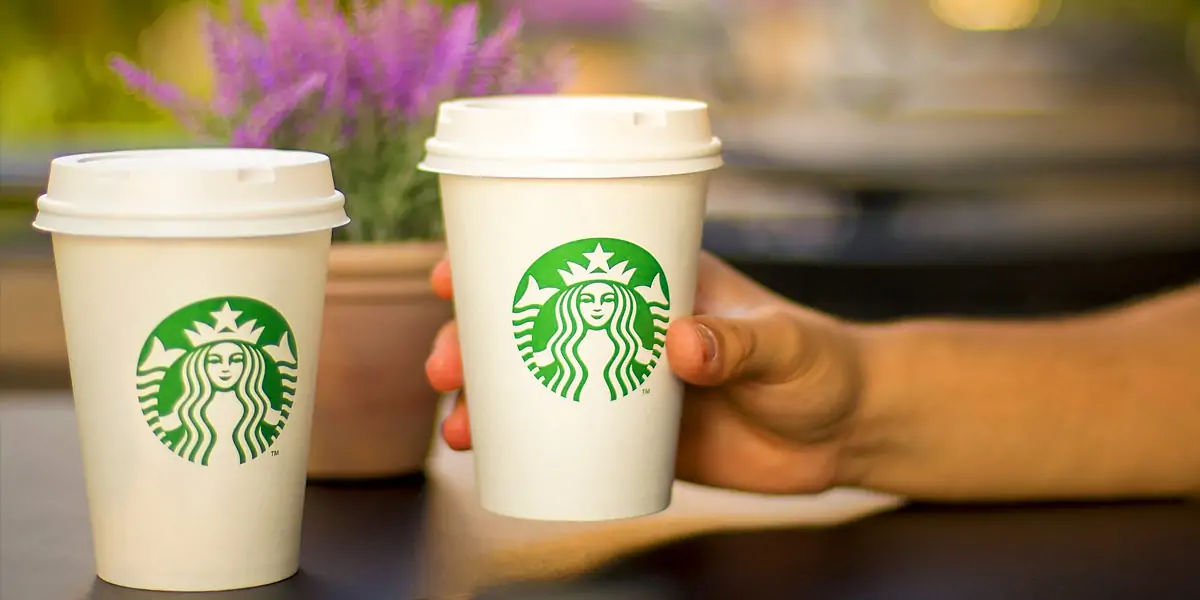 | in Did You Know Facts
A Starbucks venti drink allegedly has the same amount of espresso as a grande.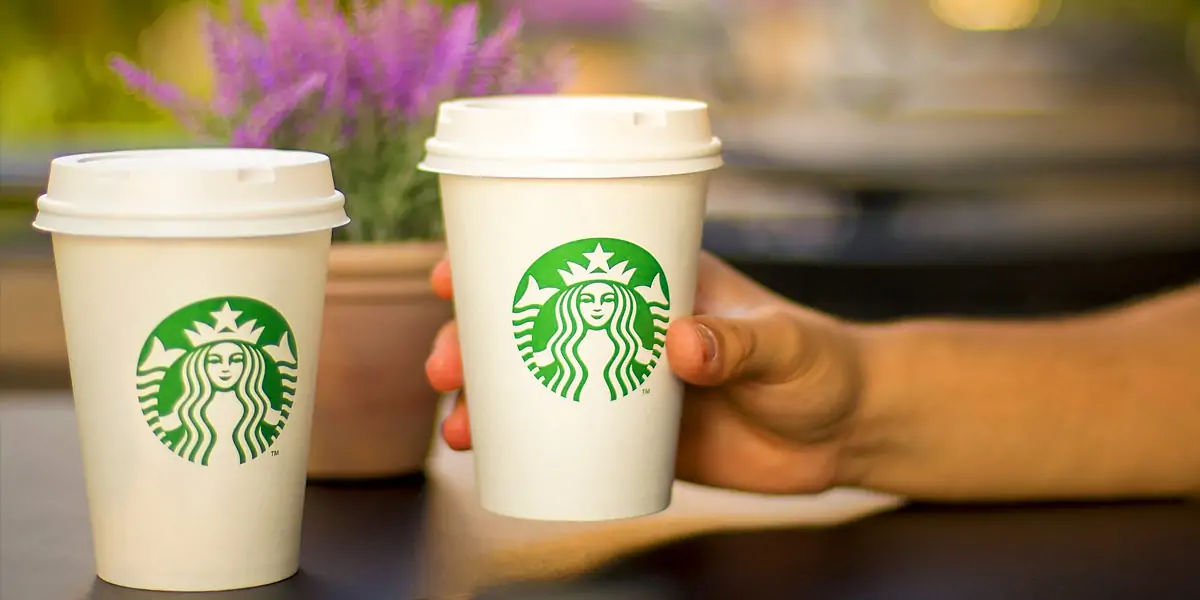 If you order a venti whenever you're feeling extra exhausted and really need a boost, you're doing it wrong. It seems logical to assume that a larger cup would hold more caffeine than a smaller cup, but that's actually not true. According to an anonymous former Starbucks employee, both grande and venti espresso drinks contain two shots of espresso, at least in the location where they worked at. This is only true for hot drinks, as venti iced espresso drinks have three shots while grande iced drinks have two.