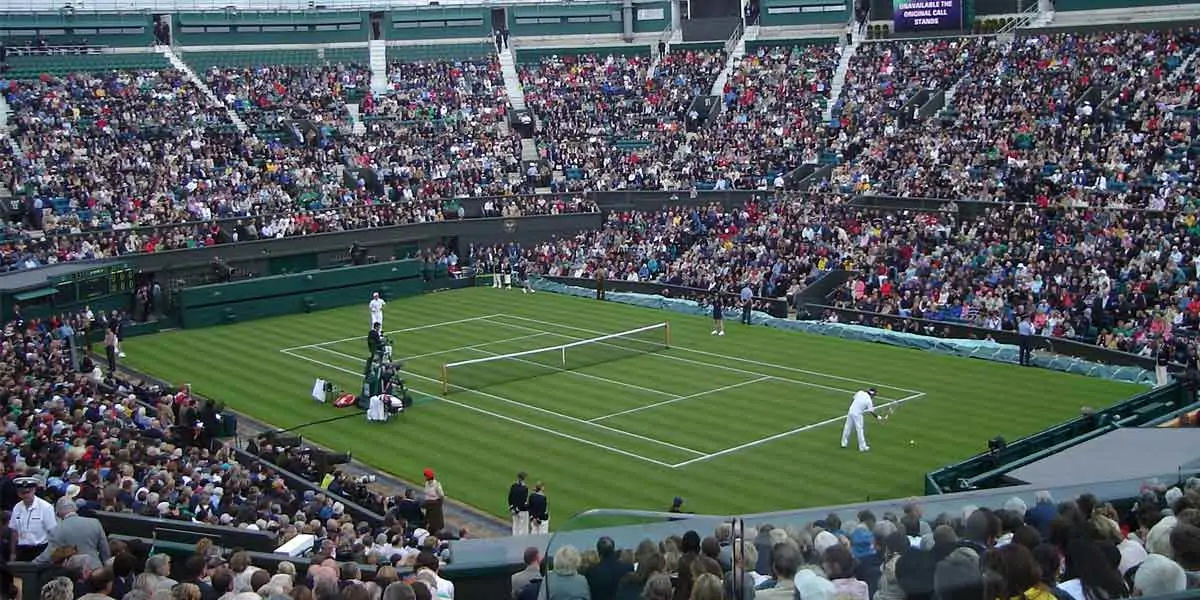 | in Did You Know Facts
Tennis was invented on a Birmingham lawn.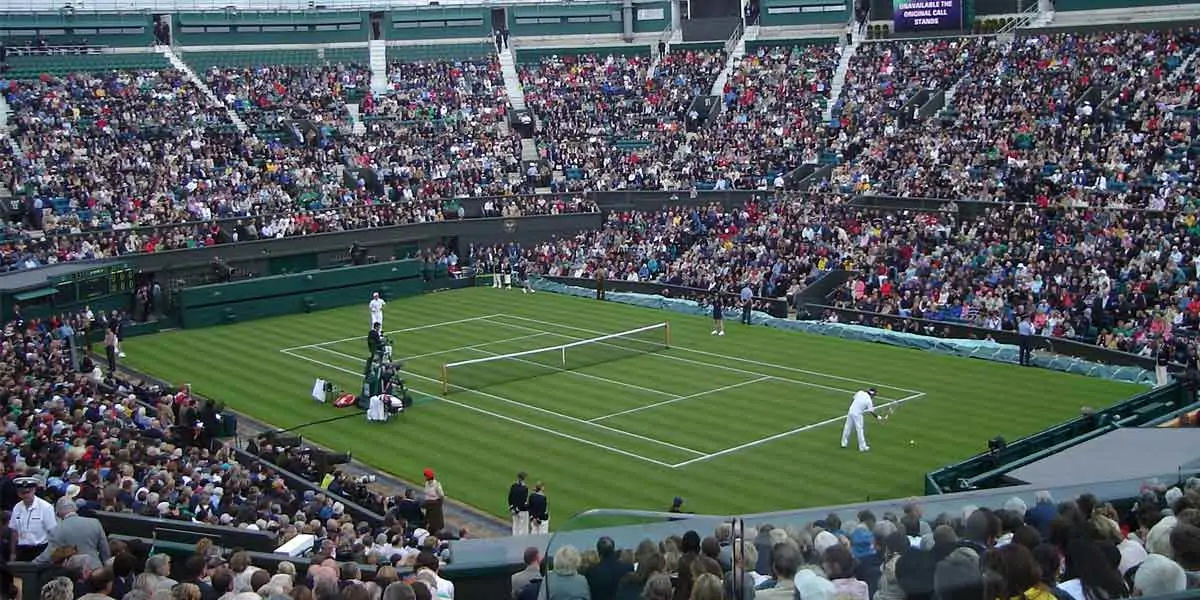 Tennis was invented on the lawn of a Spanish merchant's home in Birmingham's Edgbaston neighborhood in 1859. Augurio Perera and his buddy, Birmingham Magistrates clerk Harry Gem, created the new game by merging aspects of other popular games of the time, such as Racquets and Basque pelota.