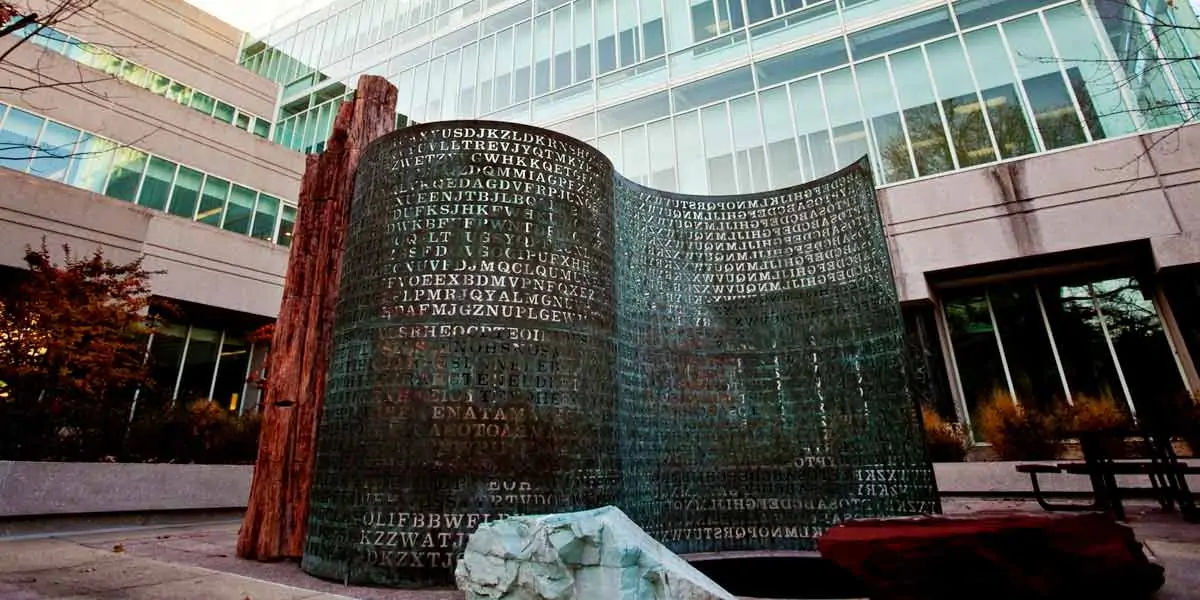 | in Did You Know Facts
Did you Know? Outside the CIA, there is an encrypted memorial.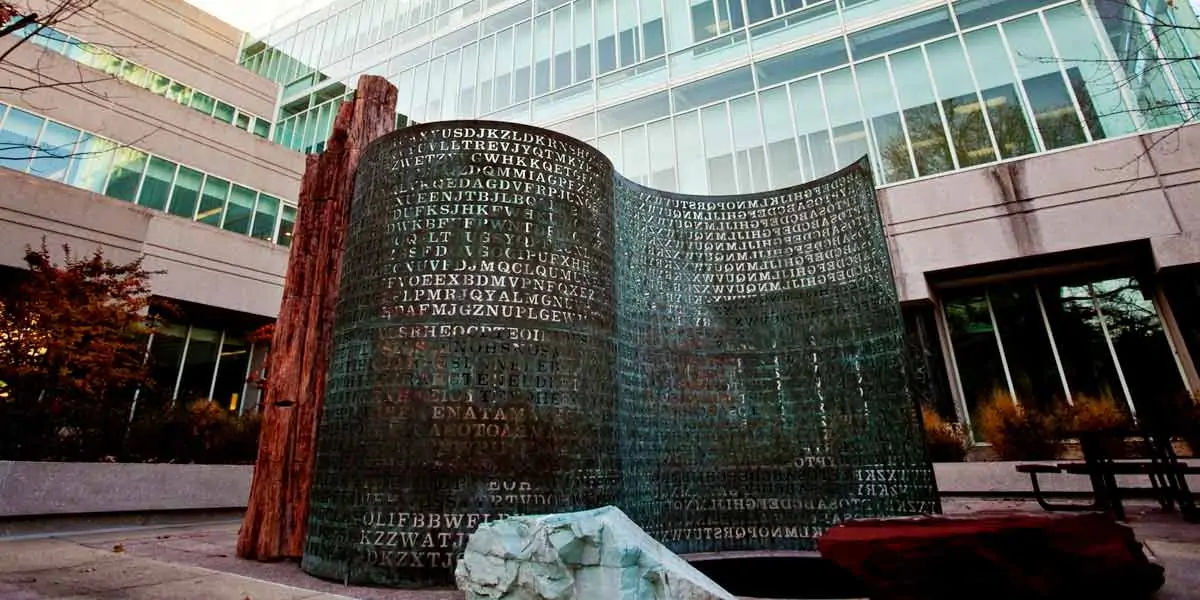 Uncracked codes are shown in a sculpture outside the CIA headquarters in Langley, Virginia. The Kryptos sculpture, created by artist Jim Sanborn, has four inscriptions, three of which have been broken but the fourth remains a mystery.