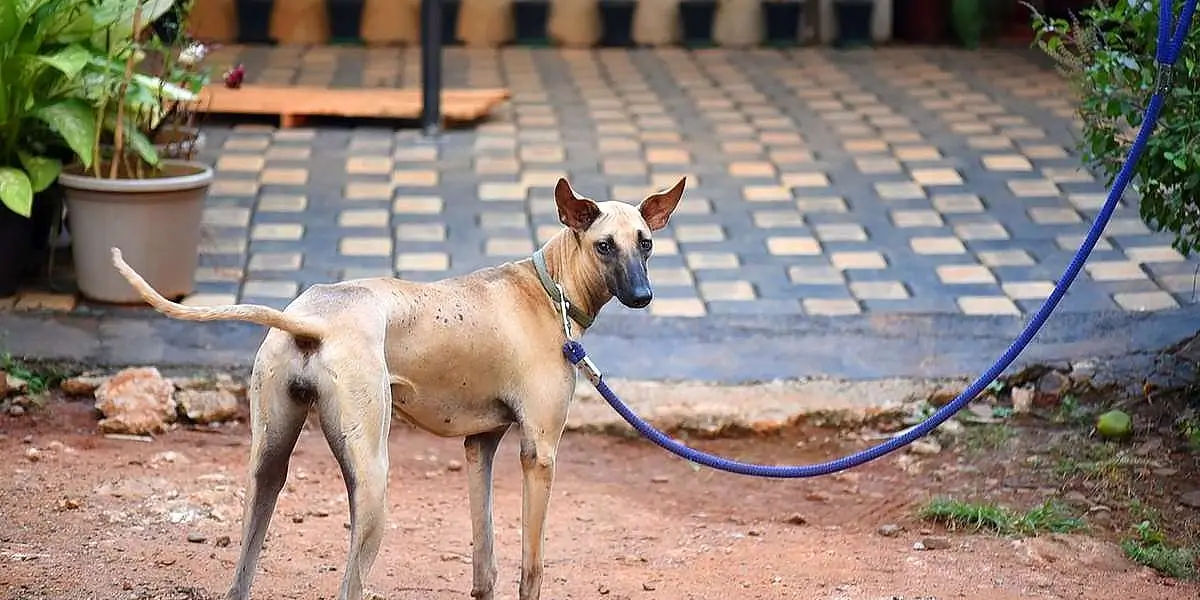 | in Did You Know Facts
Desi dogs have outstanding immune systems.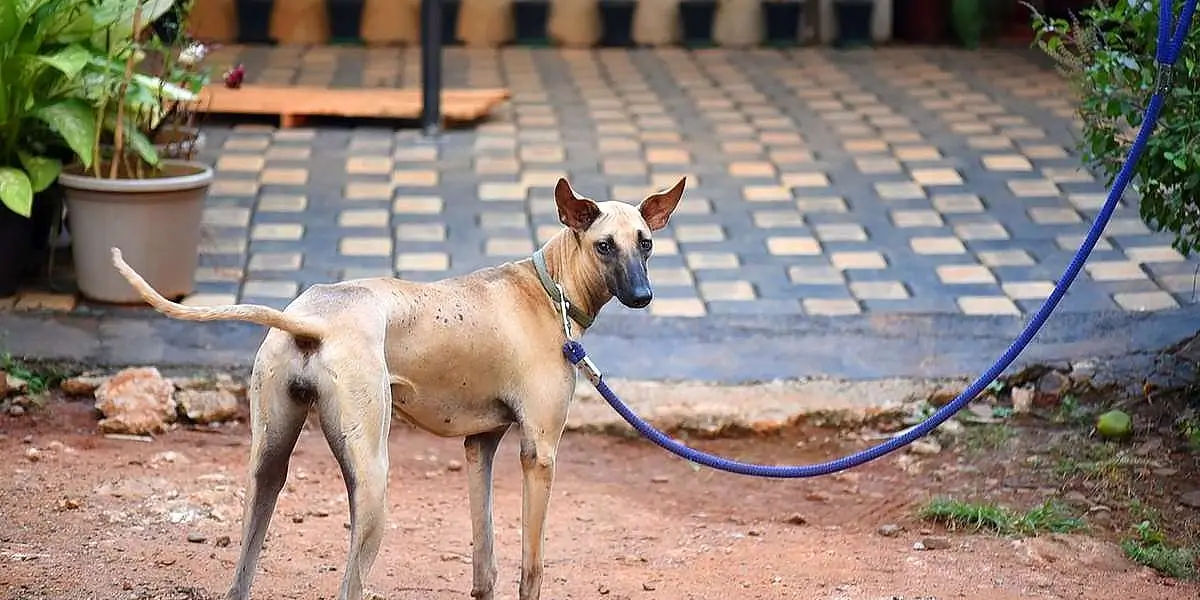 Indie dogs have a far higher level of immunity than dogs of other breeds, and they may have the finest gene pool for Indian circumstances. Indian pariah dogs are the least likely to contract the illnesses that the pedigree frequently succumb to since they have developed through the generations to suit the conditions of the subcontinent.