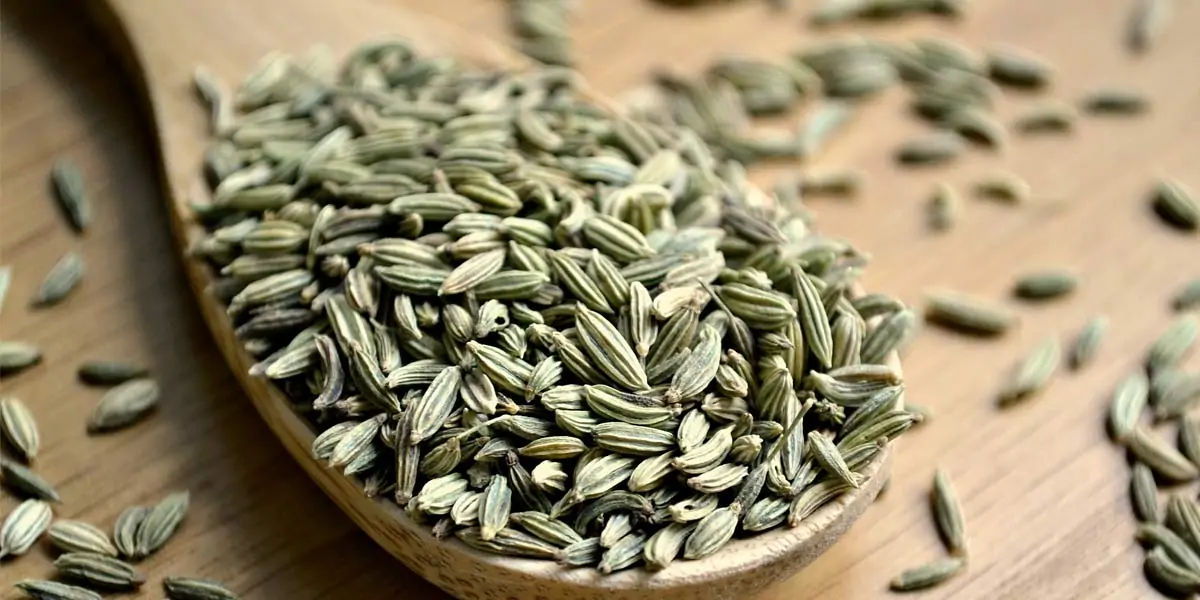 | in Did You Know Facts
Fennel seeds aid with weight reduction.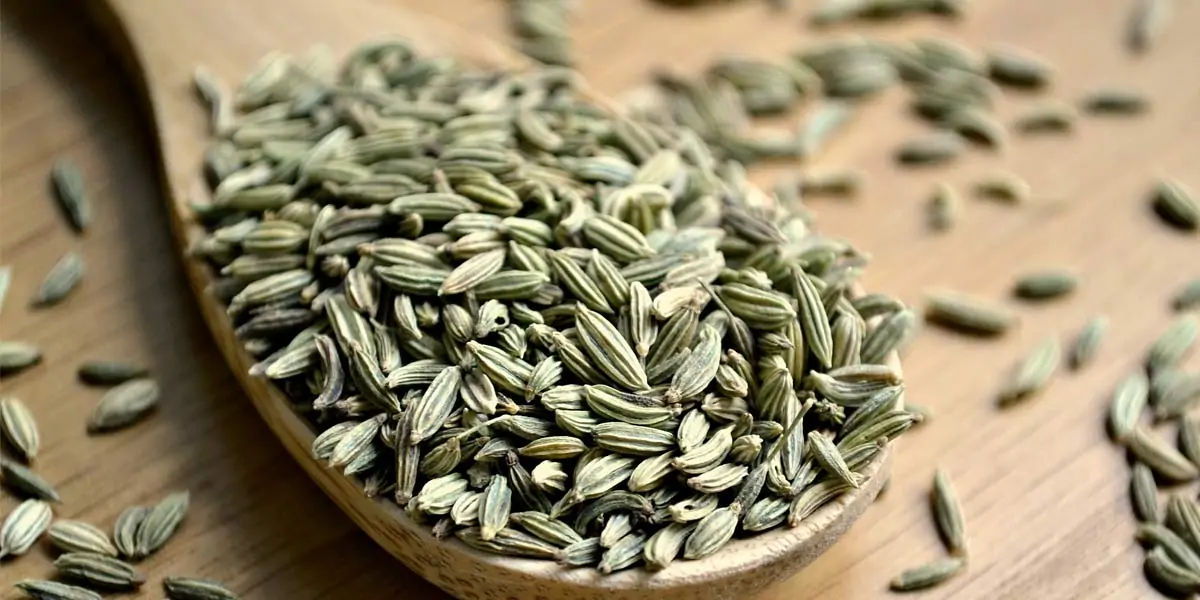 Fennel seeds are high in fibre and may help with weight reduction and appetite control. They act as diuretics and boost metabolism. Fennel seeds, along with a healthy diet and exercise, can help you lose weight rapidly. To achieve the best outcomes, consume roasted fennel seed powder with warm water on an empty stomach. Fennel seeds are considered appetite suppressants since they help you remain fuller for longer (thanks to their high fibre content). This may also help you achieve your weight loss objectives and avoid overeating.