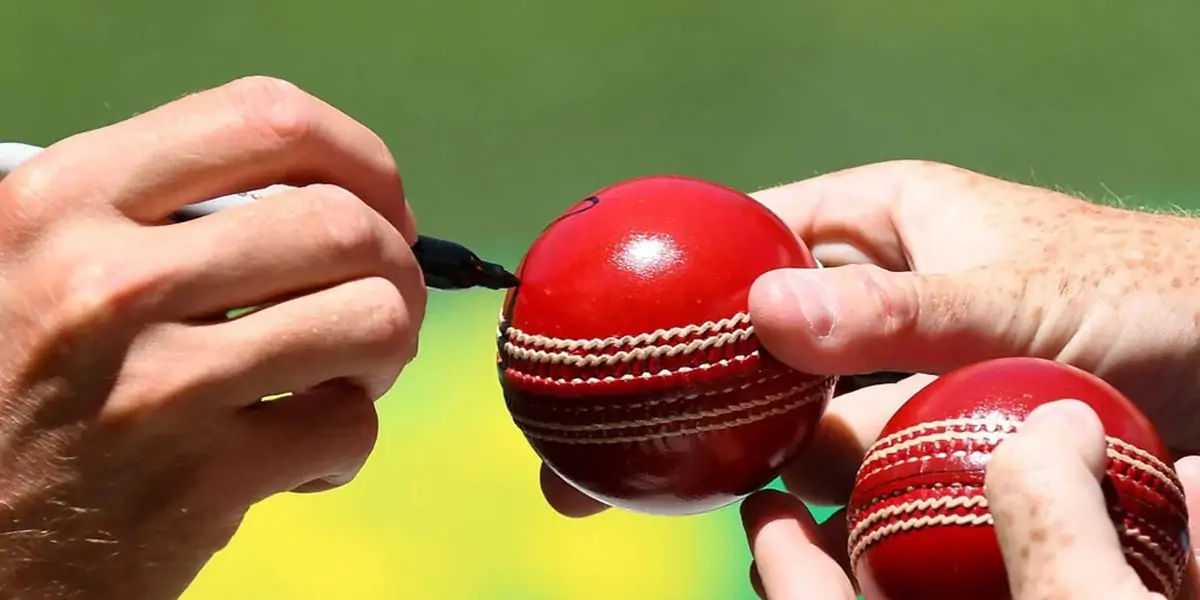 | in Did You Know Facts
Wool was used to make the first cricket ball.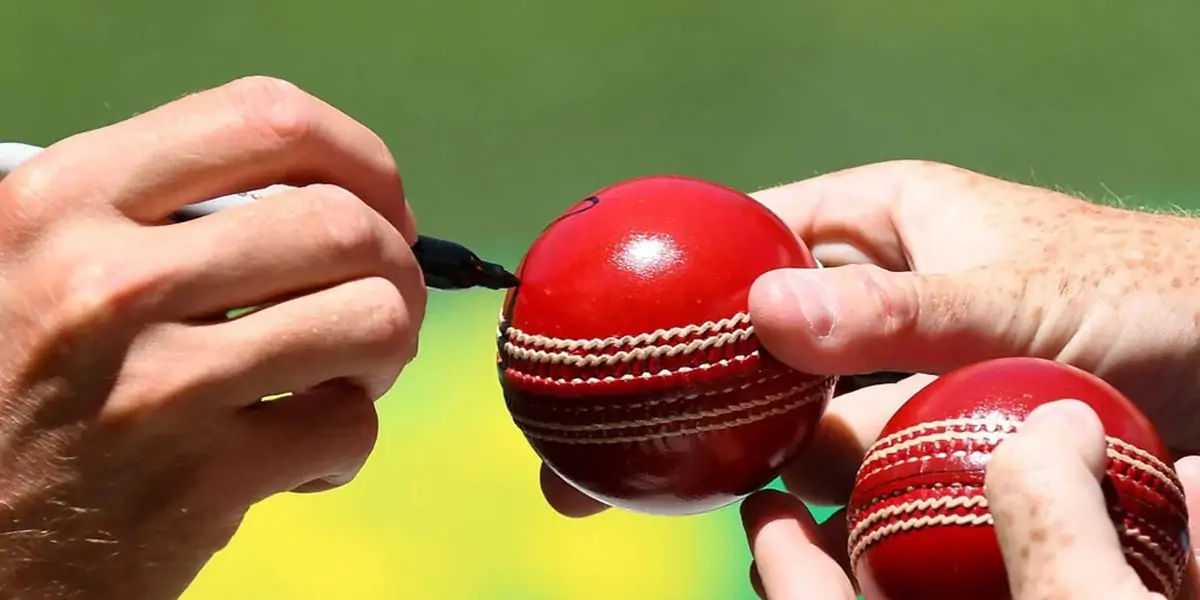 Although no one knows for certain, it appears that cricket started in the hands of shepherds as a simple method to pass the time while protecting a sheep. Our first impression of cricket was that the cricket balls were made of cotton and that the bowlers' speed was likely unattainable. Cricket has been recorded in English history since 1597, when in a dispute over land possession, he cited the game of "creckkett." However, it took over ten thousand years until the first formal cricket match was held in 1877.