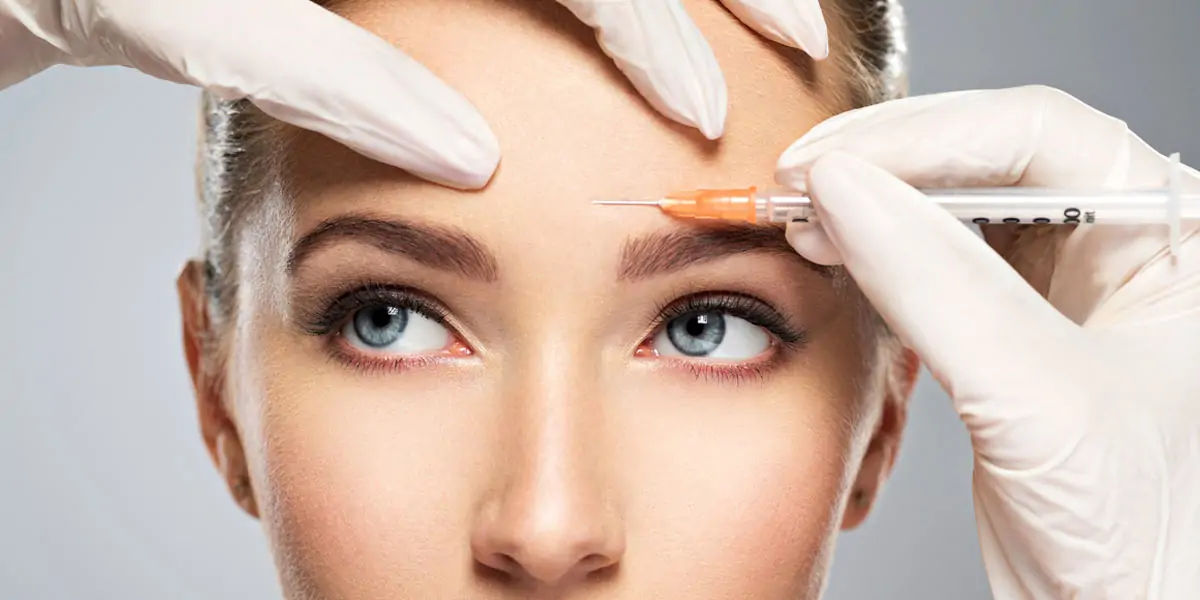 | in Did You Know Facts
Did you Know? Botox removes a person's ability to feel emotions.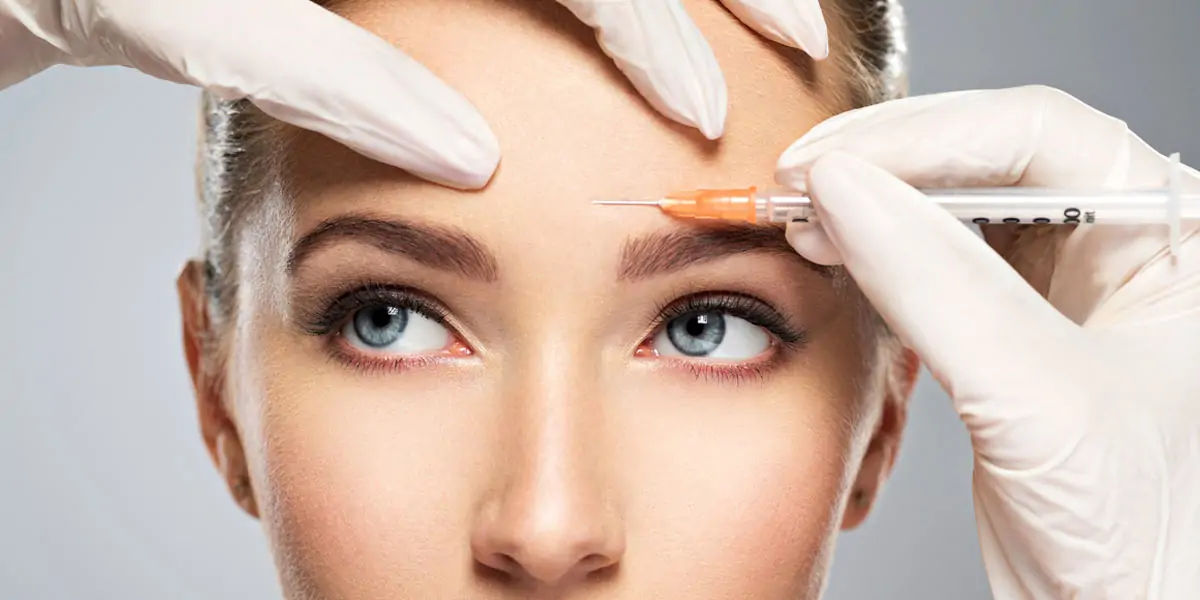 Botox injections block facial muscles, causing wrinkles to vanish. However, scientists have uncovered an intriguing side effect of such injections: the incapacity to completely feel emotion. The emotional state is directly affected by the facial expression, which is why the feelings of individuals who use Botox are not as rich as the emotions of those who do not use Botox.