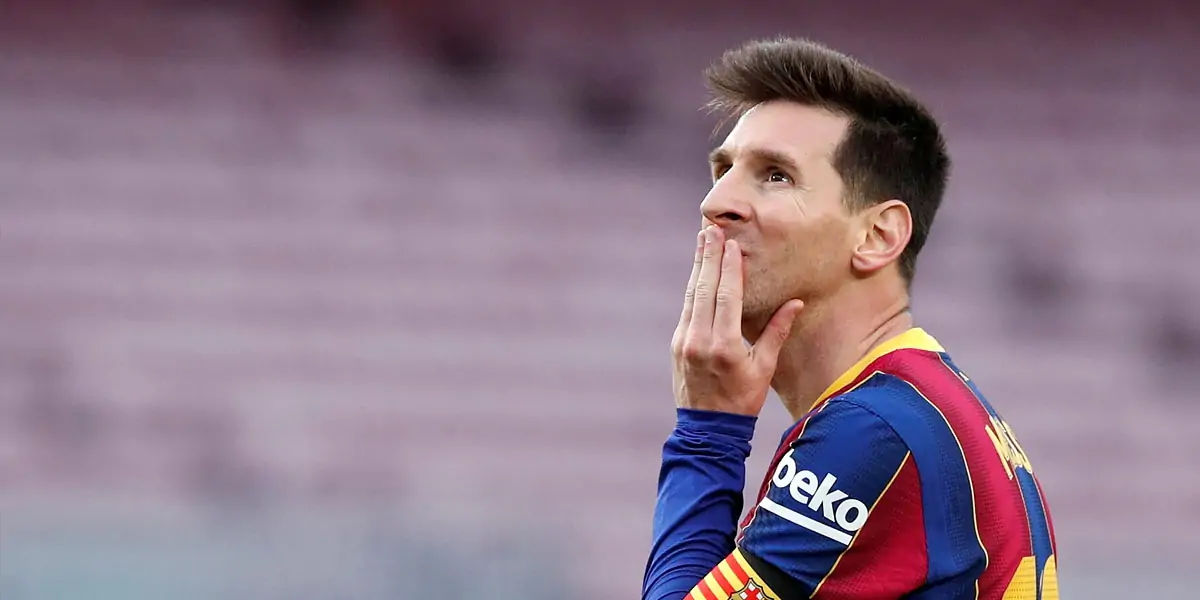 | in Did You Know Facts
Lionel Messi: A Tale of Two Nations?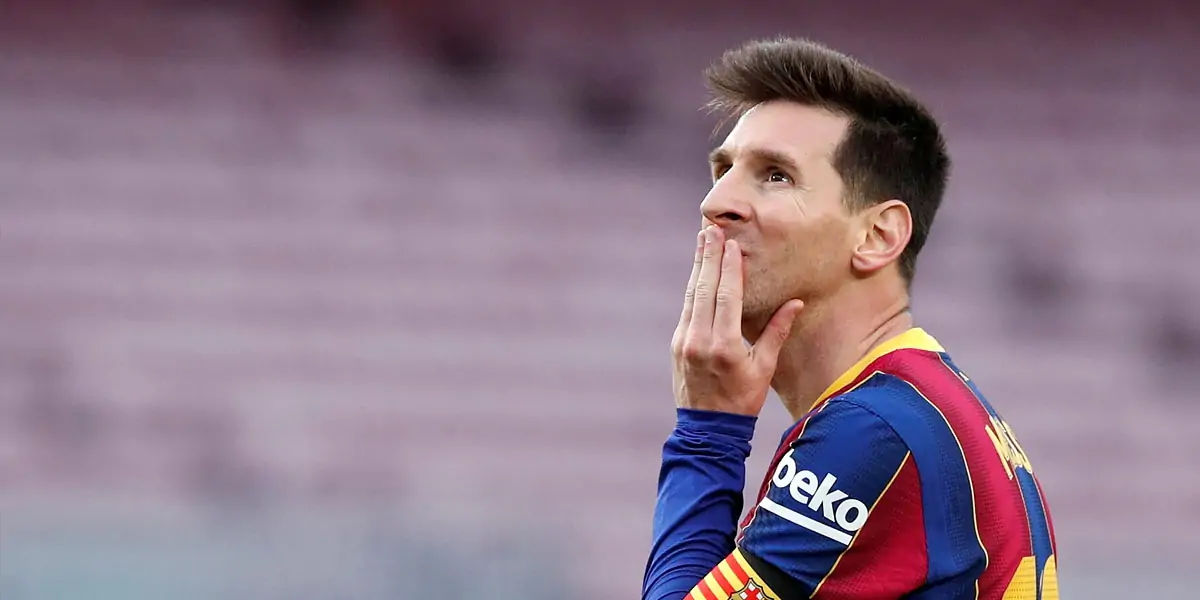 The Royal Spanish Football Federation grew preoccupied with inviting Lionel Messi to join the Spanish Football Team a few years after he arrived in Barcelona. But Messi had a different plan; he wanted to follow in the footsteps of former Argentina great Diego Maradona and play for his country, so he turned down the opportunity. When the Argentine Football Association learnt of the situation, they planned two under-20 friendly despite knowing nothing about young Messi (actually, they did not know who that Messi guy was).