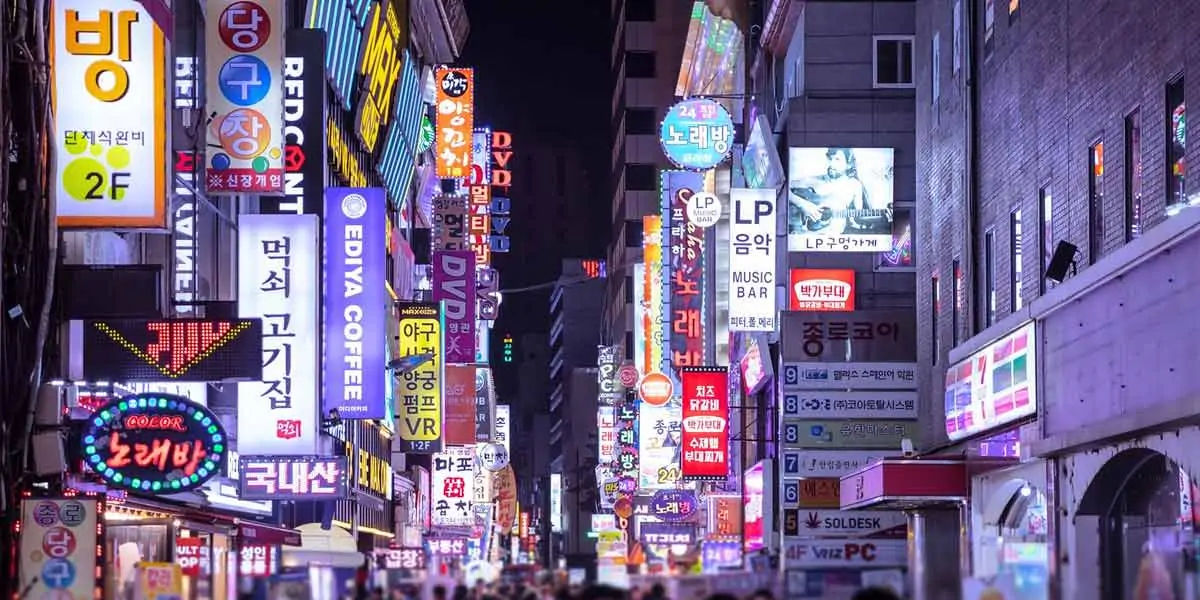 | in Did You Know Facts
Koreans use communal pronouns a lot.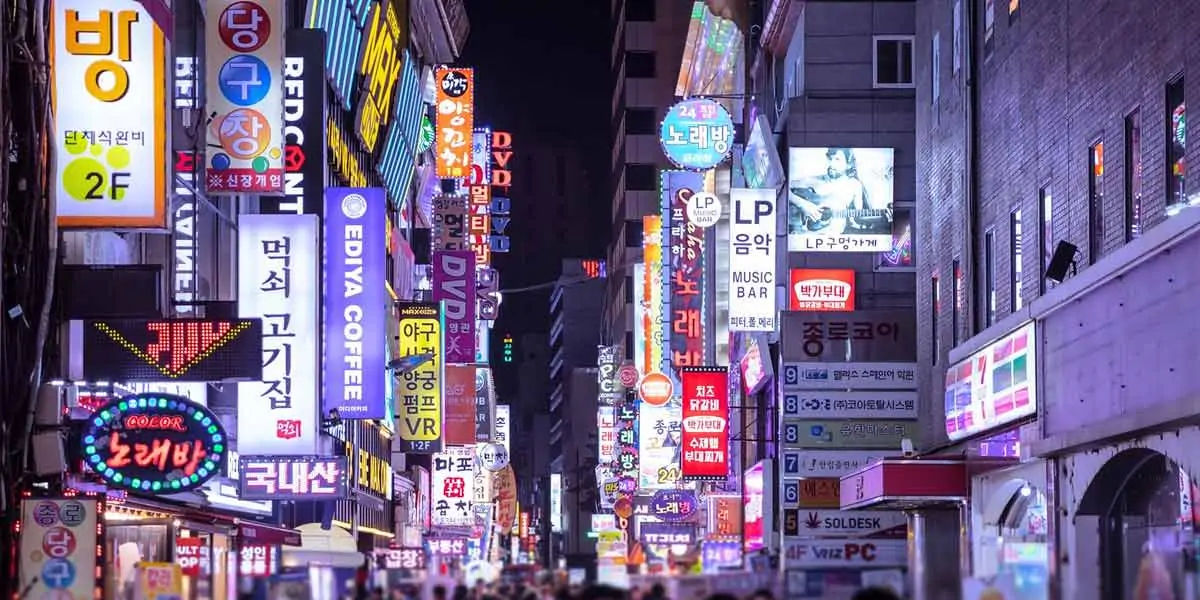 Koreans frequently utilized shared pronouns such as "we" or "us" rather than "me" or "I." This stems from Korean culture and society's communal nature. Learning how and when to apply the distinction is a delicate nuance that takes years to grasp for outsiders.